Each year, we take time intentional time to celebrate our growth and accomplishments as a company with a special gala. It's a time for our leaders to acknowledge and thank each and every EK'er for their commitment, hard work, creativity, and collaboration.
We celebrated our tenth anniversary at the Renwick Gallery of the Smithsonian American Art Museum this year. Each EK'er made their way up the grand red carpet, was greeted by a live violinist, and was further entertained by a string quartet who kept ears buzzing throughout the evening. The team enjoyed delicious plates, drinks, and desserts, courtesy of Rose's at Home, who curated a custom menu featuring dishes from each of their three Michelin-starred restaurant (Rose's Luxury, Pineapples and Pearls, and Little Pearl).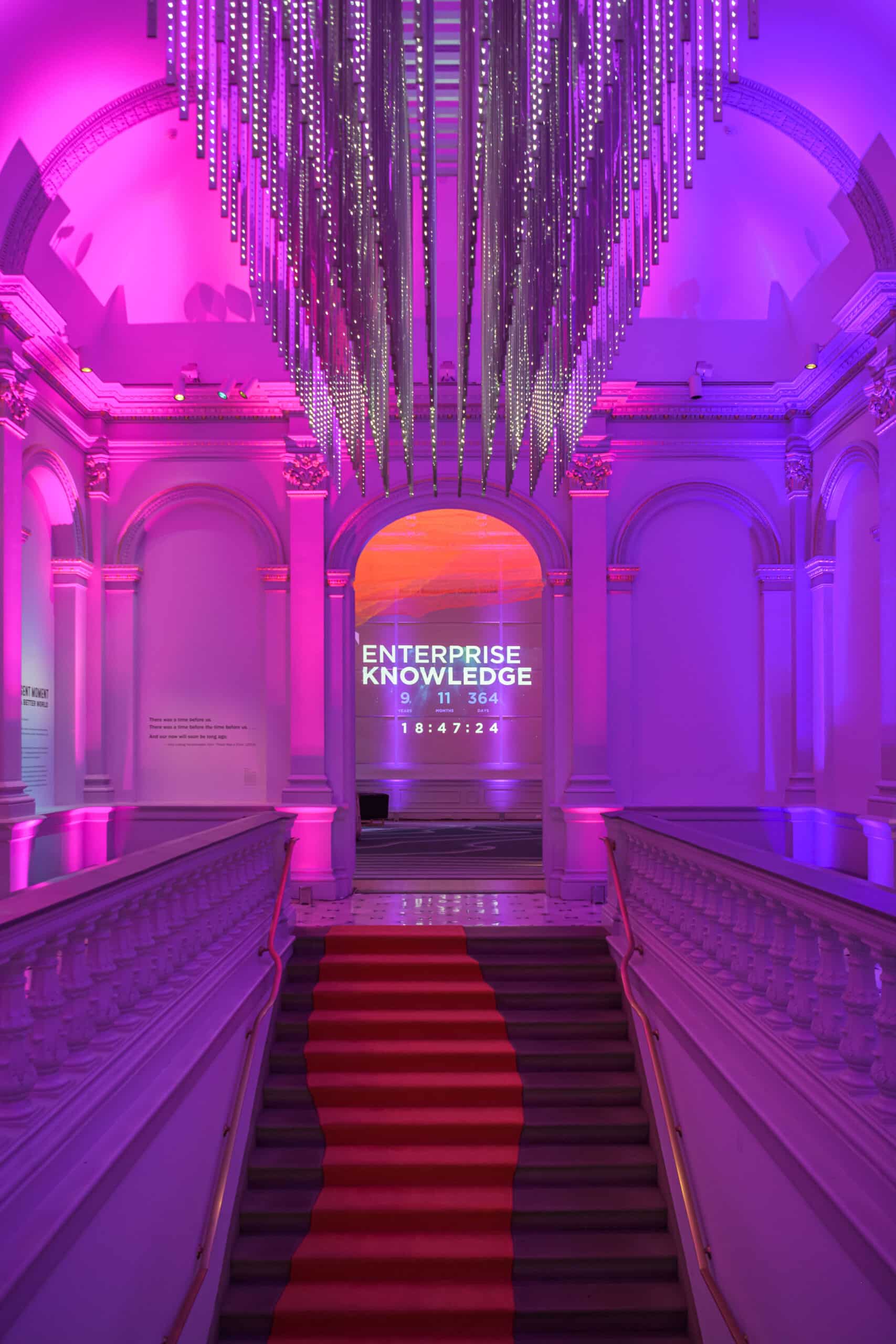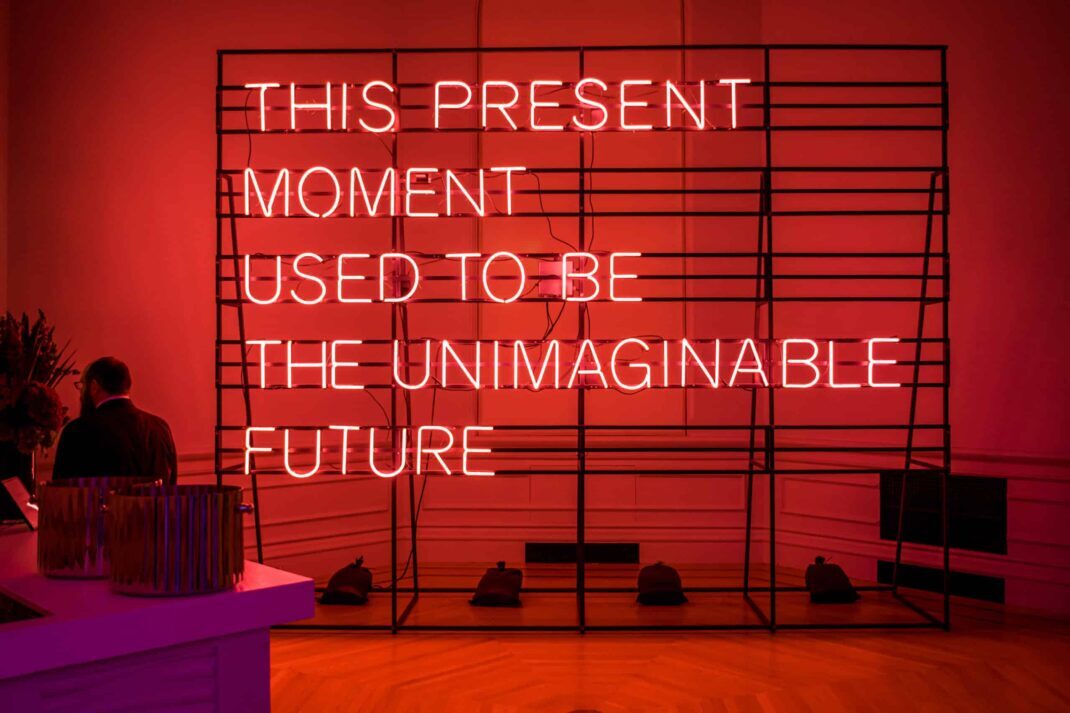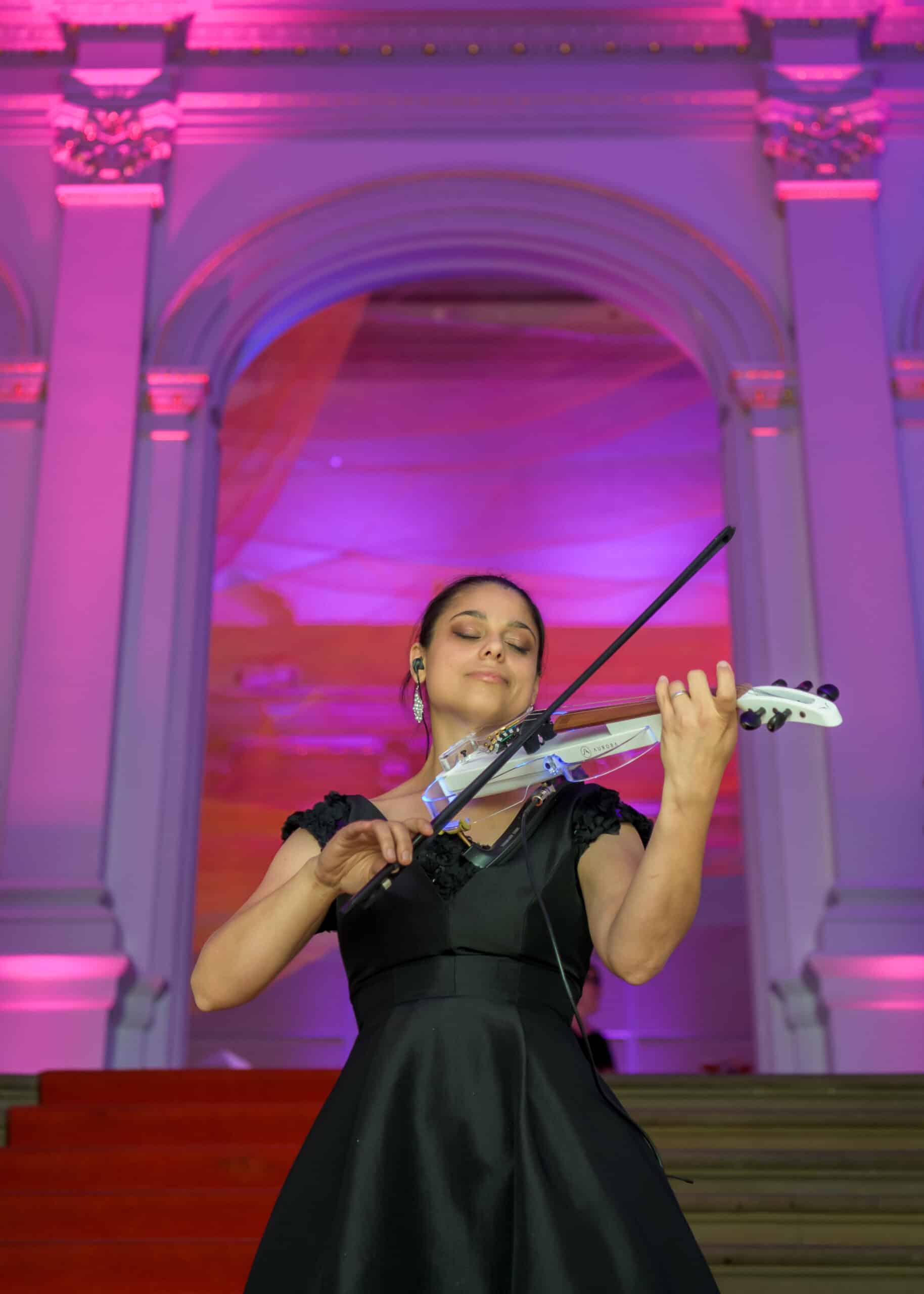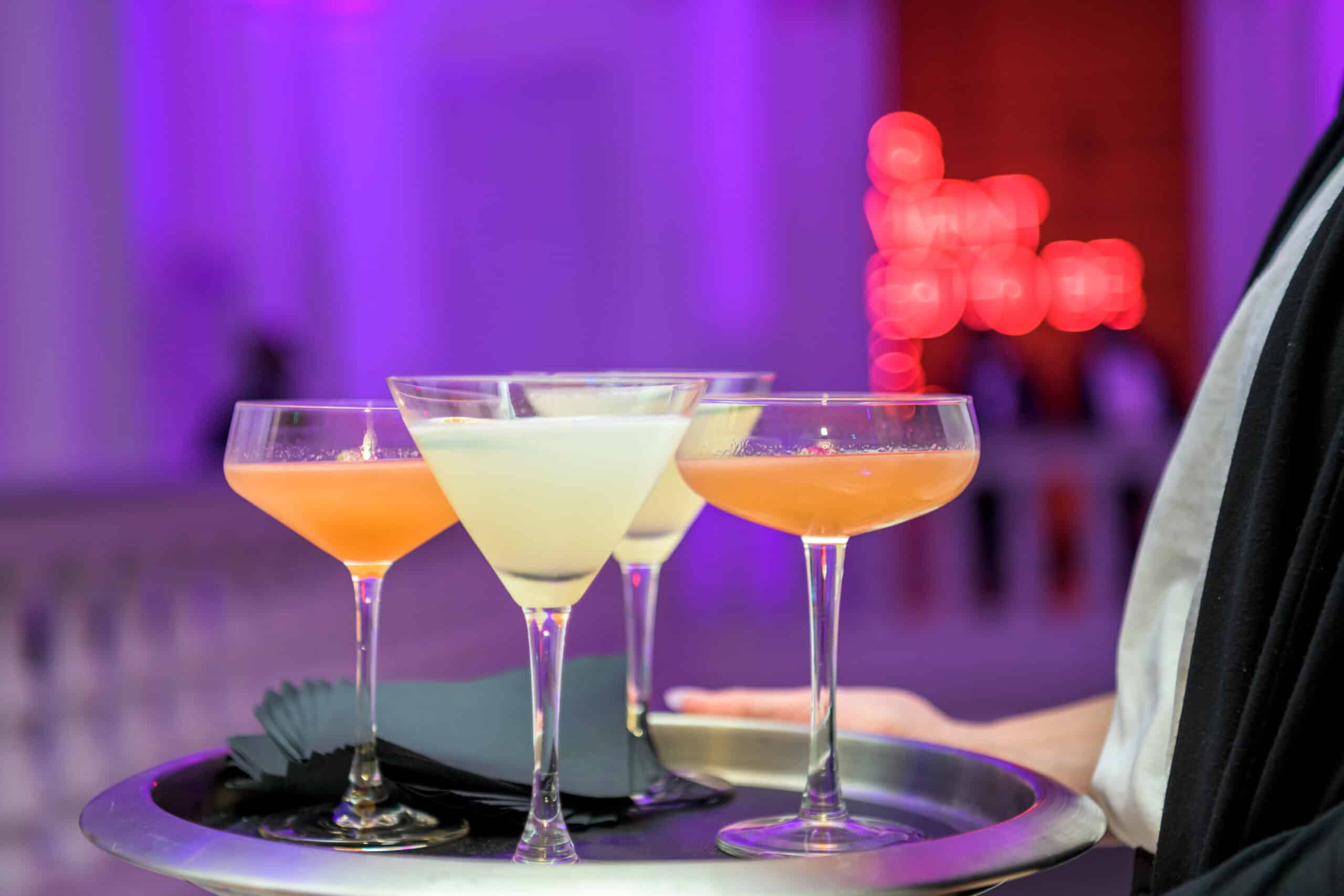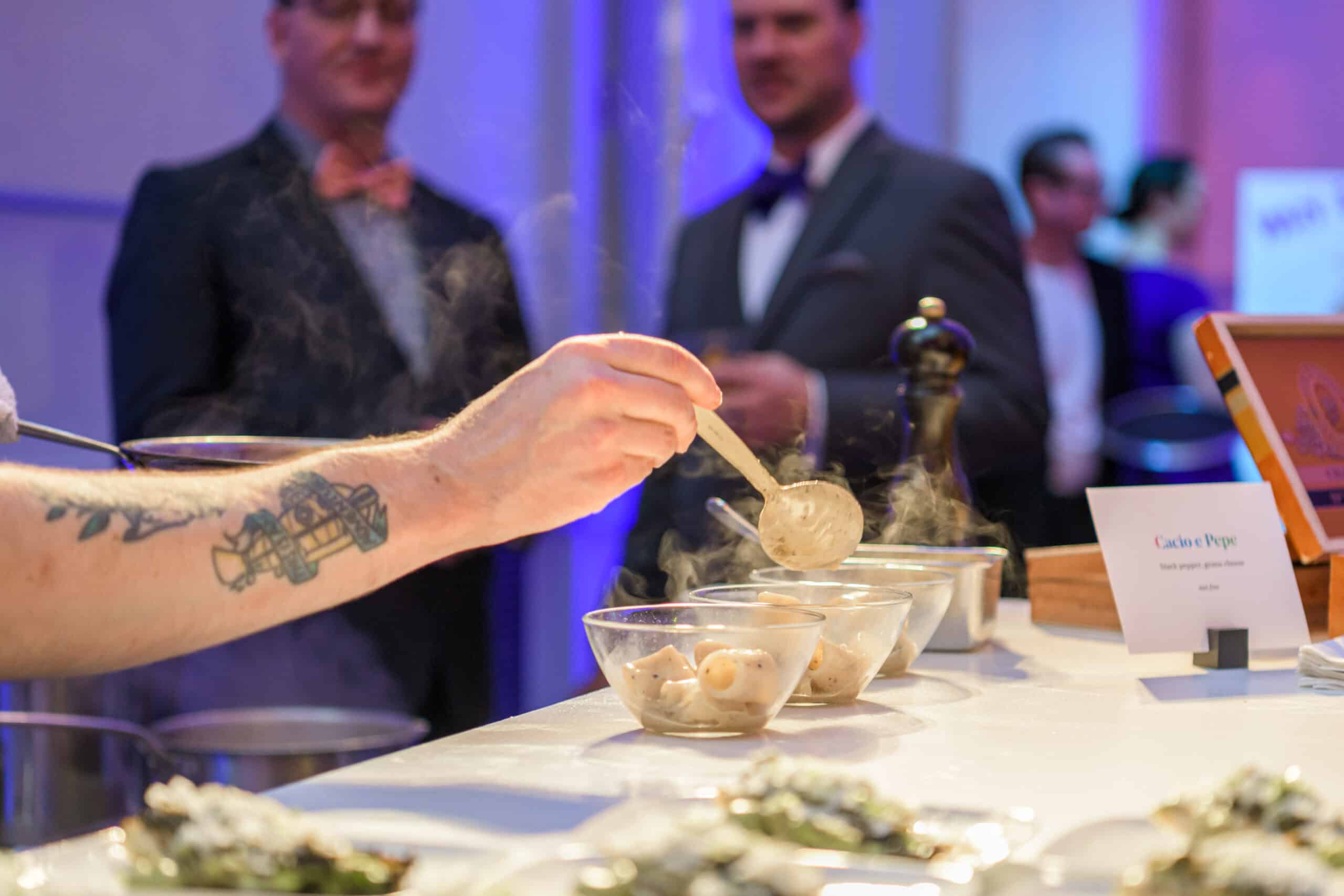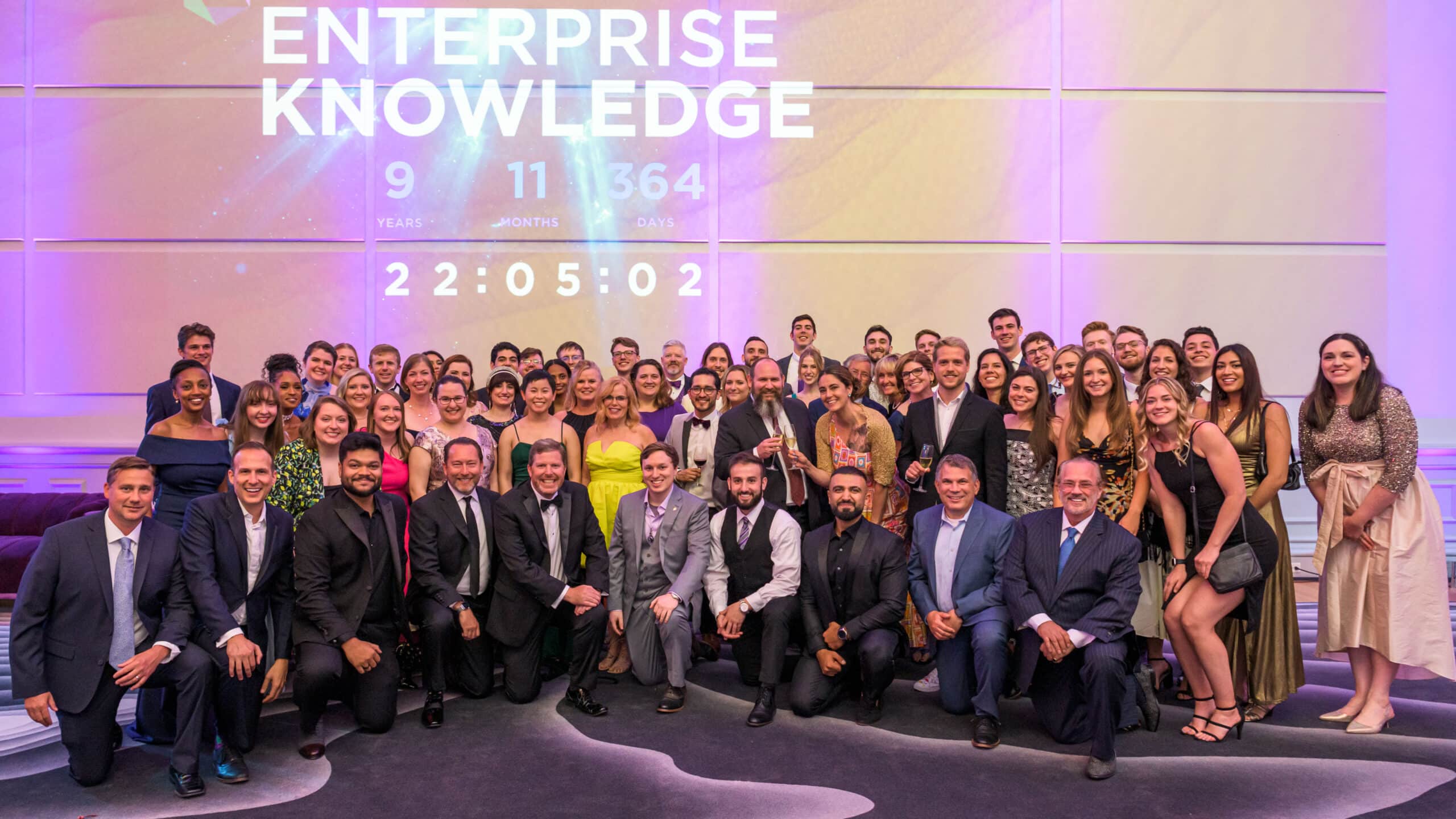 Zach Wahl, CEO, and Joe Hilger, COO, took time to recognize special milestones with jacketing and the outstanding work of two individuals through annual CEO and COO awards.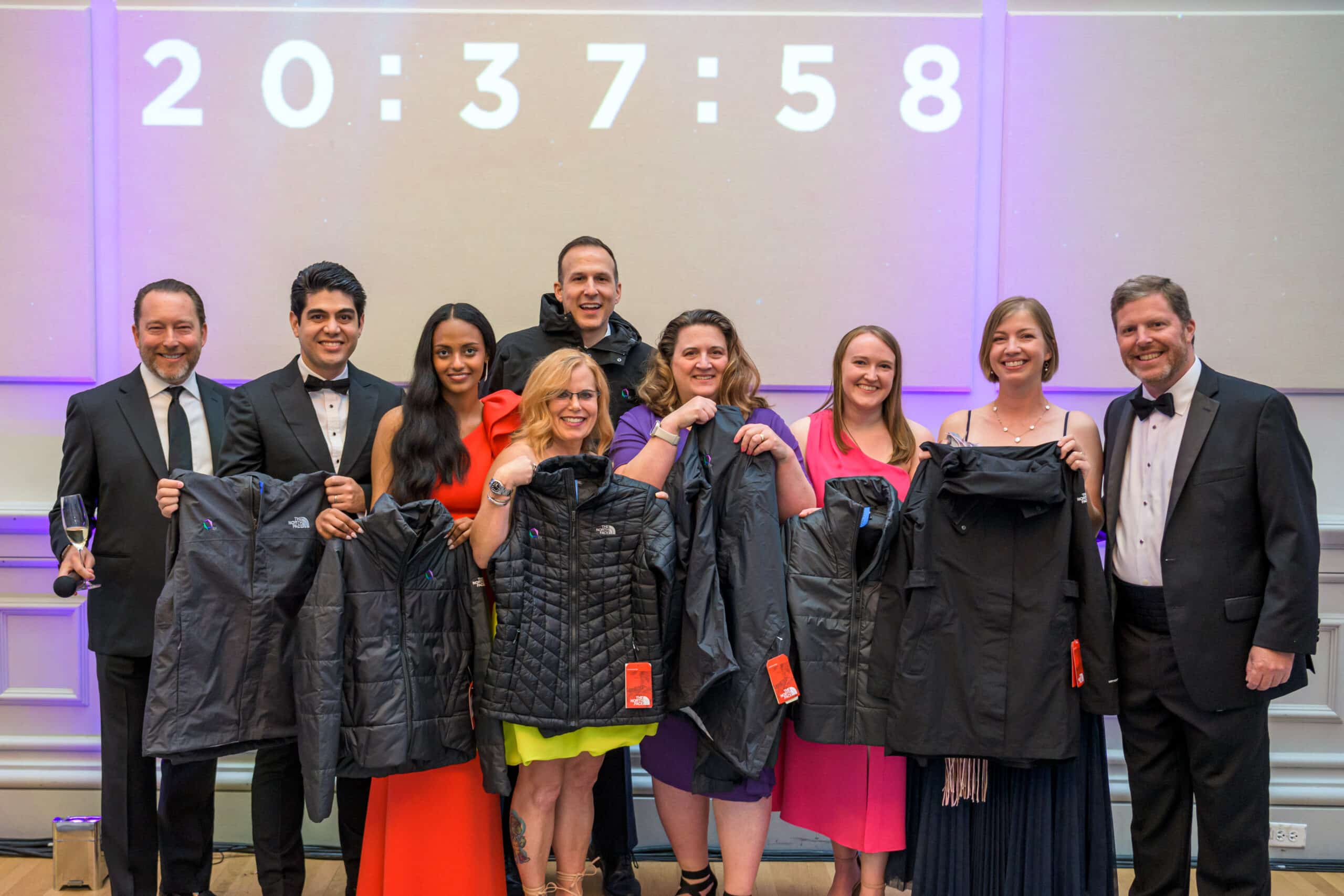 Jacketing marks an employee's third anniversary with the organization. This year we had 7 employees to celebrate as they hit this milestone.
Johnny Jesensky, Consultant, was the 2023 winner of the CEO award. This award is given to the individual who best exhibits the spirit and culture of the EK Way, EK's own internal set of values.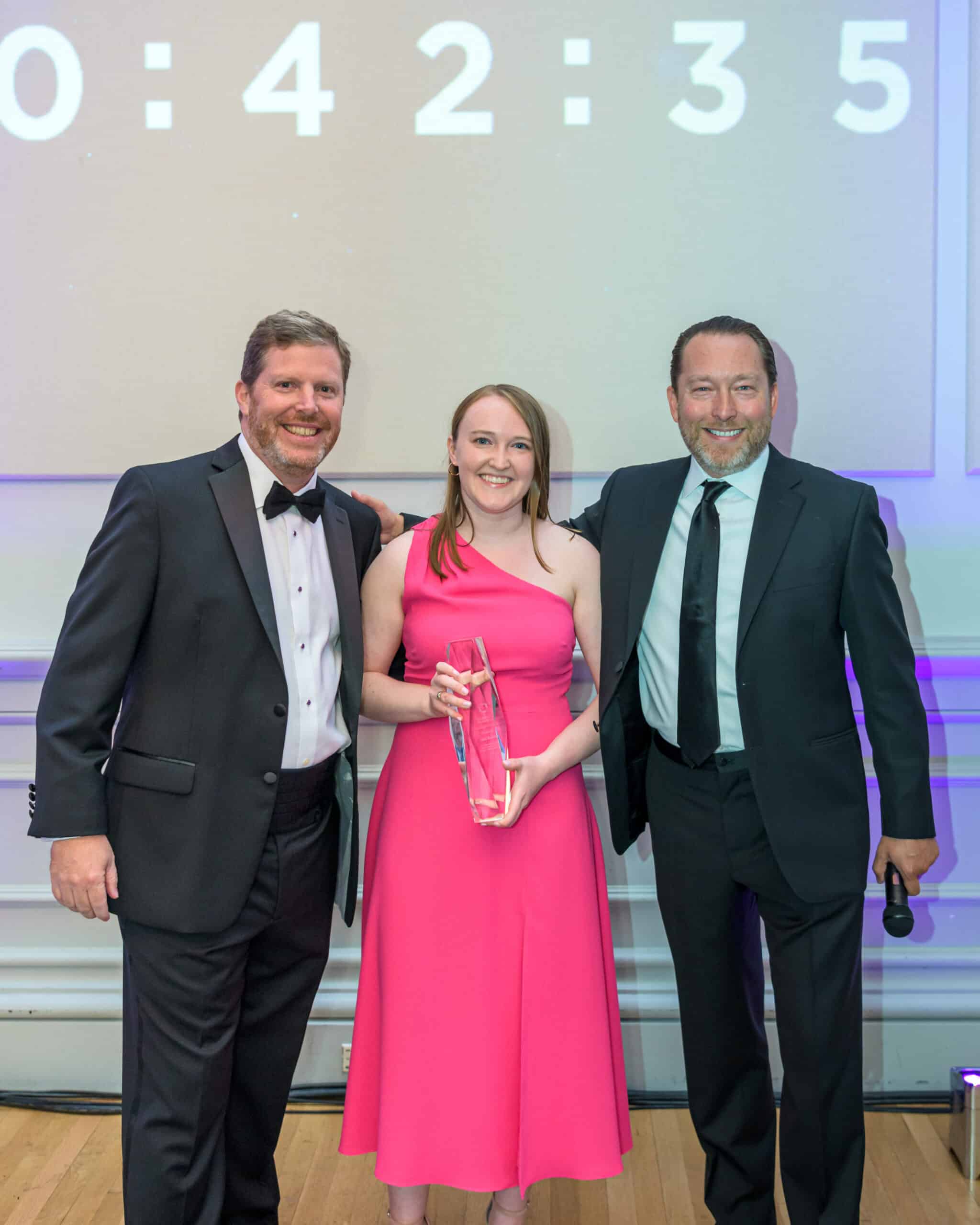 Sara Duane, Senior Technical Analyst, was the 2023 winner of the COO award. This award is given to the individual who best demonstrates excellence in client delivery and project management.
Throughout the evening the countdown was on to commemorate EK's tenth anniversary. When the clock struck midnight, our beloved leaders closed out the evening with a toast to each and every EKer.
Cheers to the next ten!