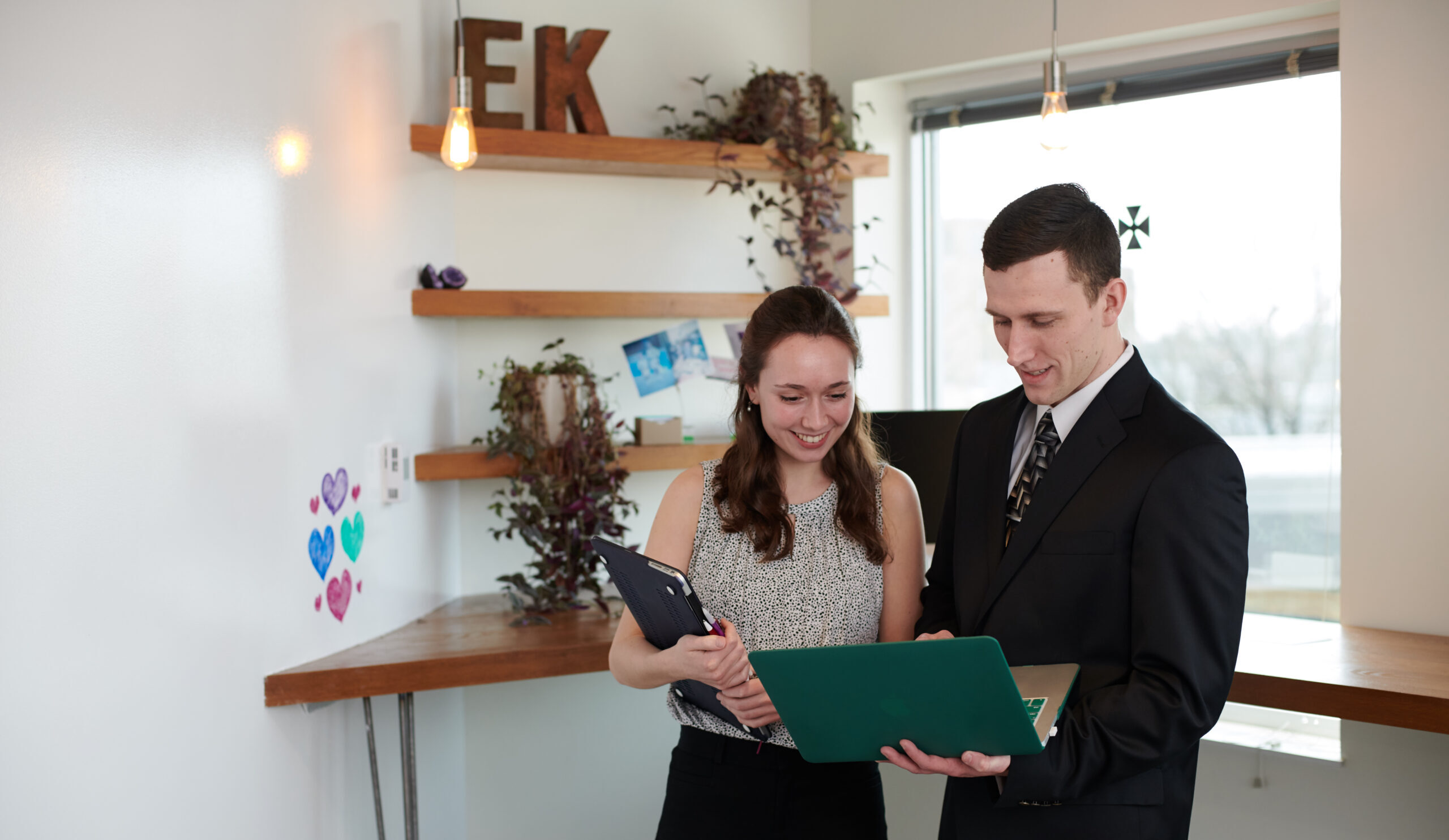 Knowledge Management Transformation
A Knowledge Management Transformation will establish your company as a world leader in KM, delivering business value in the form of greater employee satisfaction and retention, customer satisfaction, higher productivity, and greater innovation.
More on What It Is
A Knowledge Management Transformation weaves together a consideration of all aspects of KM, Technology, Information, and Data, leveraging EK's proprietary benchmark to establish iterative goals and measurable success along the way.
Though each KM Transformation is unique to the organization, they are typically centered around:
Implementing, enhancing, and integrating a slate of advanced information and data management technologies;
Streamlining processes and practices around information capture, management, and sharing;
Connecting experts with learners and harnessing the collective knowledge of the organization; and
Harnessing an organization's content in all it forms, ensuring it is clear, actionable, and findable.
An Enterprise KM Transformation represents a complete digital transformation in technologies and practices, delivering a true competitive advantage for the organization.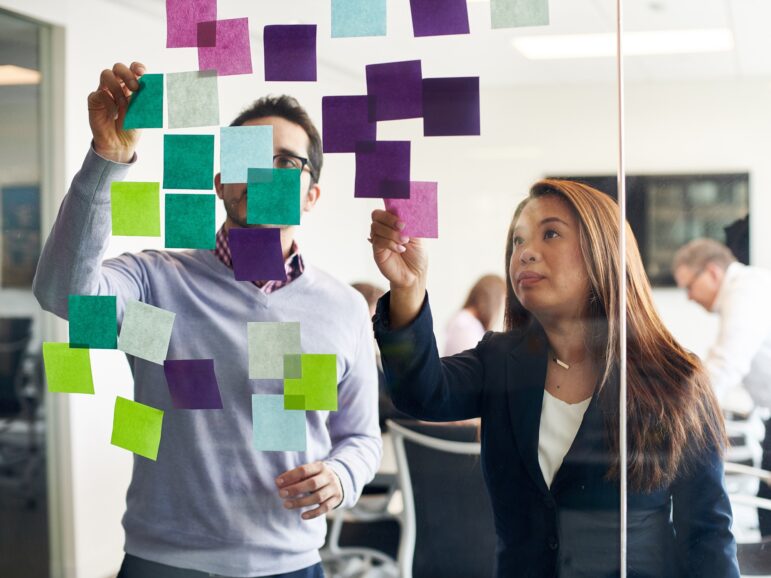 The Problems It Solves
Organizations big and small suffer from many of the same problems. They are wasting time looking for information, waiting for answers, and recreating knowledge that existed within the enterprise but was unknown or unfindable. When employees leave the organization, they take the best of their knowledge with them. They are struggling under the weight of a wide range of redundant and competing technologies and processes. Their employees and customers are frustrated by a lack of actionable information, or worse yet, the inconsistency of that information and the experiences around accessing it.
A Knowledge Management Transformation will confront these problems and more, providing iterative progress to address these challenges and prove the value of the change. An effective KM Transformation will consistently offer value to the business, driving adoption and engaging stakeholders in the process.
Business Outcomes
A well-executed KM Transformation will fundamentally shift all elements of Knowledge Management within your organization, positively impacting the People, Processes, Content, Culture, and Technology that together determine how you capture, manage, enhance, share, and find the full spectrum of knowledge, information and data.
With EK as your partner, a KM Transformation will:
Ensure you better use and reuse all of the knowledge within your organization, helping it to be found, connected, and acted upon in the right ways.
Drive employee development and customer service, resulting in higher employee and customer retention.
Mature organizational processes and technologies, breaking down traditional silos and resulting in greater innovation and collaboration.
Save time and money by consolidating technologies, processes, and resources, helping the organization to be more productive and effective.