Learn how Enterprise Knowledge can help you achieve your Enterprise AI Goals, from strategy through implementation.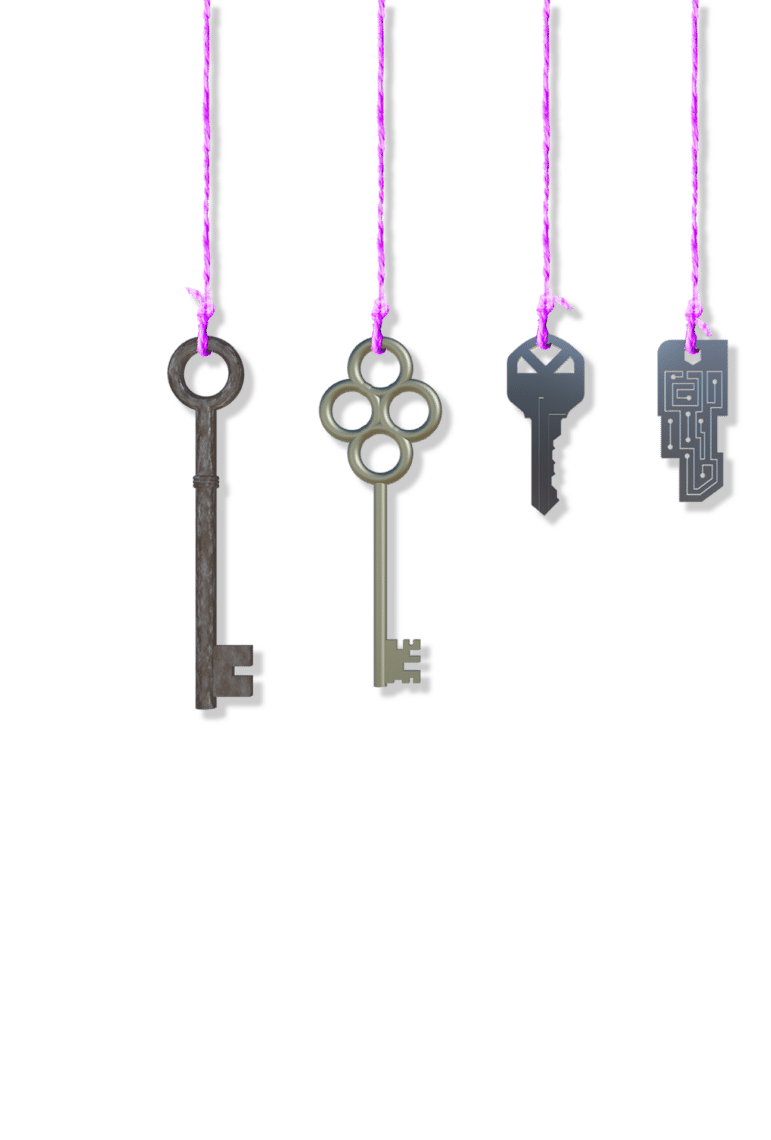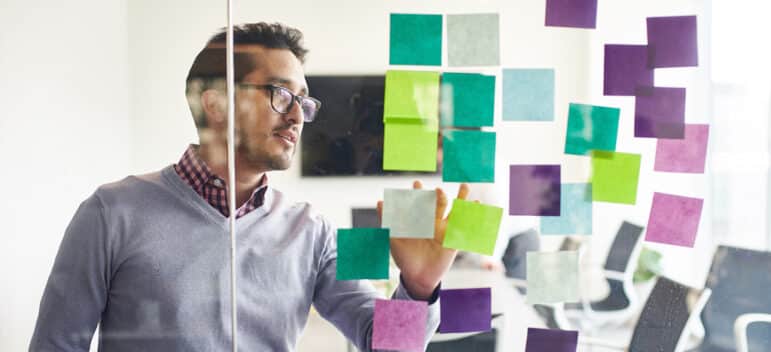 Assess Your KM Maturity
Apply a Knowledge Management Strategy initiative to understand where your organization is, where it should be, and how to get there.
Connect Your Organization's Knowledge, Data, and Information
We're helping organizations design and implement knowledge graphs, delivering connections with context.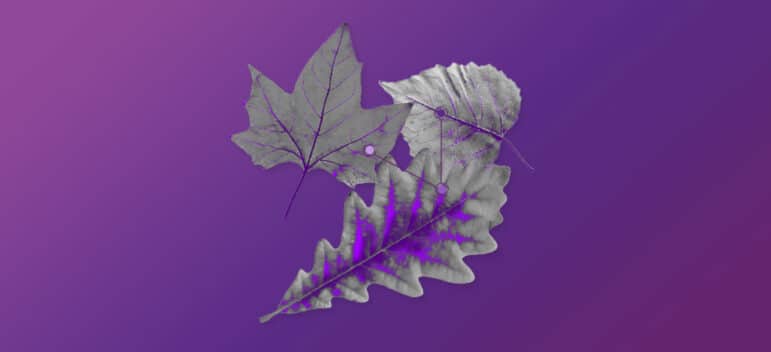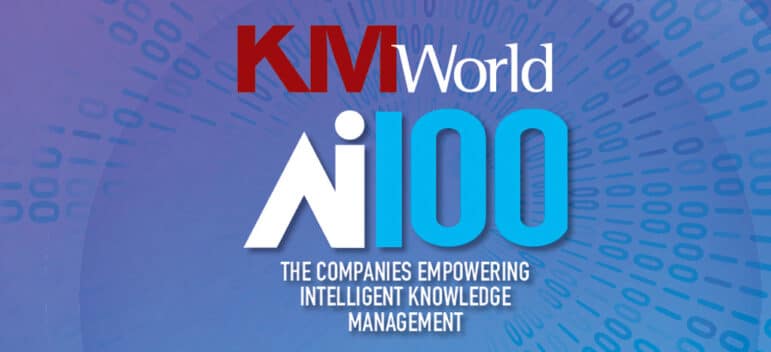 Leading Enterprise AI Services
For the fourth year in a row, EK has been recognized by KMWorld as an AI Trailblazer.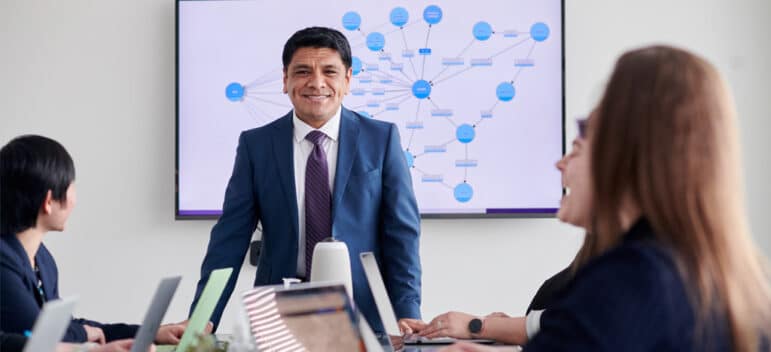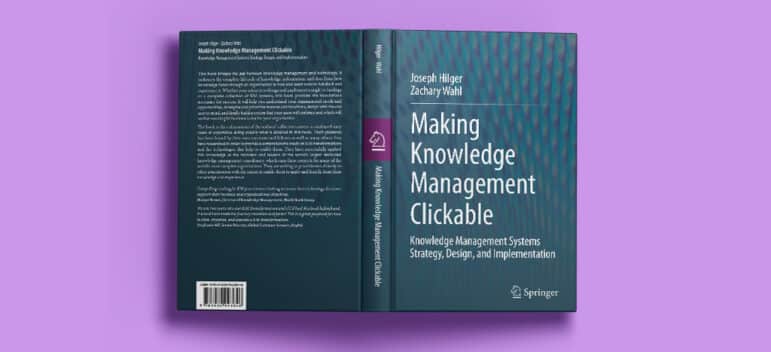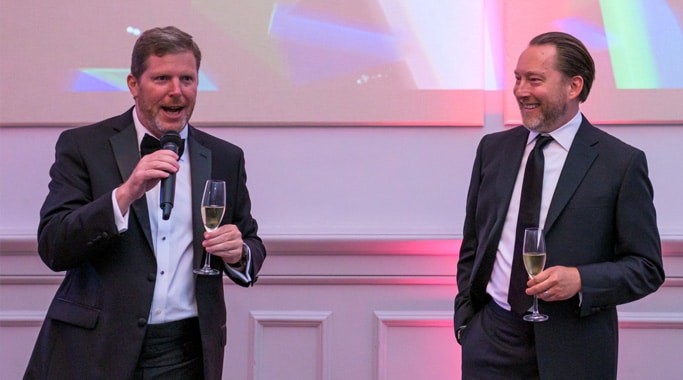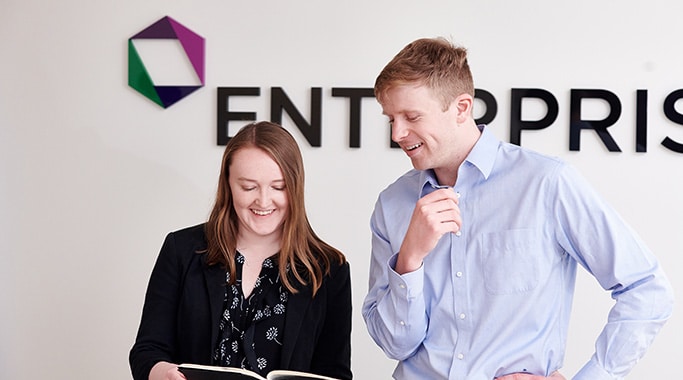 We're a best place to work, locally, nationally, and globally, and we're hiring!