Our range of Advanced Learning Solutions drives performance while maximizing employee capabilities and satisfaction.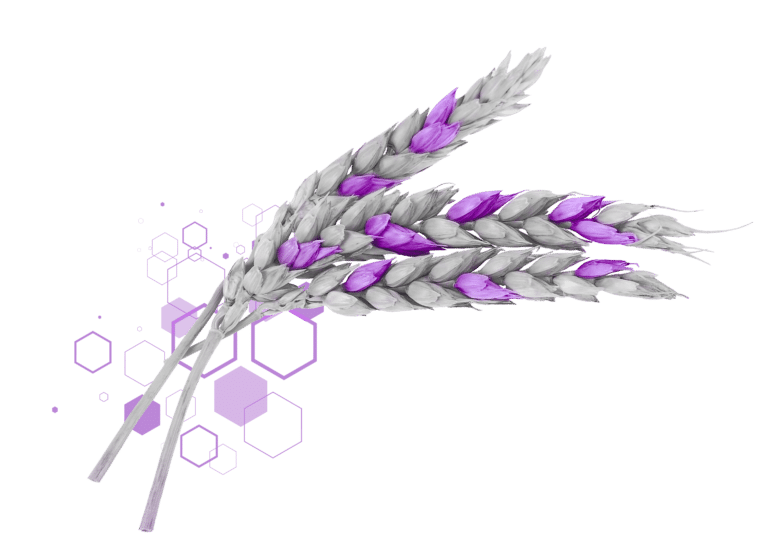 EK's Knowledge Management Consulting services quickly pay for themselves via improved productivity, higher employee and customer retention, and decreased administrative burden.
Knowledge Graphs have the potential to connect all of your knowledge assets, structured and unstructured, to optimize your organizational intelligence and decision-making.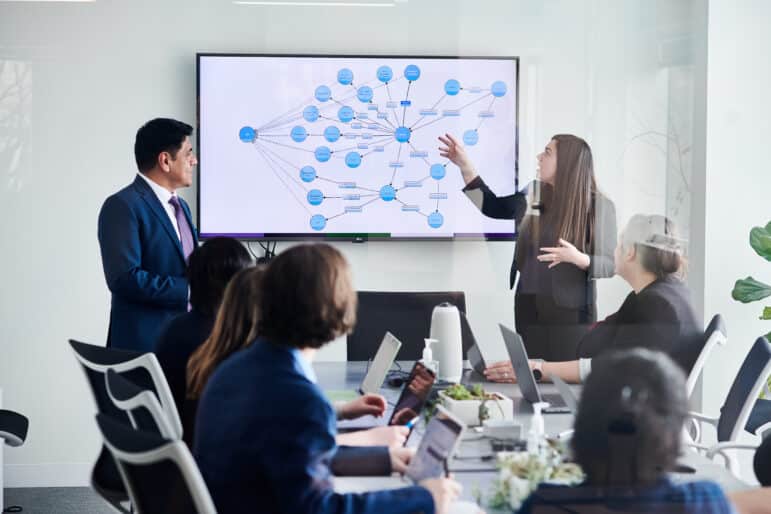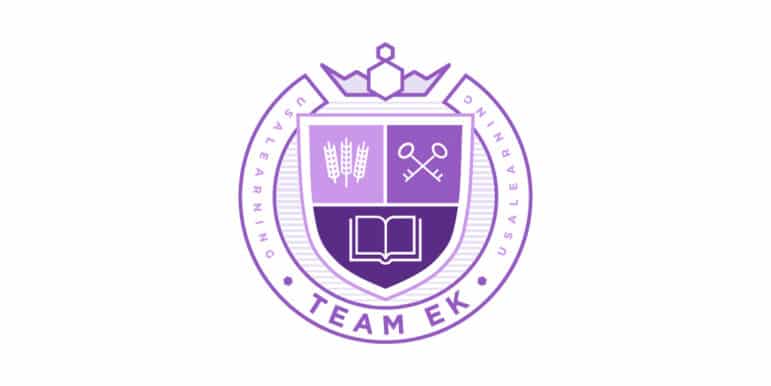 Explore how you can engage EK for enterprise learning strategy, instructional design,
organizational planning, and advanced learning systems support.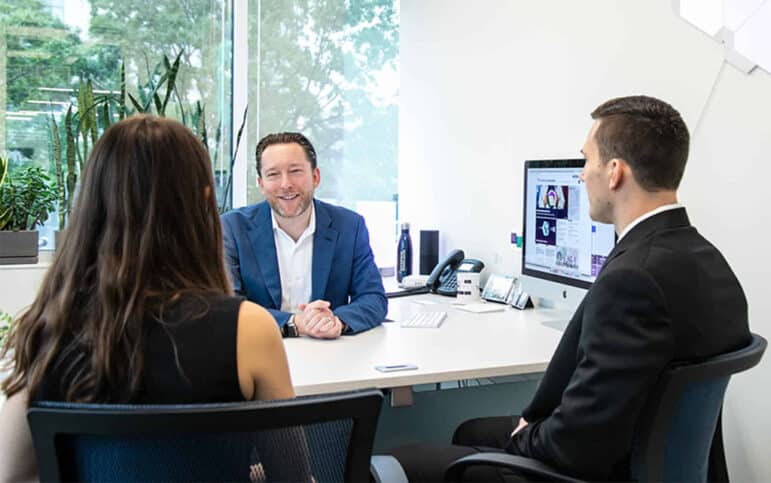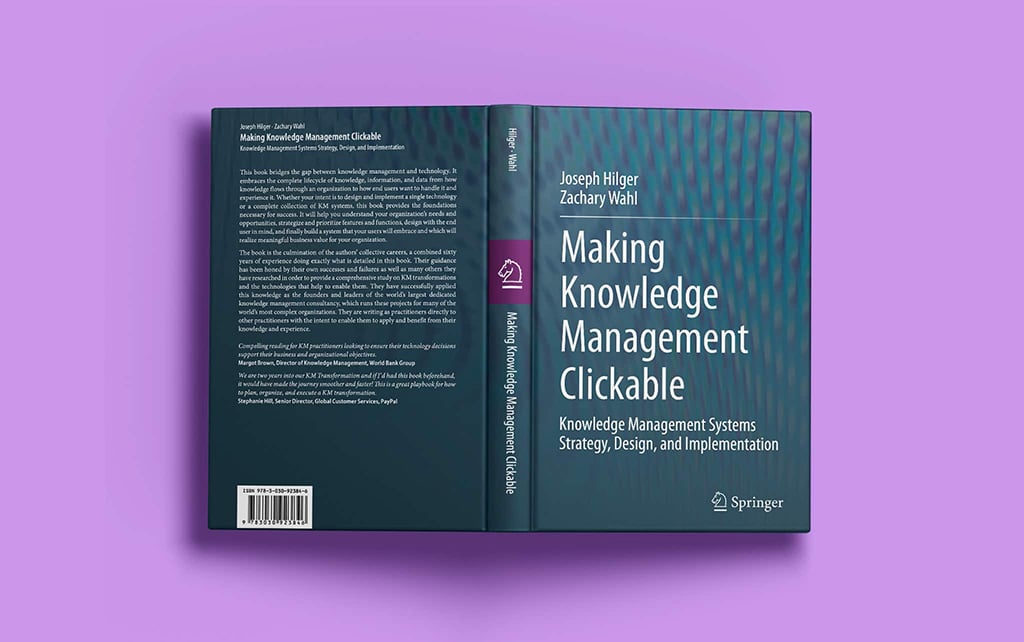 We're a best place to work, locally, nationally, and globally, and we're hiring!