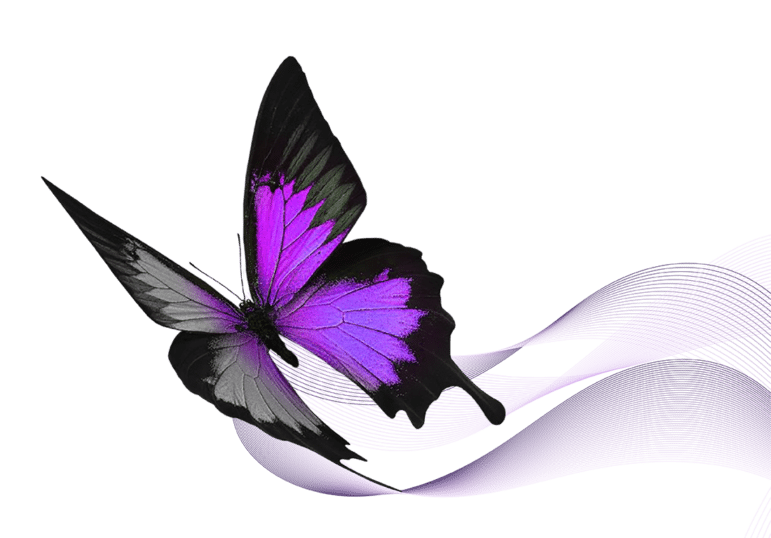 Explore how Enterprise Knowledge can help you find the right path to Enterprise AI, from strategy to implementation.
Construct a Content Assembly Solution to enable reuse, omnichannel delivery, and highly customized experiences for your end users.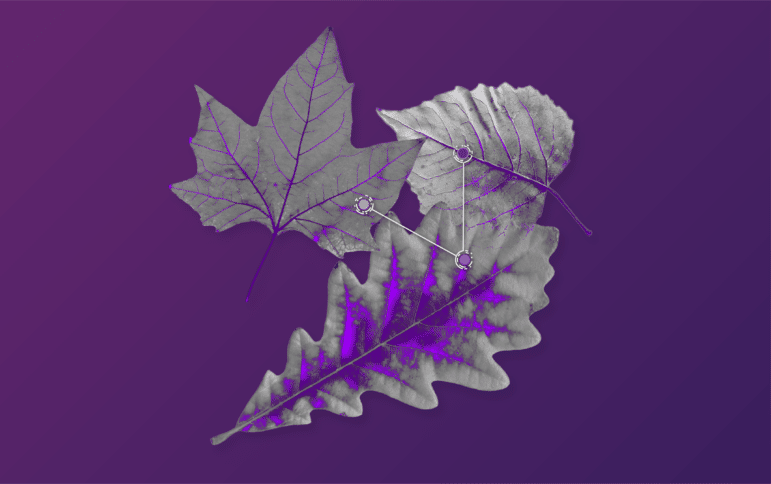 If you're just planning a knowledge graph effort, or seeking to accelerate your path, EK possesses the expertise, proven methodologies, and record of success to help you at any stage.
KMWorld listed us as one of the the companies empowering intelligent KM for the third year in a row.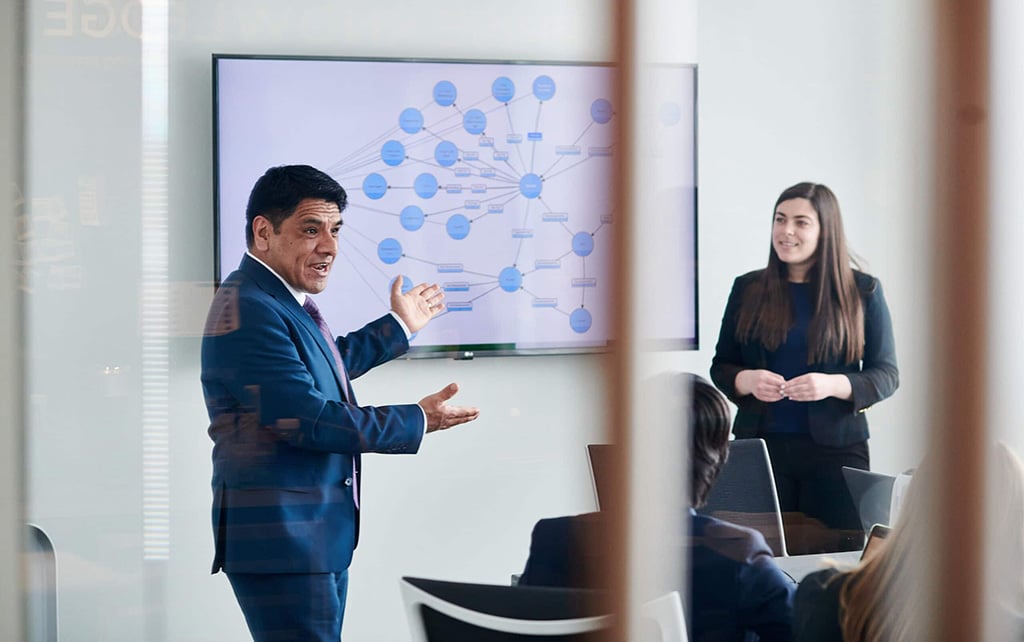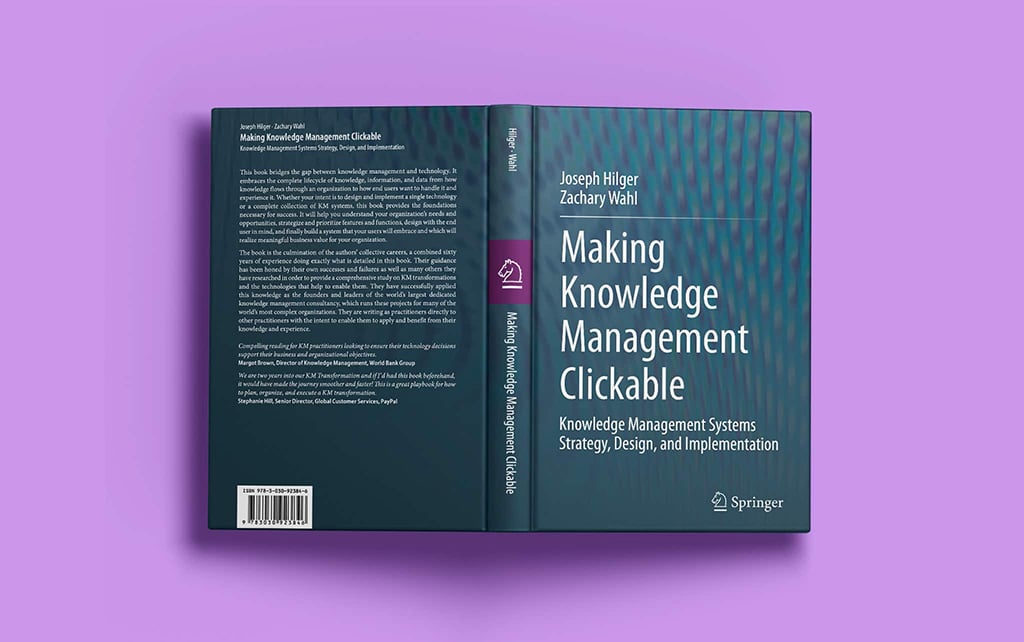 We're a best place to work, locally, nationally, and globally, and we're hiring!