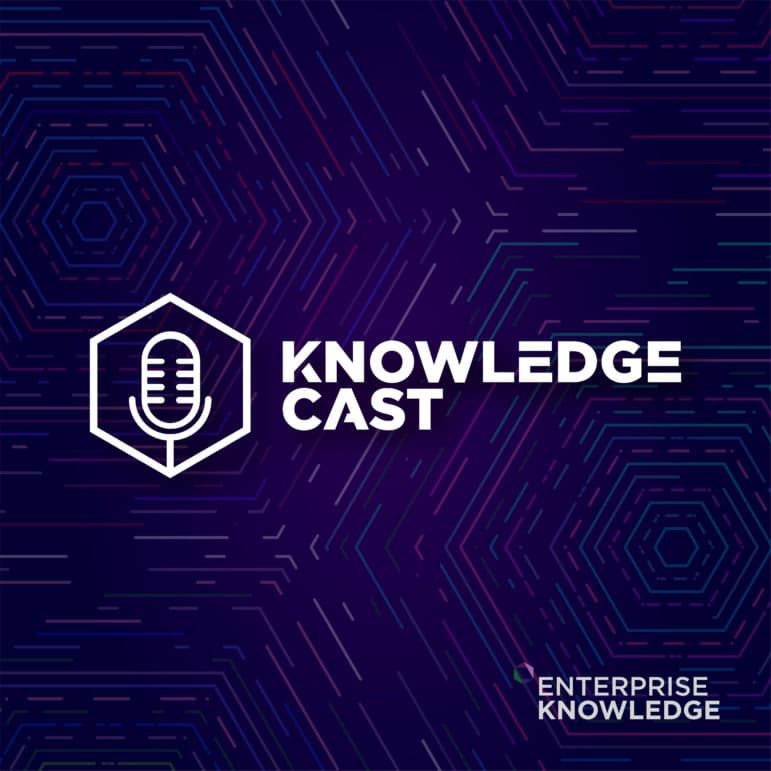 Enterprise Knowledge CEO Zach Wahl speaks with Stan Garfield: KM Author, Speaker, and Founder of the SIKM Leaders Community. Stan spent 8 years at Deloitte leading communities and enterprise social networking. Prior to that, he spent 25 years at HP, Compaq, and Digital Equipment Corporation. Stan launched Digital's first knowledge management program in 1996, helped develop the corporate KM strategy for Compaq, and led the Worldwide Consulting & Integration Knowledge Management Program for HP.
Stan has published over 900 articles on leadership, innovation, knowledge management, communities of practice, enterprise social networks, and social media. He is also the author of the Profiles in Knowledge series featuring knowledge management thought leaders.
If you would like to be a guest on Knowledge Cast, contact Enterprise Knowledge for more information.