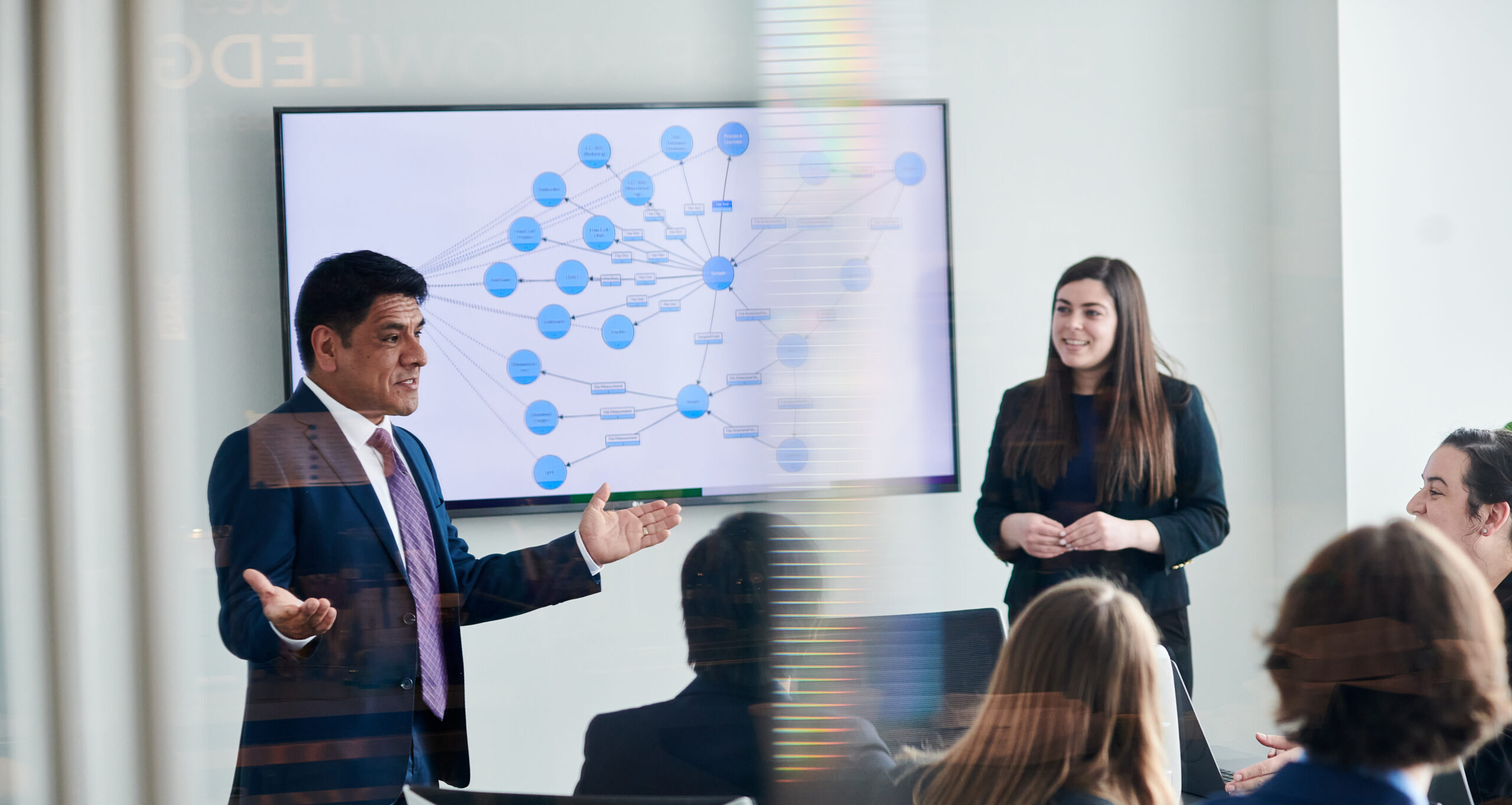 Knowledge Portal
A Knowledge Portal will serve as the hub to integrate all of your organization's KM assets, including your information, data, and people, into a single highly contextualized environment where real business can get done.
More on What It Is
Knowledge Portals have gone by many names including knowledge base, intranet, learning system, or digital twin. Regardless of what you call it, every organization needs a single trusted place for all business users to go where they can easily and intuitively find the knowledge, information, data, and people they need in order to perform, learn, and grow within the organization.
Though there are many permutations, a typical Knowledge Portal will be comprised of a content management system, enterprise search, and web front end and may also include a knowledge graph, metadata hub, and taxonomy management system.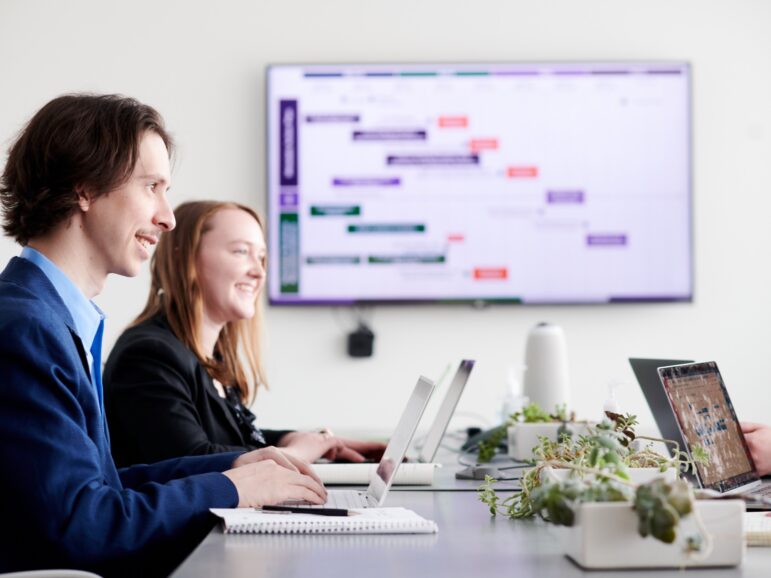 The Problems It Solves
We're constantly hearing from organizations that their people can't find the right information to do their jobs, are struggling to connect with experts from whom to learn, and are constantly wasting time hunting through multiple repositories in search of the "right" and "complete" answers. A Knowledge Portal can serve as the central hub for how your organization finds the complete enterprise of knowledge, information, and data, connecting users to customized content and highly contextualized search results from across multiple locations and repositories.

This isn't just about delivering content or links. A well-designed knowledge portal will be where business gets done. Increasingly, this means integrating people and their expertise into the system and delivering the ability for all business users to choose their own path, ranging from finding a simple answer to a question to connecting and collaborating with experts or going deep into a topic in order to learn and upskill.
Business Outcomes
A well-designed knowledge portal is a lot more than technology. At EK, we combine our overlapping expertise in advanced technologies and KM design, bringing to bear an understanding of your business to design taxonomies, ontologies, content types, search hit types, and governance plans to drive the usability and overall connectedness of all of your assets.
With EK as your partner, a Knowledge Portal Solution will:
Improve the findability and discoverability of your organization's key content, resulting in higher productivity and greater consistency in delivery and performance.
Deliver faster and more effective onboarding and employee upskilling, resulting in employee satisfaction and customer satisfaction, and improving the overall employee retention as an end result.
Build an enterprise view of knowledge, breaking down geographic and organizational silos to power innovation and collaboration.