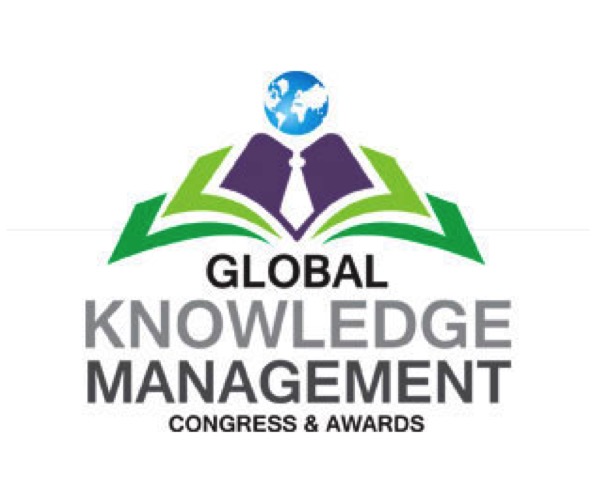 Zach Wahl, President and Founder of Enterprise Knowledge, was named as one of the world's 50 most influential Knowledge Management professionals at the 2016 Global Knowledge Management Congress and Awards.  The Global KM Congress took place in Mumbai, India on 23 June, as part of the World Education Congress.
Themes of the conference included Knowledge Management Metrics, Performance Measurement, Capacity Building & Certifications, Potential of Knowledge Management in Public Libraries, Knowledge Management: Improving and Sustaining Quality, and Operationalizing Knowledge Management for Productivity.
Wahl also presented at the conference, speaking on the topic of, "Practical Knowledge Management – Leveraging People, Process & Technology to Ensure Business Value."  The presentation leveraged several recent success stories from EK's client work to discuss current themes in Knowledge and Information Management systems design and development.  The slides may be viewed here.