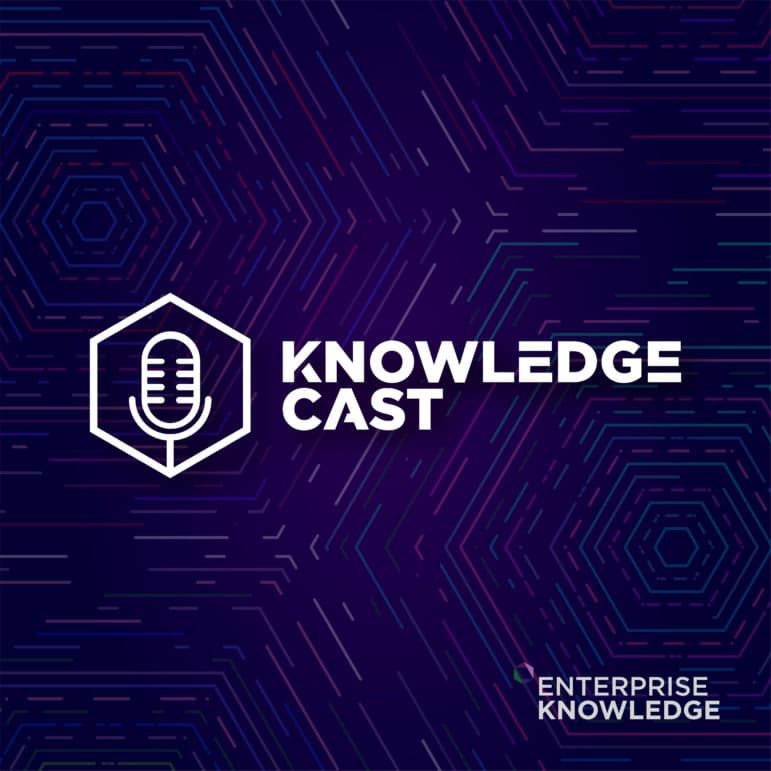 Enterprise Knowledge COO Joe Hilger speaks with Rick Nucci, Co-Founder and CEO of Guru. Guru is an all-in-one tool that keeps your team connected and puts all of the information they need in one place, going beyond your average knowledge base. Guru just released Assist, their new generative AI writing assistant that will help users instantly summarize, refine, and improve their knowledge in Guru. This complements their other recent release, Answers, which enables you to connect your company's apps to Guru and access information instantly.
In this conversation, Joe and Rick talk about the benefits of Guru, how it can help an organization improve their knowledge management, and how generative AI works in the industry.
If you would like to be a guest on Knowledge Cast, contact Enterprise Knowledge for more information.