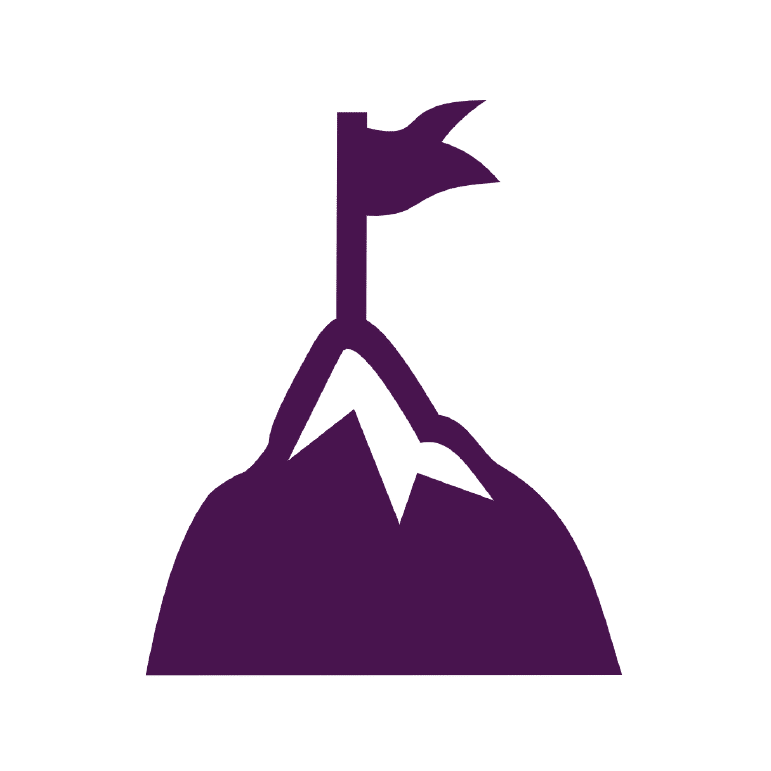 The Challenge
National Center for Applied Transit Technology (N-CATT), a technical assistance center funded by the Federal Transit Administration and operated by the Community Transportation Association of America, seeks to provide small-urban, rural, and tribal transit agencies with practical, replicable resources to help them apply technology solutions and innovations. These resources range from sharing case studies to hosting workshops to publishing research on new technology in the transit space. N-CATT's audience operates in a range of locations, and with a variety of resources and skills, from paper-based data management practices, to more advanced tooling, processes, and governance. N-CATT wanted to offer an opportunity for this diverse set of transit agencies to learn from data management experts and upskill in the areas of data analysis, data governance, data visualization, machine learning, and more. This training would allow them to make data-informed strategic decisions, better meet their day-to-day information challenges, and prepare for the future impacts of artificial intelligence and technical transformations on the transportation industry.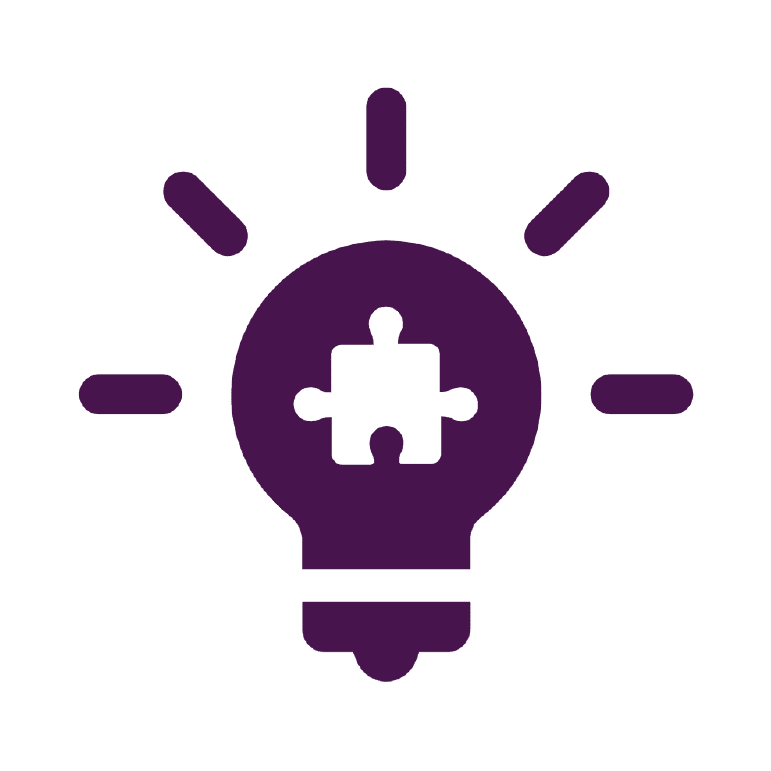 The Solution
EK engaged with N-CATT to host three different full-day workshops. Each engagement consisted of: 1) conducting a tailored survey to assess workshop participants' needs, 2) facilitating the data workshop, and 3) developing a data strategy for the organization.
To start each engagement, EK sent out a tailored version of our proprietary Data Management Maturity Benchmark as an initial self-assessment for participants to report on their data practices and capabilities. The survey covered the areas of individual data usage, data processes, data tools, and data challenges and opportunities. Through analyzing these results, EK designed workshops tailored to the participants' skill levels, built a compelling narrative for the workshop's purpose and value, and identified realms of data management where N-CATT could realize marked improvement in maturity, such as through targeted trainings and strategic initiatives dedicated to advancements within data processes, including automation.
These activities included lecture-style sessions on data governance and advanced applications of data, live demonstrations of machine learning, and interactive sessions where participants worked alongside facilitators to create relevant data personas and learned to manipulate data using wide ranging applications such as Python and/or Excel. All workshop sessions and activities were highly interactive, allowing participants to dive into specific questions tied to their experiences or projects.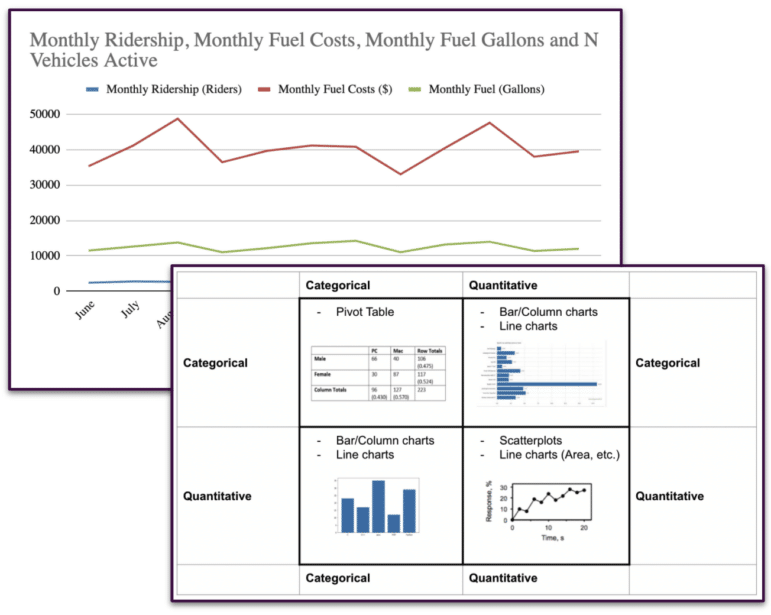 After each workshop, EK worked with N-CATT to iteratively define a data strategy and roadmap resulting from the assessment and workshop findings. Each iteration provided N-CATT with strategic steps towards realizing their goal of becoming a central source for data management training, standards-setting, and dataset collection and sharing across transportation agencies.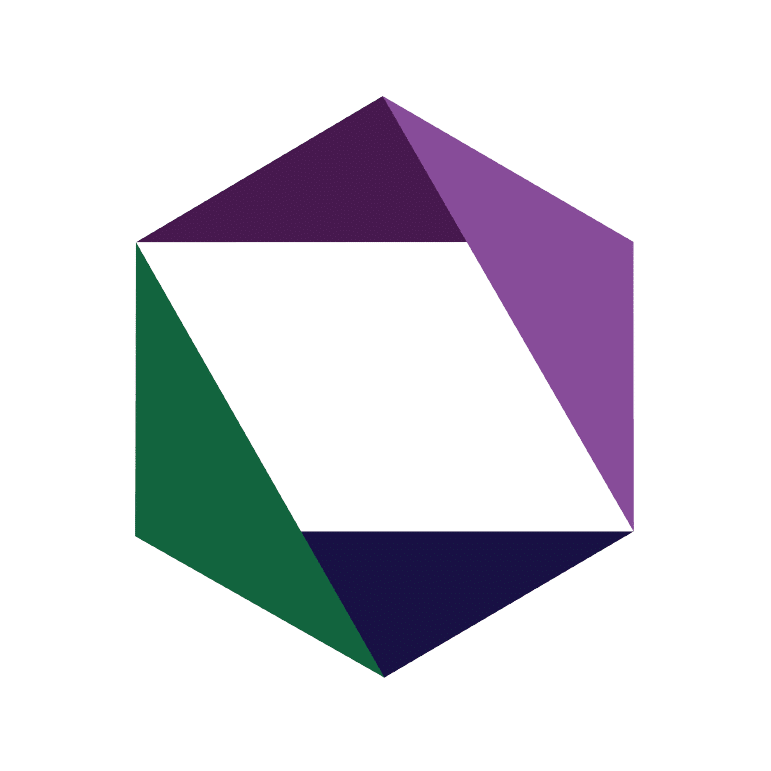 The EK Difference
As the largest consultancy in the world that is dedicated to knowledge and data management, EK has extensive experience building tailored solutions to companies' data management challenges. EK's unique experience building data management and governance solutions comes from having worked with organizations in various industries and maturity levels, bringing lessons learned across each of these realms, and working towards advanced knowledge-based, data engineering capabilities, such as knowledge graphs. This experience allowed us to deliver tailored workshops that not only addressed N-CATT's current challenges, but also provided a glimpse into what the future of data could look like at the organization.
Additionally, EK leveraged our extensive experience in facilitation to deliver an interactive workshop that addressed participants' specific needs and questions from the initial assessment, during both virtual and in-person sessions. The facilitators' experience with data management allowed them to build strong connections with the participants and learn about the participants' experiences and use cases to answer relevant questions.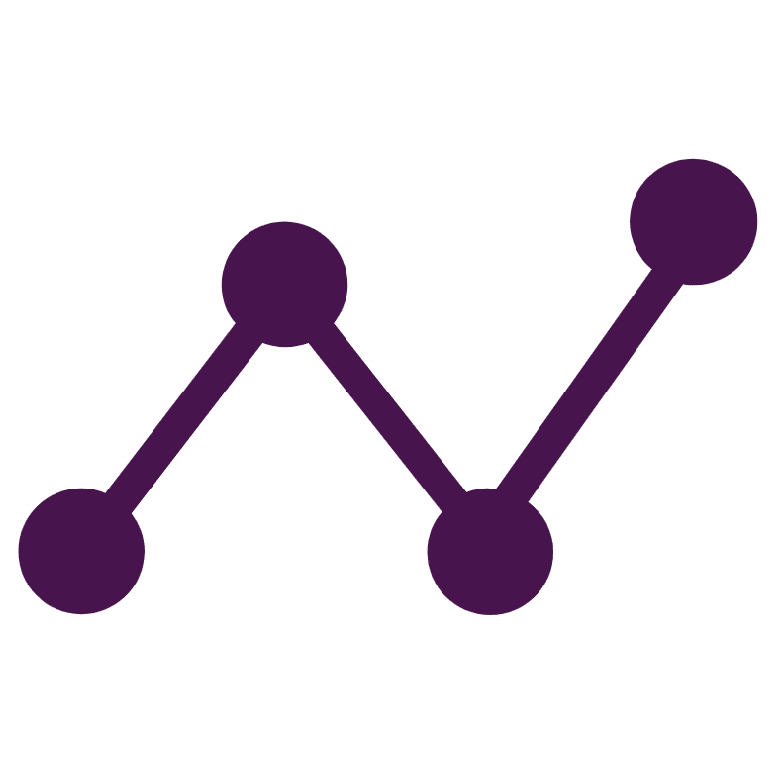 The Results
EK delivered three tailored workshops and corresponding data strategies. Workshop participants gained concrete skills and experience that were immediately implementable within their agencies through activities such as hands-on data analysis and persona definition. EK received direct feedback from participants about the relevance of the workshop sessions to their work, with participants stating that "this is already going to help me in my work 100 times over," and "this is exactly what I've been looking for to take back to my agency."
Through these workshops and subsequent data strategies, EK has established itself as a trusted partner to N-CATT and a leading provider of data management capabilities.