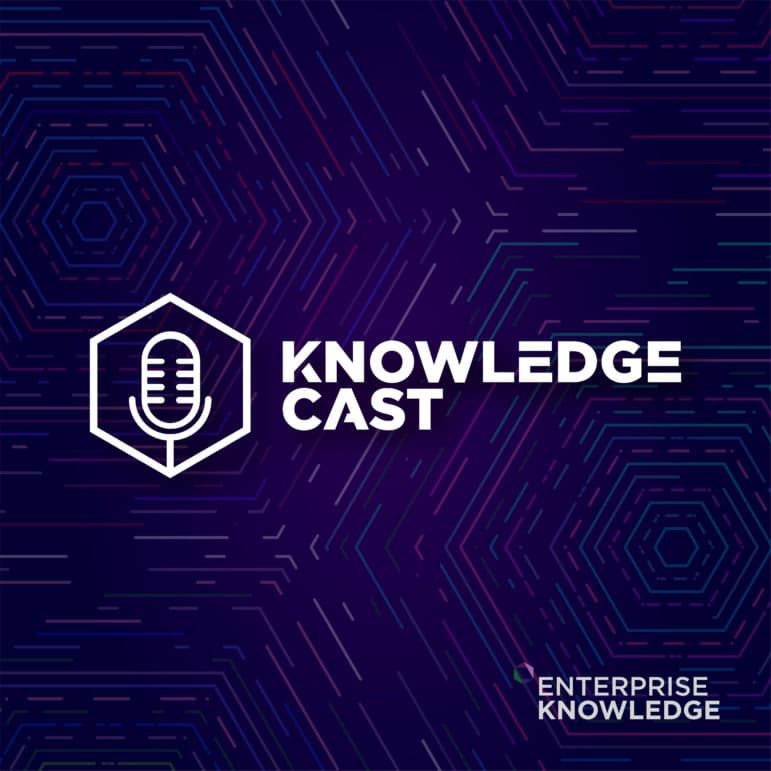 Enterprise Knowledge CEO Zach Wahl speaks with Bill Balko, former Chief Knowledge Officer at Defense Information Systems Agency (DISA). DISA, a Department of Defense combat support agency, provides information technology and communications support to any individual or system contributing to the defense of the United States.
Bill, who has been at DISA since 2007, discusses the importance of fostering knowledge management within the government and between government organizations, and speaks about embedding knowledge capture into the work people do every day in order to achieve the "Holy Grail of knowledge management, data management, organizational management, and workforce development: all of that working in concert."
If you would like to be a guest on Knowledge Cast, contact Enterprise Knowledge for more information.