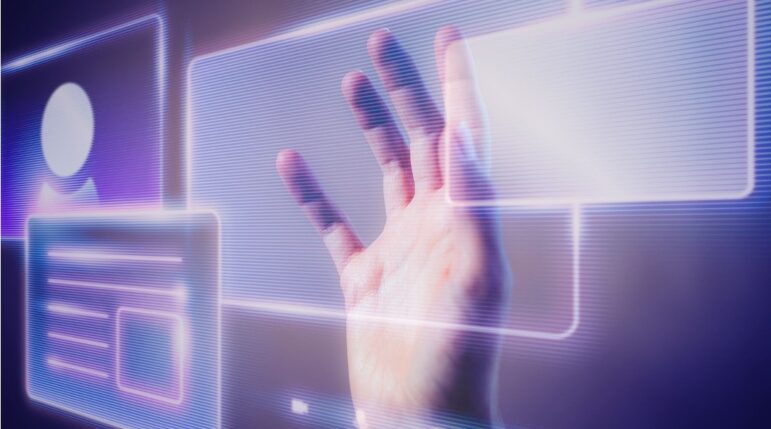 Enterprise Knowledge (EK) today announced a new partnership with Heretto. This partnership launches a new Personalization Proof of Concept (POC) program for organizations seeking to implement advanced content personalization.
"Knowledge Management practices are evolving from enabling user-driven search to curating personalized experiences and driving the right content to the right people at the right time. We're evolving from findability to customized delivery," says Rebecca Wyatt, Partner, and Director for EK's Technology Solutions Division.
The Personalization POC will help organizations:
Get a facilitated introduction to the technologies and best practices that enable personalization;

Initiate a personalization strategy – complete with content and metadata models – that can iteratively improve over time;

Validate the personalized experience with user research;

Implement the POC for a prioritized use case leveraging Heretto for structured content components; and

Leverage an executive presentation to articulate the value proposition of the personalization strategy and socialize the roadmap to production-ready personalized digital experiences.
With the Personalization Proof of Concept, after only eight weeks, companies will have an interactive tool that demonstrates the impacts personalized content delivery can have on their prioritized business objectives. This POC, delivered alongside a practical roadmap and executive presentation, will make the esoteric possibilities of personalized content real for organizations, empowering action and enabling outcomes-oriented decision making.
For more information visit our Personalization POC page or contact us.