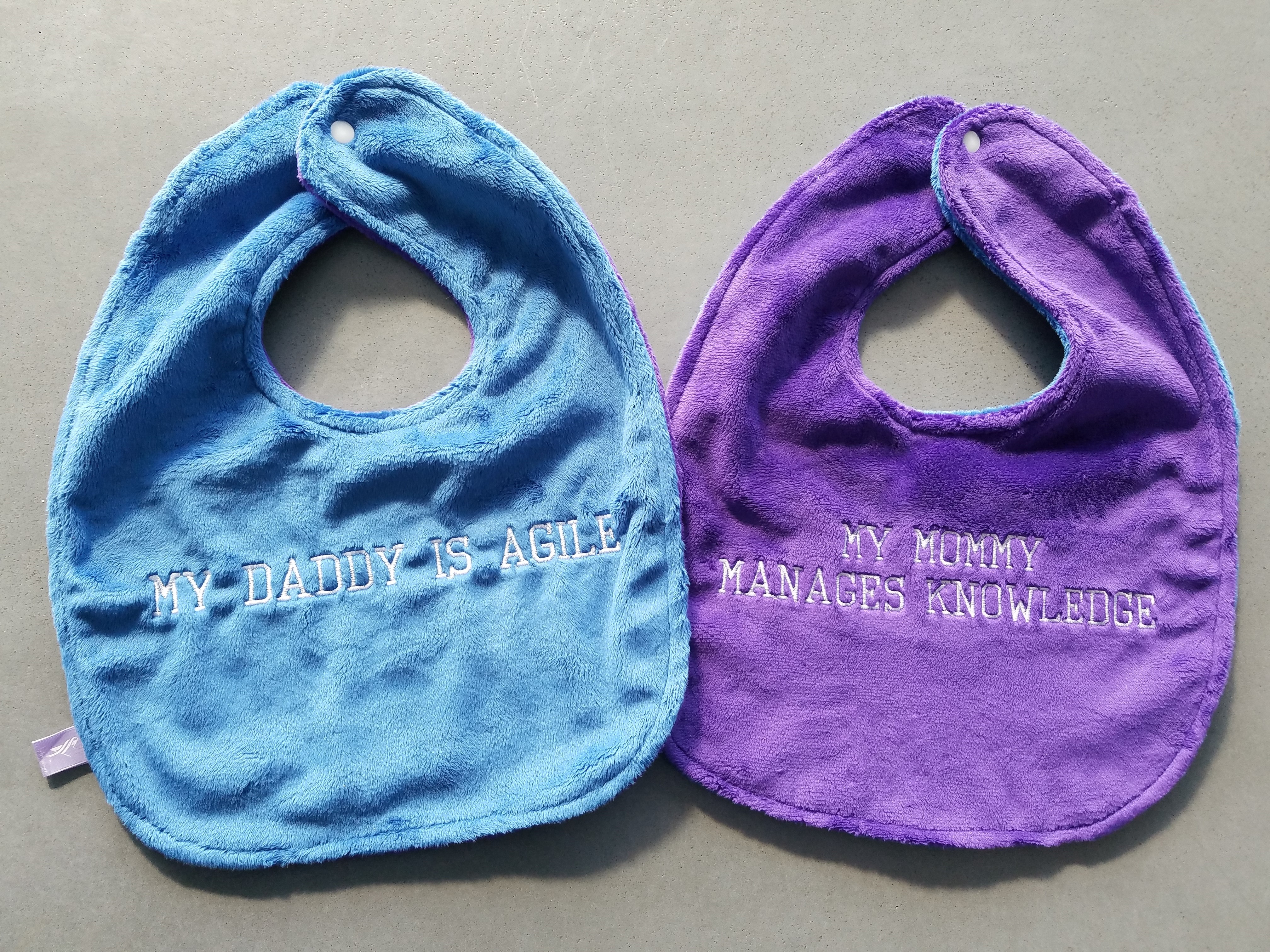 Enterprise Knowledge (EK), an Arlington, Virginia-based leader in global Knowledge and Information Management consulting services, today announced that it has instituted a paid parental leave policy for all full time staff. Effective immediately, new parents, including those adopting a child into their family, will be eligible for up to 13 weeks of paid leave.
Zach Wahl, President and CEO of EK stated, "Simply put, this is the right thing to do for our employees and their families.  Since we first envisioned the kind of company we wanted EK to be, this was at the top of our list."  
EK also offers a number of other family-focused benefits to its employees, including flexible work schedules, a regular telework policy, and fully paid short- and long-term disability insurance.  
These benefits are a part of EK's complete package, focused on rewarding and caring for employees, the community, and the environment. Some of EK's unique benefits include paid volunteer days to work with local philanthropies, a dedicated budget for training and conference attendance for each employee, and a $3,000 subsidy to employees buying a new hybrid or electric car.
Read more about what EK offers its employees on our Benefits page.
About Enterprise Knowledge
Enterprise Knowledge (EK) is a services firm that integrates Knowledge Management, Information Management, Information Technology, and Agile Approaches to deliver comprehensive solutions.  Our mission is to form true partnerships with our clients, listening and collaborating to create tailored, practical, and results-oriented solutions that enable them to thrive and adapt to changing needs.
Our core services include strategy, design, and development of Knowledge and Information Management systems, with proven approaches for Taxonomy Design, Project Strategy and Road Mapping, Brand and Content Strategy, Change Management and Communication, and Agile Transformation and Facilitation.  At the heart of these services, we always focus on working alongside our clients to understand their needs, ensuring we can provide practical and achievable solutions on an iterative, ongoing basis.