On February 9th, EK COO Joe Hilger will join a panel of experts on the latest SIM chapter meeting entitled "Motivating the Next Generation – Working with Millennial Rock Stars!!".   The discussion will focus on topics including:
Finding intellectually curious people
Creating a learning environment
Focusing on business growth with millennials
Protecting your culture and your people
As part of the panel, Joe and his fellow speakers will answer the following questions.
How do you keep millennials motivated?
How to retain these employees that typically switch jobs often?
How to keep millennials performing in spite of being nationally or globally dispersed?
Seeing the glass half-full… how to maximize the new millennial attitude in the workplace.
This event is open to SIM members and non members.  To register for this event, click on the Register link.
The panelist bios are shown below.
Dr Josh Rosales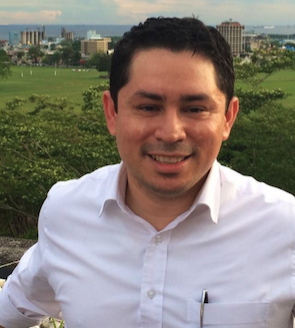 A global technology leader known for creating and executing global strategic and tactical visions, Dr. Rosales brings knowledge in the areas of, coaching, and growing globally disperse teams. As the Global Cloud and IT Services Director for General Conference of Seventh-day Adventist Treasury, Dr. Rosales is currently responsible for millennial teams that support Cloud, Software, IaaS, Information Security, and Virtualization services to users in over 40 countries serving over 2,500 users.
Joseph Hilger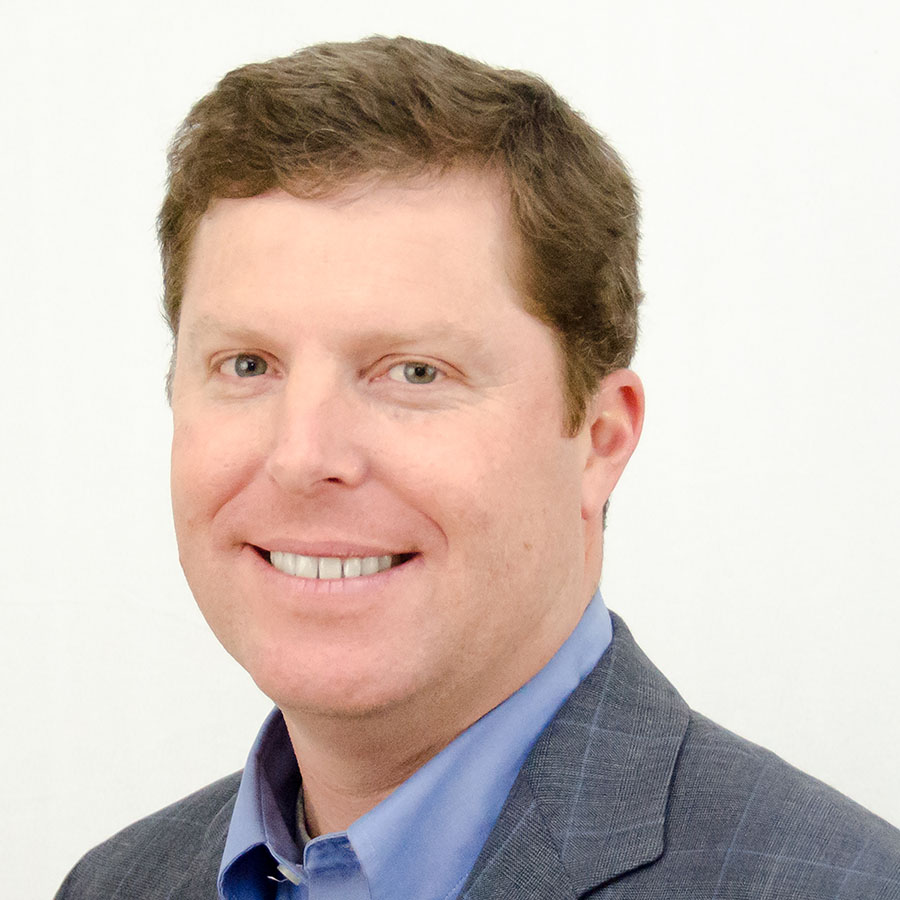 Joe is the COO and co-founder of Enterprise Knowledge. Enterprise Knowledge (EK) is a multi-million dollar Knowledge Management consultancy based in the Washington, DC Metro area. EK has experienced 400% growth over the last year and tripled our workforce. Prior to starting Enterprise Knowledge, Mr. Hilger founded the local office of Avalon Consulting, a multi-million dollar big data consultancy. While at Avalon, Mr. Hilger hired over 20 high tech millennials and retained 90% of his hires for the entire 8 years he was there.
Jared Bieschke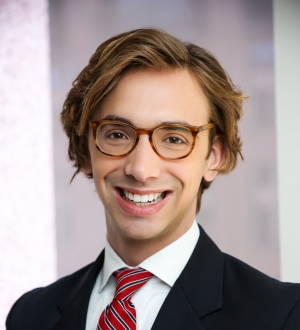 Jared is Project Manager and Coordinator for IT strategic initiatives at the Urban Institute, building on a career in non-profit operations and management. He was previously Center Administrator, for the Center on Labor, Human Services, and Population, at the Urban Institute. Jared focuses on connecting programs and initiatives with Institute priorities, with an emphasis on continuous improvement. Jared is excited to bring a millennial's perspective on workplace motivation and team-building to the panel.