Enterprise Knowledge is proud to announce it has once again been chosen as one of the Washington Business Journal's Best Places to Work for 2019.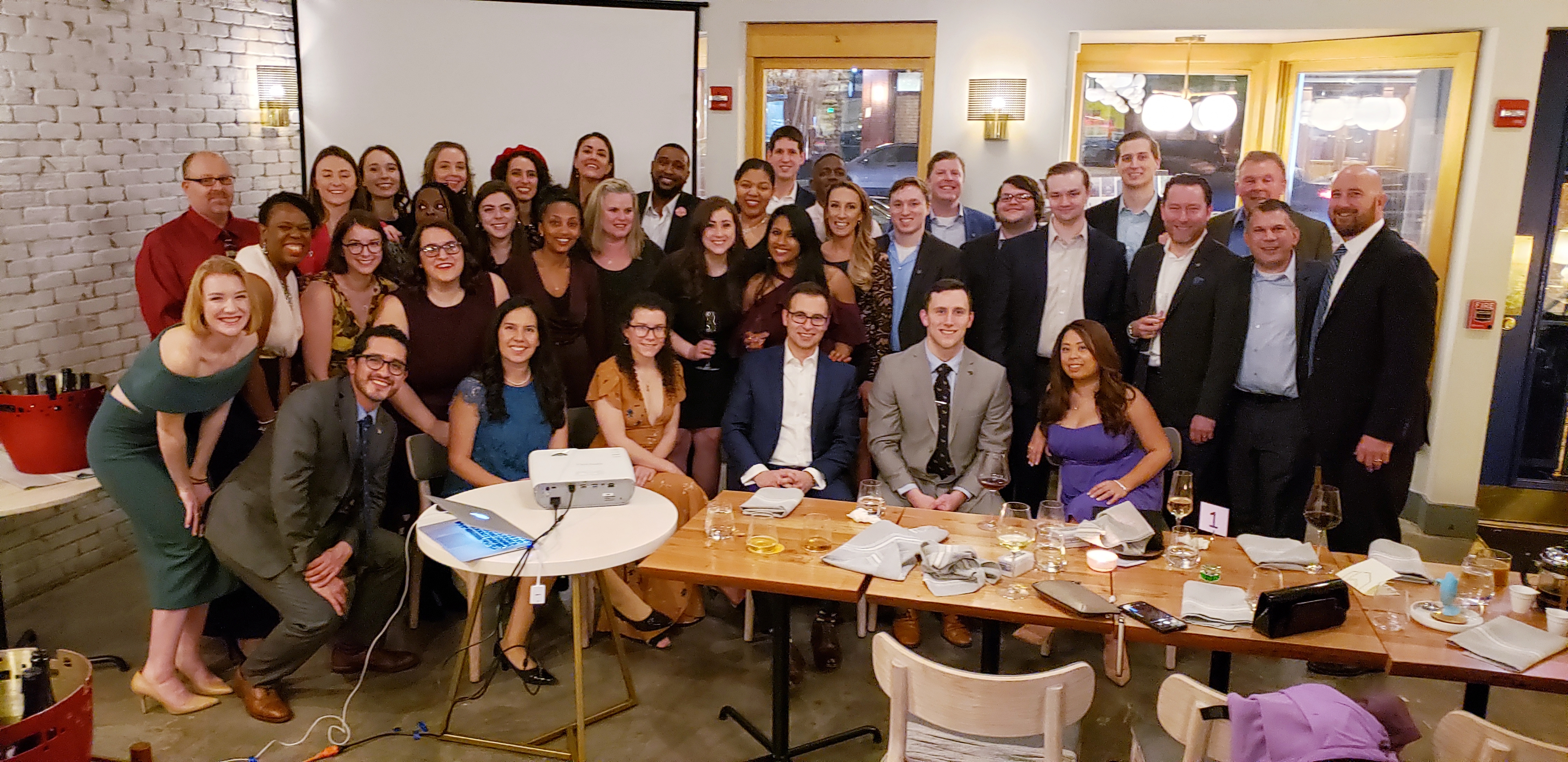 The award, given to EK based on an employee survey, highlights EK's generous benefits and pay, commitment to charity and community, work/life balance, learning and growth opportunities, and company culture.
"I'm proud to have EK recognized for the energy we put into making this a great place to work, of which the team can be proud," said EK CEO Zach Wahl. "Our culture of kindness and commitment, what we refer to as the EK Way, is one of the key elements that makes EK special, not just for our team members, but also for our clients."
Joe Hilger, EK COO added, "It is special when we win an award about how much our team likes working at EK. We have a great team. Everyone wants to learn and grow and we are doing that together. The company spirit makes it fun for me to come to work every day. I am glad the rest of the team feels the same."
In addition to being named a Great Place to Work, EK has won a number of other recent awards, including:
50 Great Places to Work by Washingtonian Magazine (2017)

Best Places to Work in DC by the Washington Business Journal (2017, 2018)

Inc. Magazine Best Workplace (2018)

Inc. Magazine 5000 Fastest Growing Companies in the U.S. (2018)

KMWorld 100 Companies that Matter in KM (2015, 2016, 2017, 2018, and 2019)

"Fast Four" award for fastest growing companies from Arlington Economic Development (2016)
To learn more about what it's like to work at EK, visit our Day in the Life page.
About Enterprise Knowledge
Enterprise Knowledge (EK) is a services firm that integrates Knowledge Management, Information Management, Information Technology, and Agile Approaches to deliver comprehensive solutions. Our mission is to form true partnerships with our clients, listening and collaborating to create tailored, practical, and results-oriented solutions that enable them to thrive and adapt to changing needs.