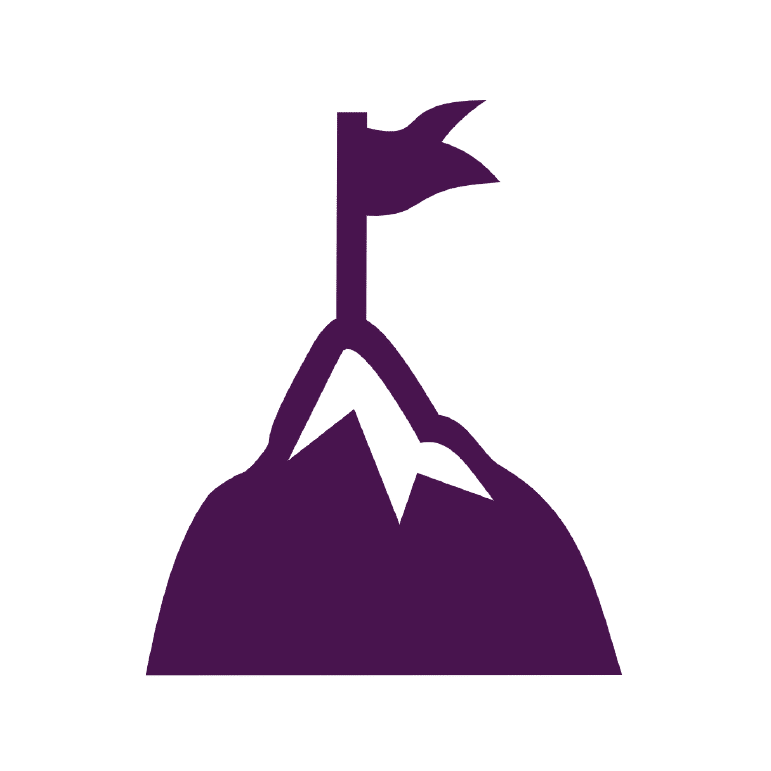 The Challenge
A large federal bank managing over $100 billion worth of assets realized that their employees were unable to effectively do their job because they had to sort through copious amounts of content stored across multiple repositories. Specifically, the bank narrowed its attention to its IT Department, as this business unit was suffering from a large amount of duplicative, irrelevant, and outdated information totaling over 1 Petabyte of data. These challenges were reducing the IT Department's effectiveness to quickly respond to support requests in ServiceNow due to Customer Service Representatives (CSRs) not being able to easily find supporting information stored in SharePoint 2016, DokuWiki, and corporate shared drives. The IT Department looked to upskill their staff to govern its repositories and advance their technological capabilities to improve their CSRs ability to find and share content.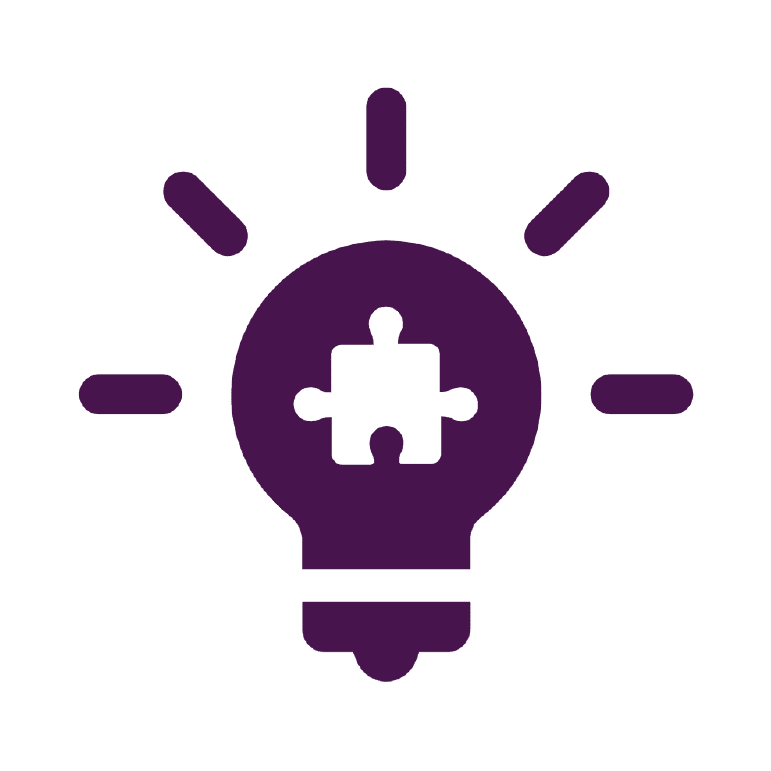 The Solution
Piloting an approach with their IT Support team, EK implemented a Knowledge Management strategy in addition to a taxonomy and an enterprise search strategy aligned with the Bank's needs and objectives. Using an agile approach, EK:
Inventoried information repositories, based on criticality and frequency of use;
Assessed and prioritized content by developing indicators to determine content's value based on user needs and organizational goals, thus eliminating stale, inconsistent, or irrelevant information;
Implemented a taxonomy management tool and integrated the system with repositories to tag content, based on an EK-developed taxonomy; and
Revamped the search experience by implementing an open-source search engine and designing a new search interface and indexing strategy.
EK trained IT Support Managers, CSRs, and technical staff on how to conduct their roles with the new solutions and further scale their capabilities to benefit other business units in the bank. EK also implemented a KM Leadership team to ensure KM governance processes were in place and that the bank understood the newly developed strategy and how to communicate its value to executive leadership and their staff.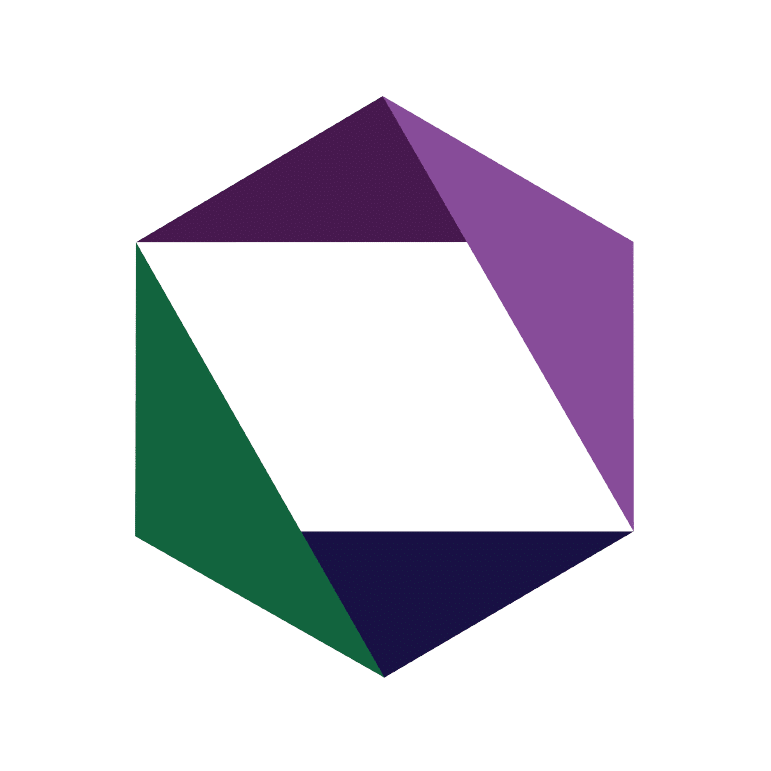 The EK Difference
EK was able to provide end-to-end KM services for the bank with expertise ranging from strategy and design to implementation and maintenance of the proposed solutions. EK utilized a variety of top-down and bottom-up approaches to assess the current inventory of repositories, define a content management strategy based on organizational and user needs, implement a taxonomy management system to properly tag and manage content, and align the system with an EK-designed taxonomy for consistent content management. EK partnered with the bank's IT team to ensure a transparent and collaborative process, and to ensure that the bank's staff received the proper and necessary training for effective maintenance of the new solutions. EK further enhanced the process of finding information by implementing a search engine, using in-house expertise, which also aligned with the content management strategy, taxonomy management solution, and the new taxonomy. EK was able to streamline the process of finding information due to the varied expertise in taxonomy design/implementation, content management processes, and enterprise search design and implementation.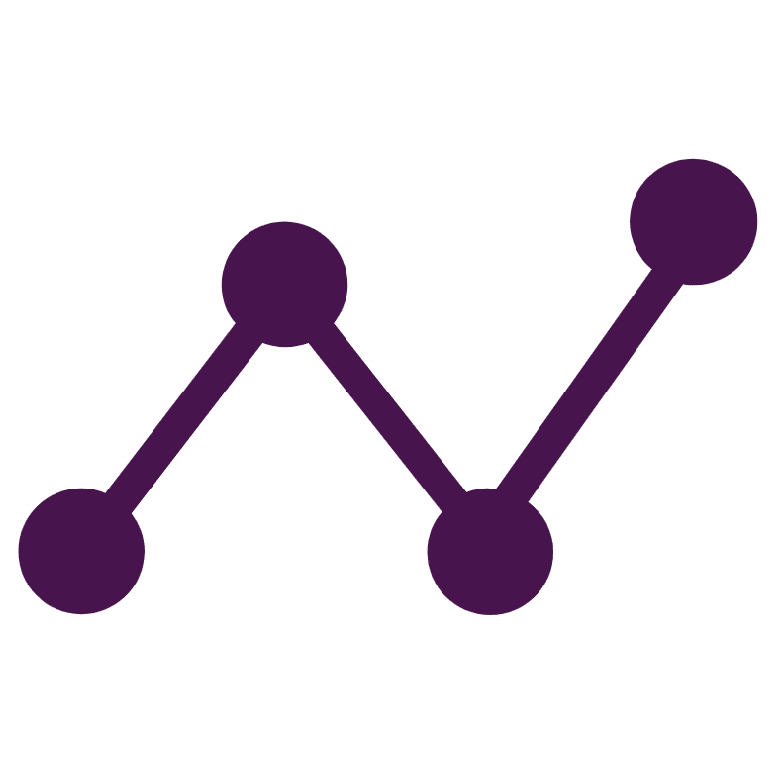 The Results
Implementing the Knowledge Management strategy and technical solution resulted in the Federal Bank's IT Support team being able to more quickly find information at the time of need. Key success outcomes of the engagement include:
Cost Per Ticket was reduced
Staff prefer the new search experience over SharePoint Online and DokuWiki
Employees report increased confidence in search results
Decreased time spent finding required information
Increased ability for employees to discover content
IT Support management understand their roles and responsibilities as they relate to governing the solution and guiding CSRs