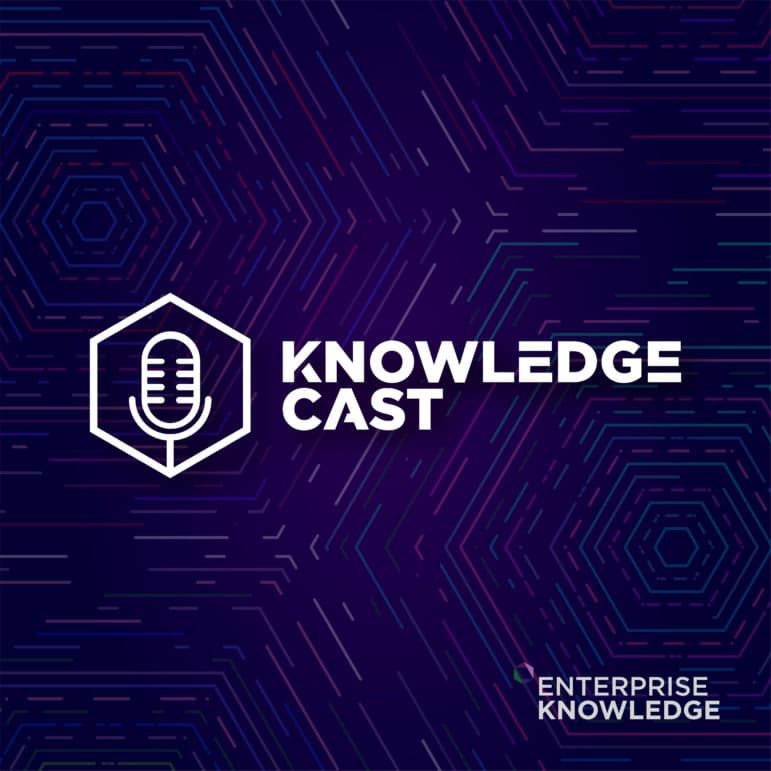 At KMWorld this year, Enterprise Knowledge set up a pop-up podcast studio to talk with guests at the conference. In this episode of Knowledge Cast, we bring you our favorite conversations from these recordings. 
EK CEO Zach Wahl speaks with Yonah Levenson from Rutgers University, Daniel Canter from ASML, and Sarah Jacobson from MinterEllison. 
If you would like to be a guest on Knowledge Cast, Contact Enterprise Knowledge for more information.