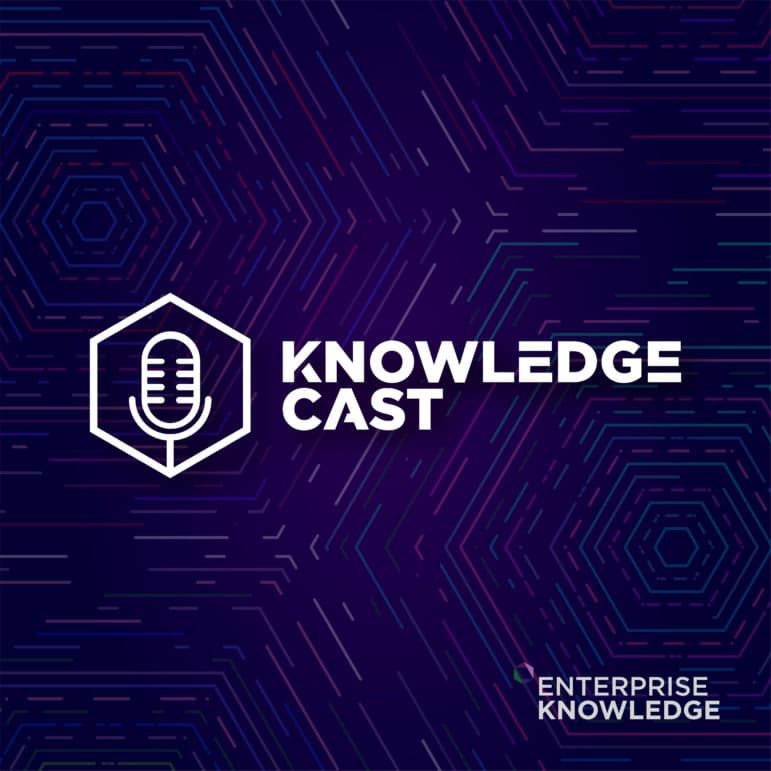 At KMWorld this year, Enterprise Knowledge set up a pop-up podcast studio to talk with guests at the conference. In this episode of Knowledge Cast, we bring you more of our favorite conversations from these recordings.
EK COO Joe Hilger speaks with John Lewis from SearchBlox and Walter Mayo from expert.ai about the products they showcased this year and what they can do for your knowledge management organization.
If you would like to be a guest on Knowledge Cast, Contact Enterprise Knowledge for more information.