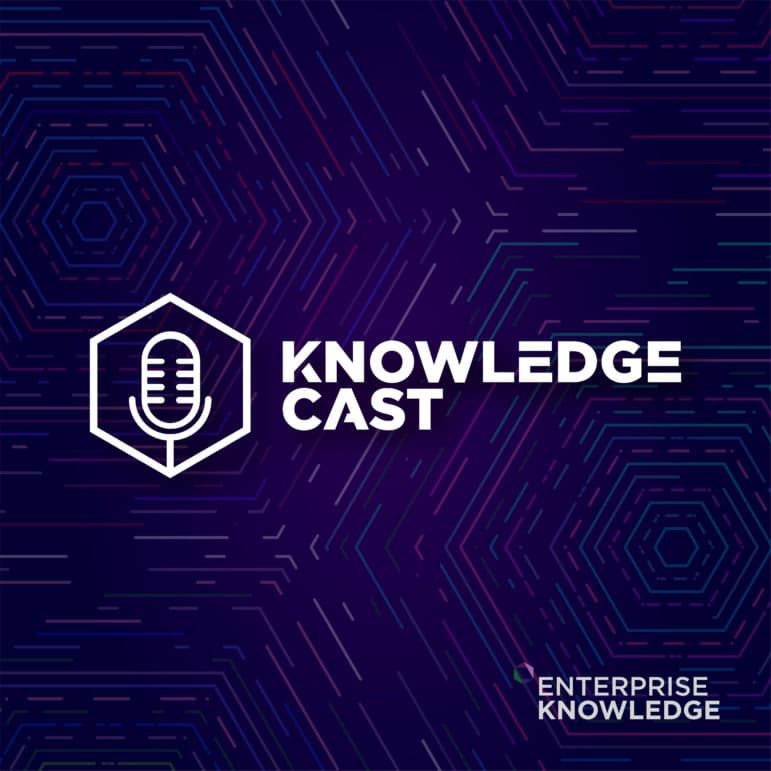 In this episode of Knowledge Cast, Enterprise Knowledge CEO Zach Wahl speaks with Bryan Yee, Director Of Knowledge Management at Amgen, one of the world's largest biotechnology companies. Bryan has been at Amgen for over 16 years and has served as the Director of Knowledge Management since 2019.
His team is focused on tapping into the collective genius of drug developers, with a specific focus on fostering a culture of psychological safety and leveraging data science to reduce the friction of knowledge sharing and discovery.
If you would like to be a guest on Knowledge Cast, Contact Enterprise Knowledge for more information.