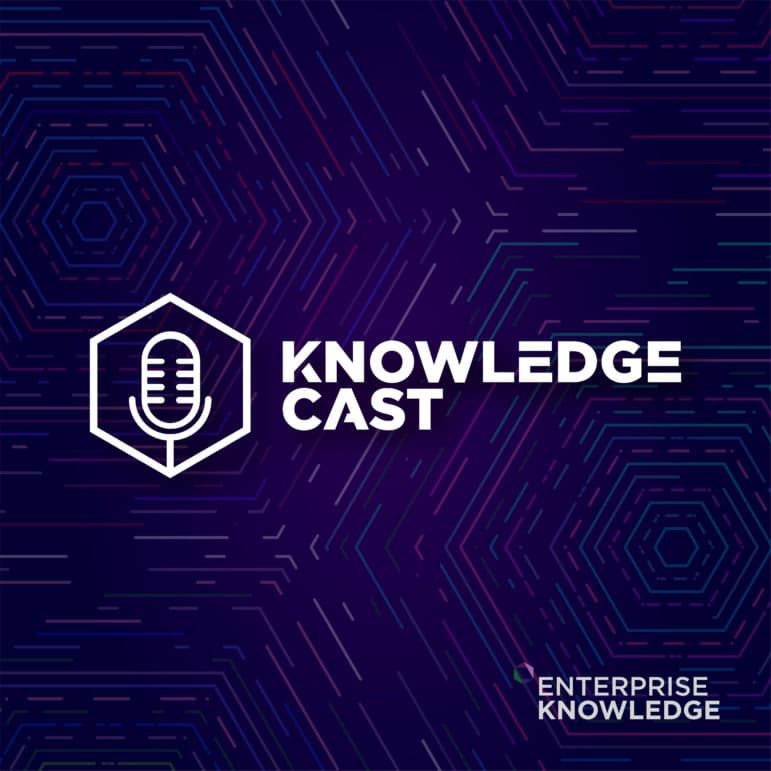 Enterprise Knowledge CEO Zach Wahl speaks with Carrie Boron, a contracted Senior Knowledge Management Analyst at the W.K. Kellogg Foundation (WKKF). WKKF, now one of the largest philanthropic organizations in the United States, was founded in 1930 to provide all children with an equal opportunity to thrive. Carrie Boron guides the Knowledge, Data & Learning team on the design and implementation of KM processes and systems to help answer the foundation's call for greater knowledge sharing; she strives to equip people dedicated to advancing social good with the knowledge, skills, and people connections they need to do their best work.
In their conversation, Carrie discusses the importance of using different mediums and communication modes to cater to different learning styles, and the value of capturing and raising up knowledge from individuals at all levels of the organization, not just leadership. Additionally, Carrie highlights the significance of seeking feedback and acting on it, as well as involving people from the beginning when implementing new technologies.
If you would like to be a guest on Knowledge Cast, contact Enterprise Knowledge for more information.