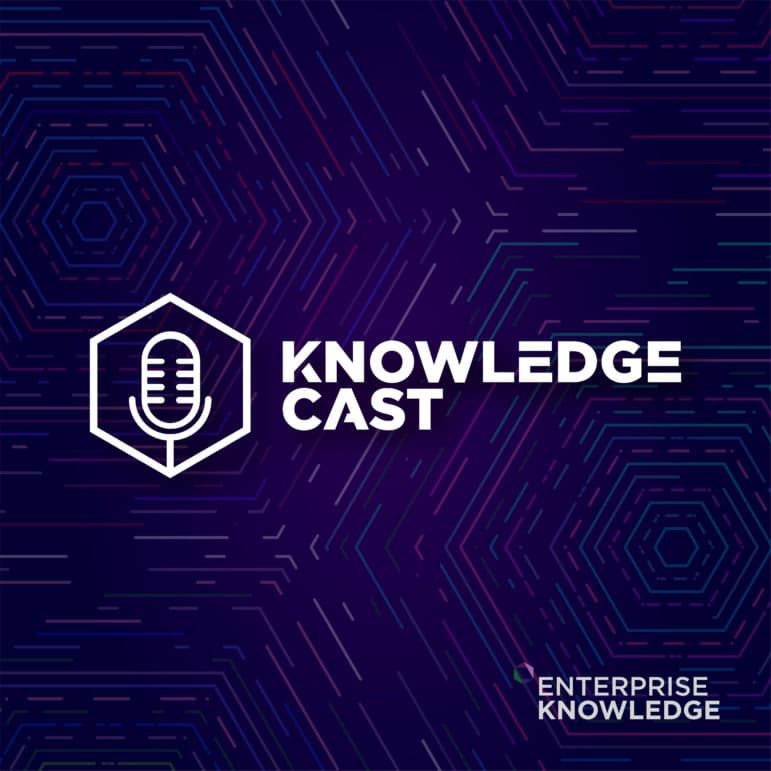 In this episode,
Enterprise Knowledge CEO Zach Wahl speaks with Darryl Wing, Director of Knowledge Management at Fluor. Darryl has been Fluor's Director of Knowledge Management for over 8 years and currently oversees all aspects of the Knowledge Management business model. He is also tasked with supervising, training, and mentoring Fluor's Knowledge Managers and technical support staff to enhance team performance and ensure adherence to established protocols.
In addition to this, Darryl regularly liaises with stakeholders, executive leadership teams, and a network of 1600+ Subject Matter Experts to collectively mitigate knowledge-related issues with sound, evidence-based solutions.
If you would like to be a guest on Knowledge Cast, Contact Enterprise Knowledge for more information.