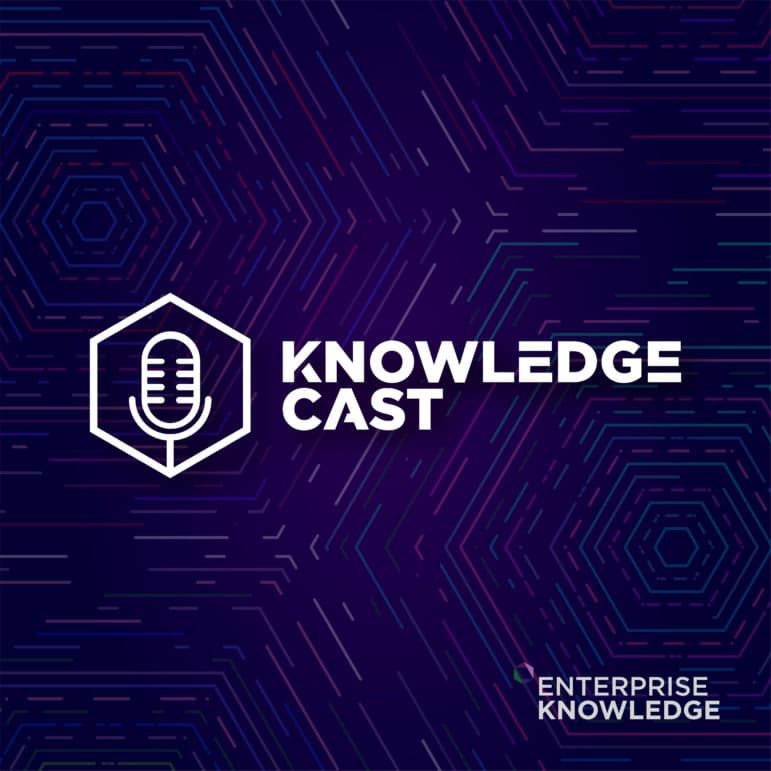 In this episode of the Knowledge Cast, EK CEO Zach Wahl speaks with Donita Volkwijn, Manager of Knowledge Management at Rockefeller Philanthropy Advisors. Donita joined Rockefeller Philanthropy Advisors in May 2012, and leads Knowledge Management transformation efforts, with the aim of leveraging knowledge management tools and methodologies to ensure that access and information (and, as a result, power) are distributed fairly and equitably across organizations to drive engagement and performance.
Based in New York, Donita helps internal and external clients develop and implement effective strategies to achieve their philanthropic goals. A board member at the Loveland Foundation, Donita is currently designing a strategy that explores the relationship between Knowledge Management (KM) and Diversity, Equity and Inclusion (DEI), having found that centering the three pillars of KM (people, process, and technology) can serve as an excellent entry point to DEI, while a thoughtful DEI policy can lead to better KM practices.
If you would like to be a guest on Knowledge Cast, Contact Enterprise Knowledge for more information.