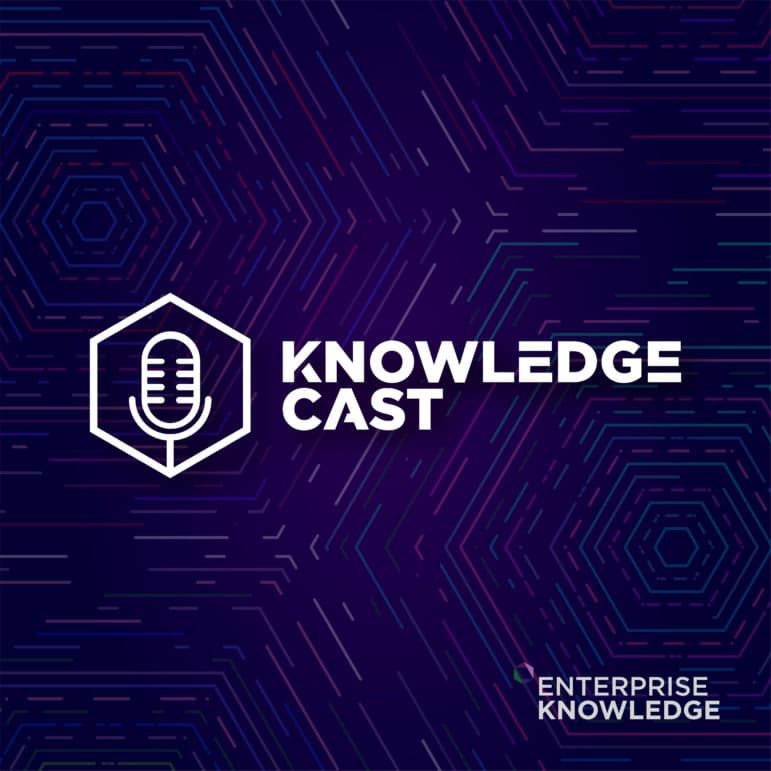 In this episode of the Knowledge Cast, EK CEO Zach Wahl speaks with Dr. Paulette Hasier, Geography and Map Division Chief at the Library of Congress. 
Dr. Hasier has served as Chief of the Geography and Map Division at the Library of Congress since 2017 overseeing 5.6 million cartographic items.
Hasier graduated with a Ph.D. in Transatlantic History from the University of Texas at Arlington. She previously earned a bachelor's degree in history from Northern Illinois University, a master's in history, and library science from the University of North Texas. She worked public, academic and special libraries, then transitioned to the private sector at the Defense Advanced Research Projects Agency (DARPA) and lastly to the chief of the U. S. National Geospatial-Intelligence Agency's GEOINT Research Center.