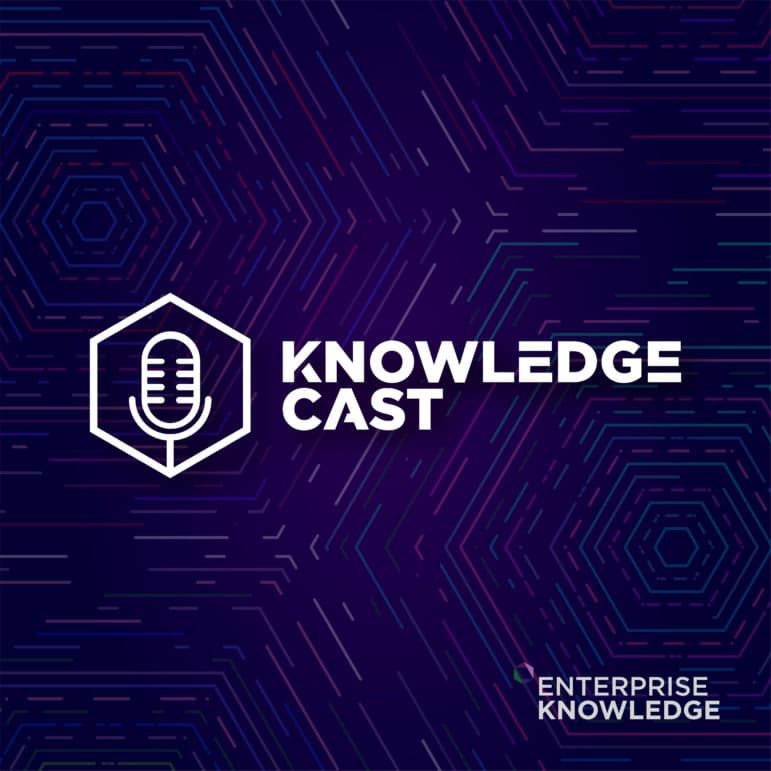 In this episode, Enterprise Knowledge CEO Zach Wahl speaks with Evan Shenkman, Chief Knowledge and Innovation Officer at law firm, Fisher Phillips. Fisher Phillips implements KM activities that involve improving processes behind the scenes, collaborating with clients, trying innovative solutions, and incorporating data analytics; as CKIO, Evan focuses on making attorneys more efficient through enhanced collaboration and innovation with their clients. Evan has over 10 years of experience in Knowledge Management, and has been at Fisher Philips for 3 of them.
In this conversation, Evan discusses Knowledge Management and the outcomes it strives for, including smarter, faster, better, more consistent, and higher quality results.
Editor's Note: After recording this podcast, it was announced that Evan and his firm had been working with legal AI company Casetext to help develop the first Reliable AI Legal Assistant, "CoCounsel," and Fisher Phillips was the first major law firm to deploy that GPT-4-powered technology. The KM and Legal Innovation needle keeps charging forward at Fisher Phillips.
If you would like to be a guest on Knowledge Cast, contact Enterprise Knowledge for more information.