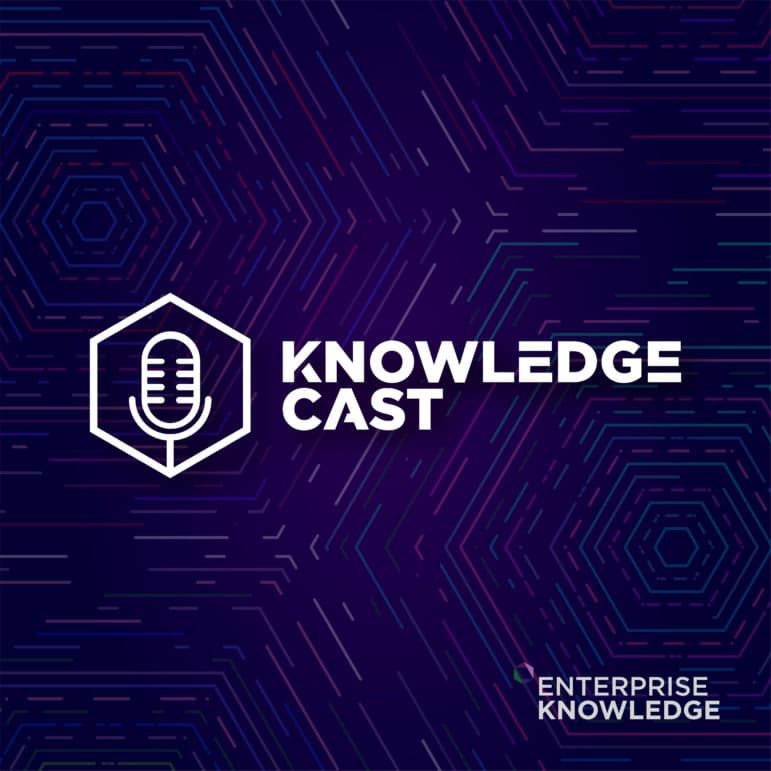 In this episode of the Knowledge Cast, EK CEO Zach Wahl speaks with Noz Urbina, founder of OmniChannelX and Urbina consulting, and Rebecca Wyatt, Technology Solutions Practice Lead at Enterprise Knowledge, on the topic of Headless Content Management System.
In this discussion, our guests talk about what a Headless CMS is and how to leverage headless technology to share the right content, with the right people, in a highly customized and contextualized way.
If you would like to be a guest on Knowledge Cast, Contact Enterprise Knowledge for more information.