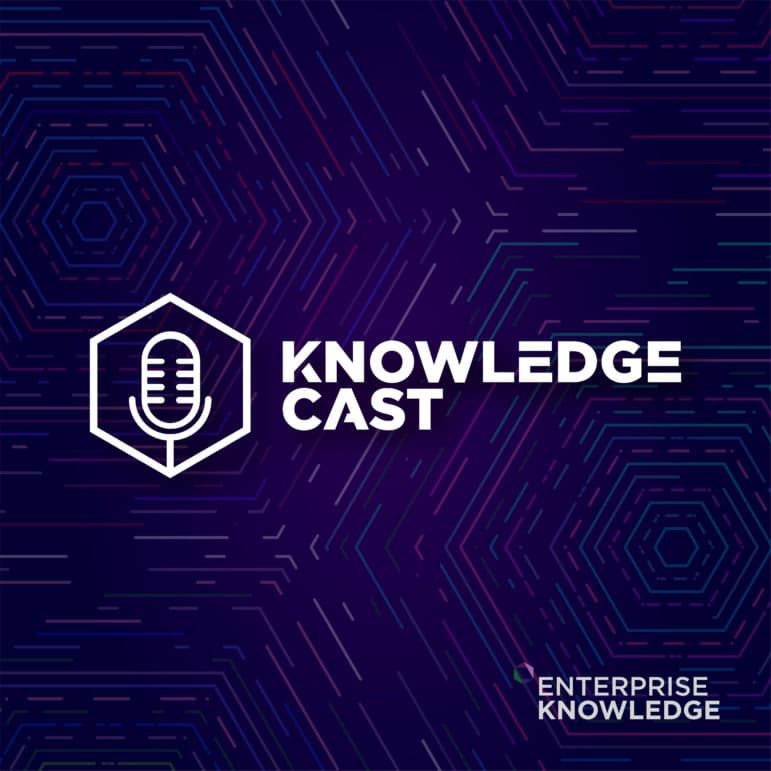 Enterprise Knowledge CEO Zach Wahl speaks with Jean-Claude Monney, Managing Partner and co-founder of The Monney Group, a boutique coaching and consulting company founded in 2009. Until 2017, Jean-Claude served as Chief Knowledge Officer at Microsoft Consulting Services, where he and his team re-imagined the division's Digital Workplace knowledge management and collaboration platform on Microsoft O365 that was launched in 2014 and used as a reference model by many customers. He is currently on the advisory board of Kent State University's School of Information for their KM master's program.
In conversation with Zach, Jean-Claude focuses on knowledge management and its importance in decision-making and innovation. He defines knowledge management as a process loop of creating, sharing, reusing, and creating new knowledge, emphasizing the critical role it plays for companies in innovation. This episode highlights the value of implementing knowledge management practices in any work setting to improve decision quality and time to knowledge.
If you would like to be a guest on Knowledge Cast, contact Enterprise Knowledge for more information.