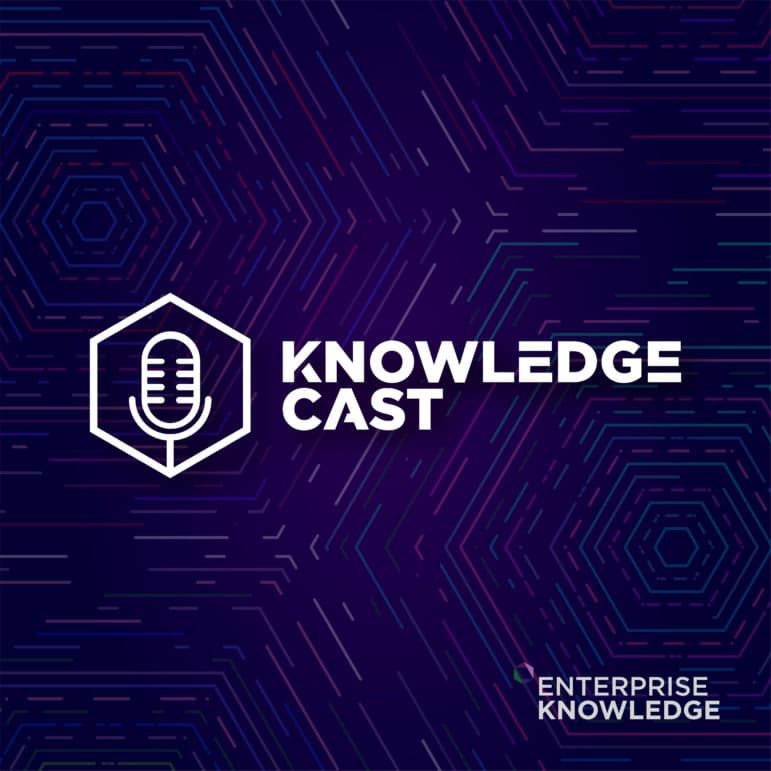 In this episode of the Knowledge Cast, Joe Hilger speaks with Joe Pairman, Director of Product Management at RWS Group. RWS Group is a world-leading provider of technology-enabled language, content management, and intellectual property services. Joe is in charge of Tridion Docs, one of the most innovative headless CMS solutions on the market, and has been at RWS for 4 years.
Before RWS, Joe designed and led the development of a personalized guidance app that helped millions of users without requiring any of their data. He also integrated a knowledge model with granular structured content to automatically give data integrators a broad overview of their available implementation options and next actions.
If you would like to be a guest on Knowledge Cast, Contact Enterprise Knowledge for more information.