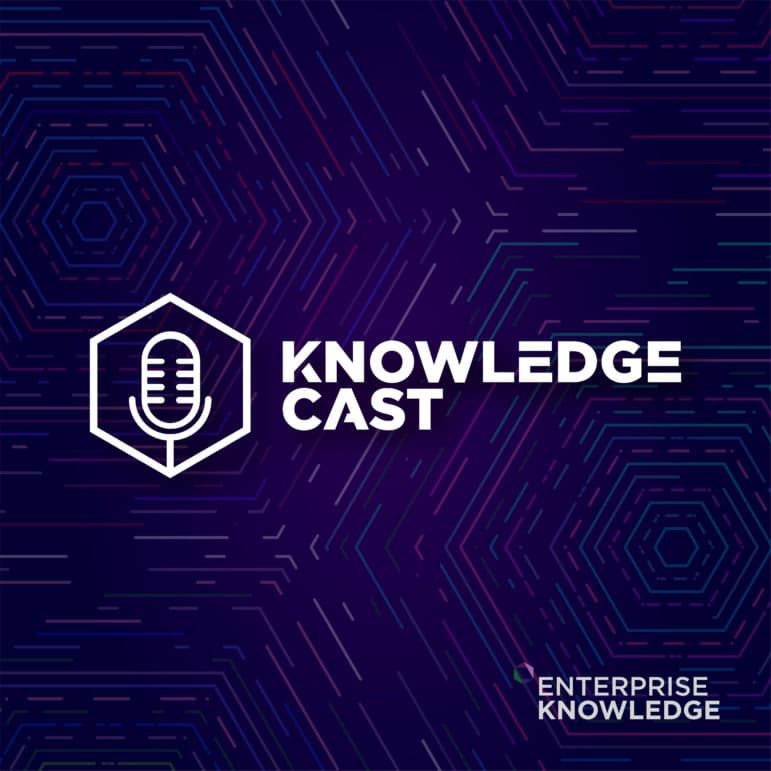 In this episode of Knowledge Cast, Enterprise Knowledge's thought leaders give a sneak peek into what they will be speaking about at KMWorld 2022. 
KM World (or, the Knowledge Management & Enterprise Solutions Conference) is the world's leading knowledge management event, and EK is again playing a central role, leading twelve sessions throughout the conference. This year's proceedings will take place at the JW Marriott in Washington, DC on November 7 – 10, 2022.
For more information on KMWorld, check out their website.
If you would like to be a guest on Knowledge Cast, Contact Enterprise Knowledge for more information.