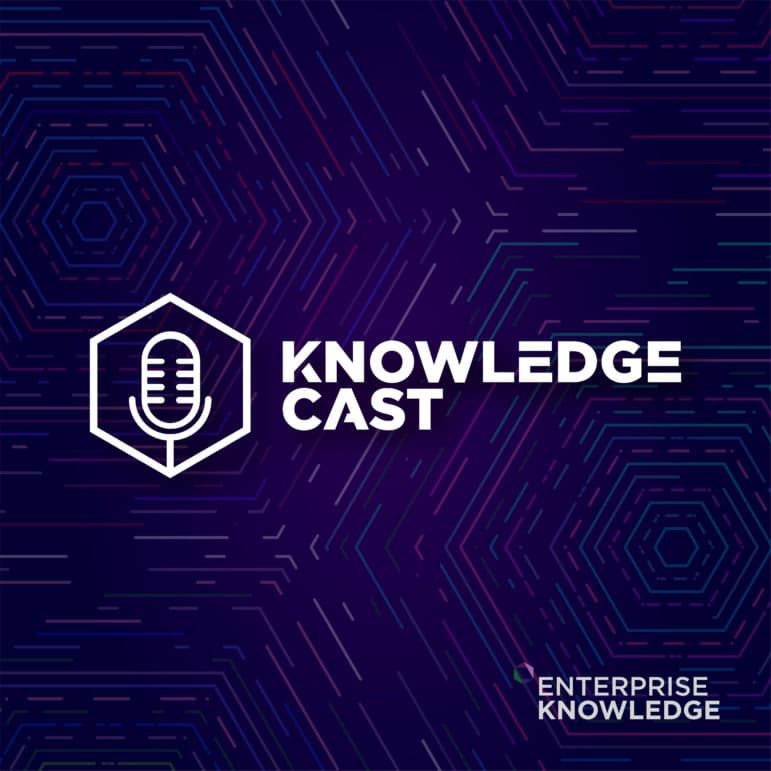 In this episode of the Knowledge Cast, EK CEO Zach Wahl speaks with Kyle Hopson, Senior Manager of Knowledge Management at Best Buy. Kyle and his team oversee the knowledge strategy for a workforce of over 100,000. Kyle has been working in KM since 2014 and currently serves as Vice Chair of Twin Cities Knowledge Management Forum.
Kyle is also the author of the book Nerdvotional and his original music can be found on Spotify, Apple Music, and other streaming platforms.
If you would like to be a guest on Knowledge Cast, Contact Enterprise Knowledge for more information.