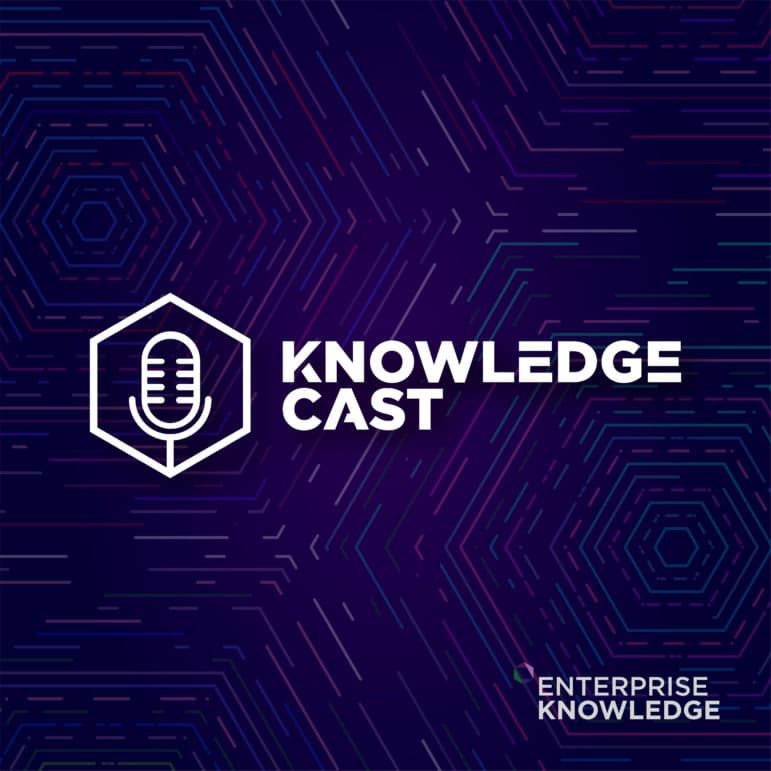 In this episode of the Knowledge Cast, EK CEO Zach Wahl speaks with Margot Brown, Director of Knowledge Management at The World Bank Group. Margot has been at The World Bank Group for 5 years where she focuses on knowledge and information strategies that take the unique combination of people, content, products and services and turn it into a competitive advantage.
Margot has over 15 years experience in Knowledge Management with previous work at organizations like KPMG and Canada Health Infoway serving in Director level roles.  
If you would like to be a guest on Knowledge Cast, Contact Enterprise Knowledge for more information.