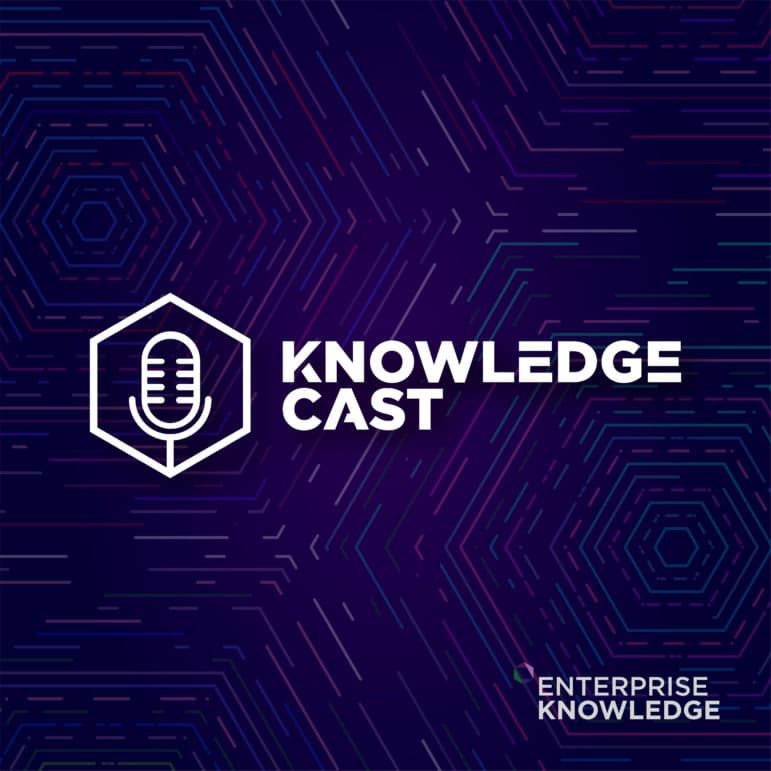 In this episode of Knowledge Cast, Enterprise Knowledge CEO Zach Wahl speaks with Mirna Lessinger, Senior Program Manager in CSS Business Transformation at Atlassian, where she is currently focused on program delivery for the Talent Enablement team. Mirna has led Knowledge Management, Support Operations, and Customer Experience initiatives for over 10 years at tech companies like Okta and Innovative Interfaces.
With a Master in Library and Information Science from University of Washington, her background is a blend of IT Management, Knowledge and Information Science, and Corporate Innovation.
If you would like to be a guest on Knowledge Cast, Contact Enterprise Knowledge for more information.