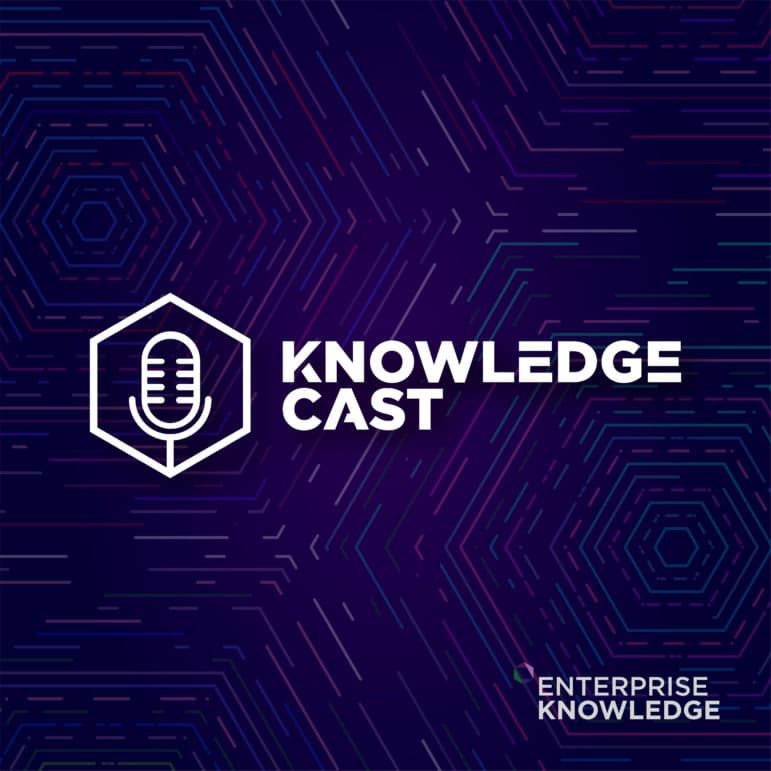 In this episode of the Knowledge Cast, EK CEO Zach Wahl speaks with Nicki Usiondek, Knowledge Management Manager at Fragomen. Fragomen is the largest immigration services law firm in the world and has a team over over 20 Knowledge Management professionals. Nicki has 8+ years' experience working in Knowledge Management, metadata and taxonomy and 18+ years working in legal services. 
Nicki has a Master of Arts in History and a Master of Library and Information Science, both from Wayne State University. She enjoys connecting people to information and finding new and innovative ways to do so.
If you would like to be a guest on Knowledge Cast, Contact Enterprise Knowledge for more information.