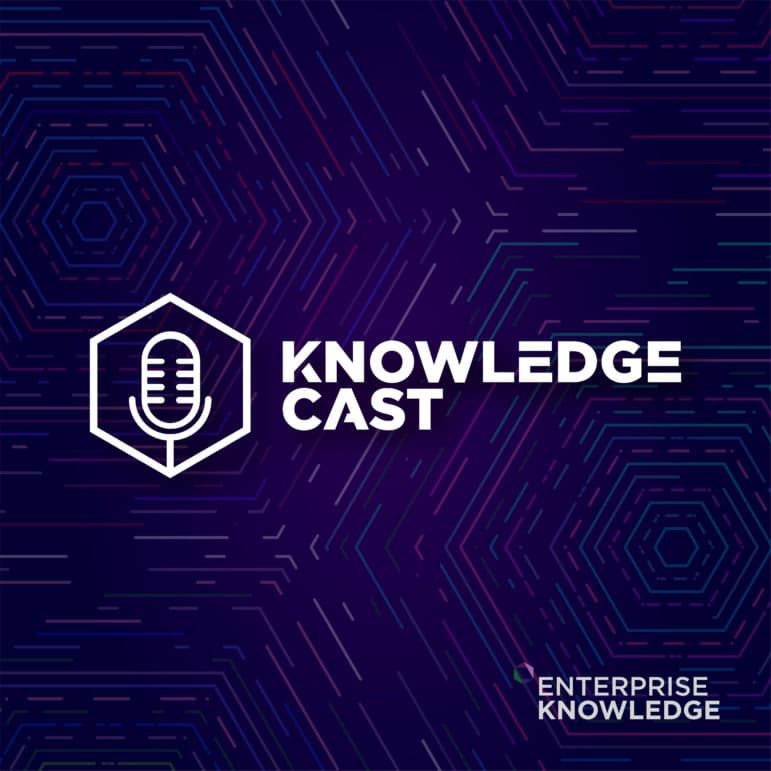 In this episode of the Knowledge Cast, EK CEO Zach Wahl speaks with Polly Alexander, Senior Manager of Knowledge Management at HealthStream.
Polly Alexander is a knowledge management professional with an extensive background in public health and informatics in a critical care and hospital setting. She has extensive experience identifying and defining taxonomies to be used for organizing and searching complex data sets across online environments and content types. 
Prior to joining HealthStream, Polly was part of a nationally recognized medical informatics organization at Vanderbilt University and was also a National Library of Medicine Informatics Fellow. She has collaborated with researchers and published evidence-based systematic reviews through Vanderbilt's AHRQ funded Evidence-Based Practice Center (EPC) and the Department of Emergency Medicine.   
In her current role, Polly contributes vision and thought leadership towards information architecture development and standardization at HealthStream. She is the knowledge expert for taxonomy creation and metadata application to business processes and is focused on growing customer and internal stakeholder satisfaction with content discovery and management using semantic technologies.