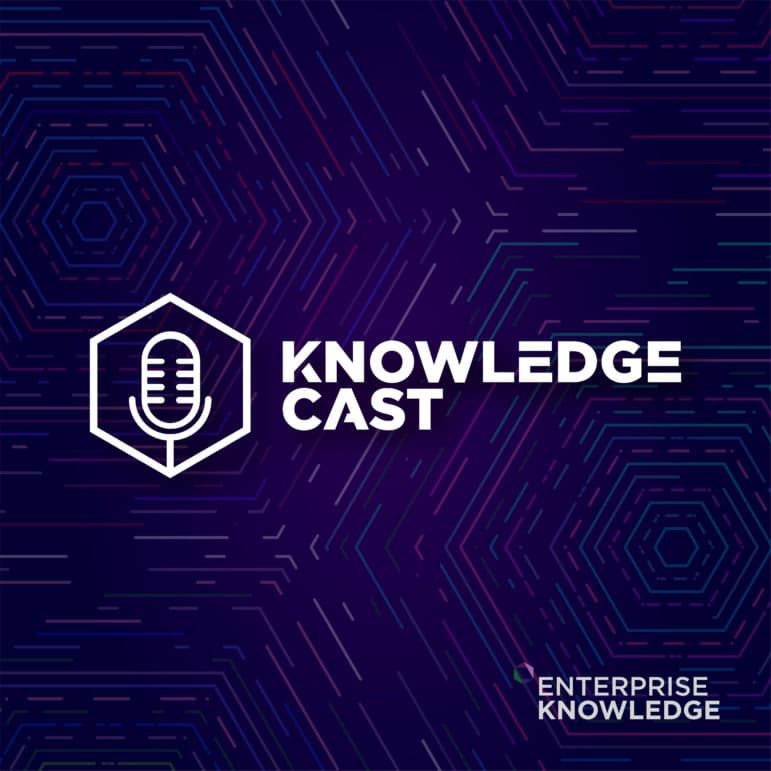 In this episode of Product Spotlight, EK COO Joe Hilger speaks with Andreas Blumauer of Semantic Web Company.
Andreas has been CEO and managing partner of Semantic Web Company (SWC) for more than 15 years. At SWC, he is responsible for corporate strategy and strategic business development. Andreas has been a pioneer in the field of Semantic AI since 2001.
If you would like to be a guest on Knowledge Cast, Contact Enterprise Knowledge for more information.