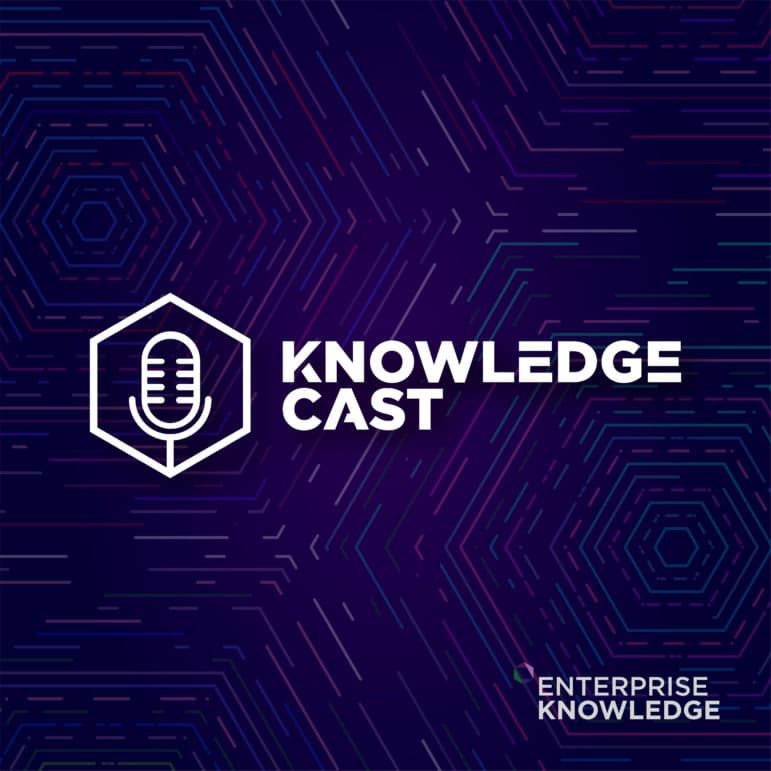 In this episode of Product Spotlight, Joe Hilger speaks with Ashu Roy, CEO of eGain Corporation. eGain is a leading provider of cloud customer engagement hub software. For over a decade, eGain solutions have helped improve the customer experience, optimize service processes, and grow sales across the web, social, and phone channels. Hundreds of the world's largest companies rely on eGain to transform their fragmented sales engagement and customer service operations into unified Customer Engagement Hubs.
In this conversation Joe and Ashu talk about a knowledge-powered customer engagement suite that uses AI and findability to provide fast answers to customer service, customer self-service, employee experience, and sales inquiries. They also discuss how eGain can reduce handling time and be used as a recruitment tool, as well as its aim to combine knowledge management and graphs to create living knowledge and trust.
If you would like to be a guest on Knowledge Cast, contact Enterprise Knowledge for more information.