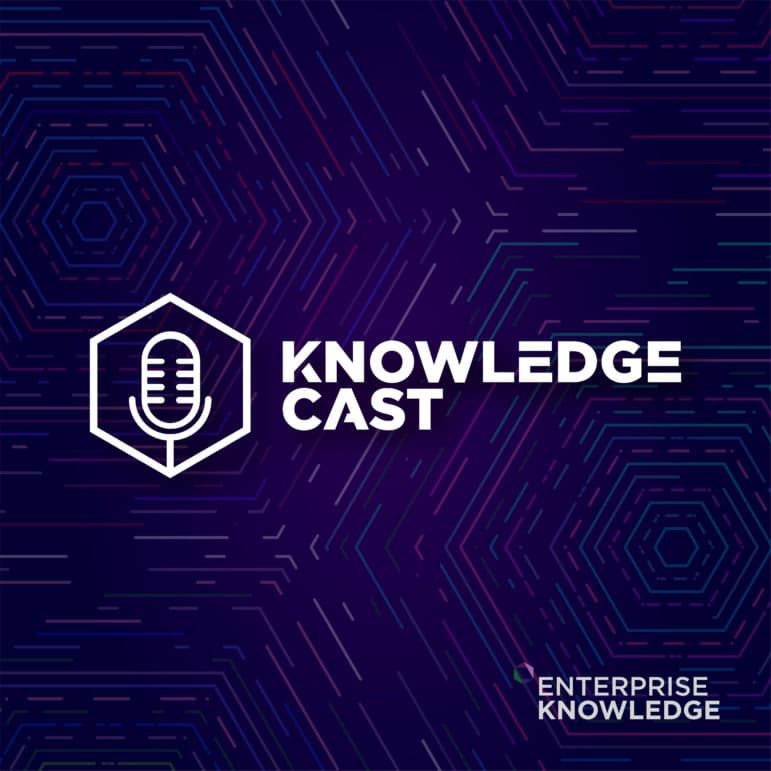 Enterprise Knowledge COO Joe Hilger speaks with Leslie Farinella, Chief Strategy Officer at Xyleme. Xyleme provides an intelligent learning content management system (LCMS) for the development, management, delivery, and syndication of content at scale. Xyleme has a line of products and solutions directly tailored to the specific needs of Chief Learning Officers (CLOs), learning managers, instructional designers, and their teams.

In this discussion, Joe and Leslie discuss the benefits of a component-based LCMS, how Xyleme manages content chaos, and where generative AI fits within a content system.
If you would like to be a guest on Knowledge Cast, contact Enterprise Knowledge for more information.