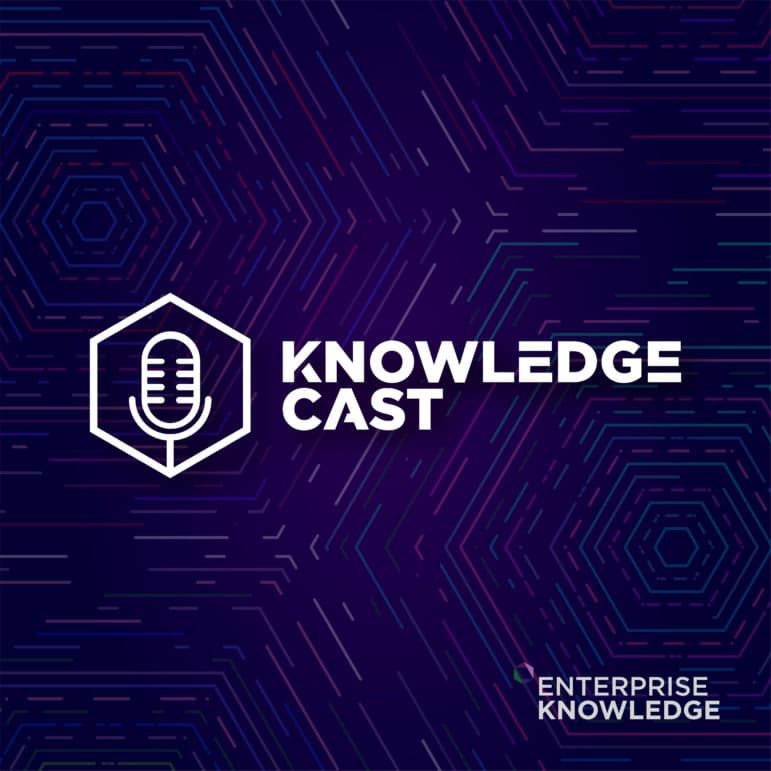 In this episode of Product Spotlight, Joe Hilger speaks with Stephen Bedford, Product Director at ClearPeople, the company behind Atlas. Atlas is a Digital Workplace and Intranet Platform that connects people to what matters at work. In a single and intuitive interface, Atlas connects the digital tools, information, and knowledge that people need to do their jobs well.
In this conversation, Joe and Stephen talk about how Atlas simplifies knowledge sharing, collaboration, and communication by streamlining your company's digital tools and competencies into a single, accessible experience.
If you would like to be a guest on Knowledge Cast, contact Enterprise Knowledge for more information.