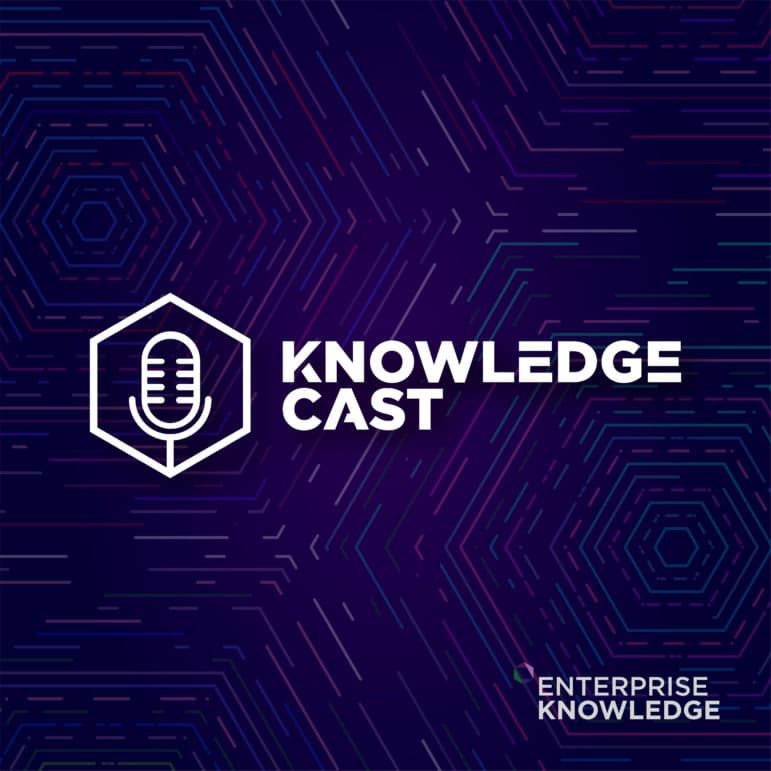 Enterprise Knowledge CEO Zach Wahl speaks with Reginald Adams, Director of Information Development at ADP. ADP offers industry-leading online payroll and HR solutions, plus tax, compliance, benefit administration, and more. With over 10 years of experience in Knowledge Management, Reginald has worked in a variety of industries before coming to ADP.
In conversation with Zach, Reginald emphasizes the importance of continuous improvement in Knowledge Management. He compares managing knowledge to tending a garden, where there is always work to be done, such as removing weeds and making improvements. He also discusses the need to educate stakeholders about the evolving nature of knowledge and the importance of consistent adjustment and refinement.
If you would like to be a guest on Knowledge Cast, contact Enterprise Knowledge for more information.