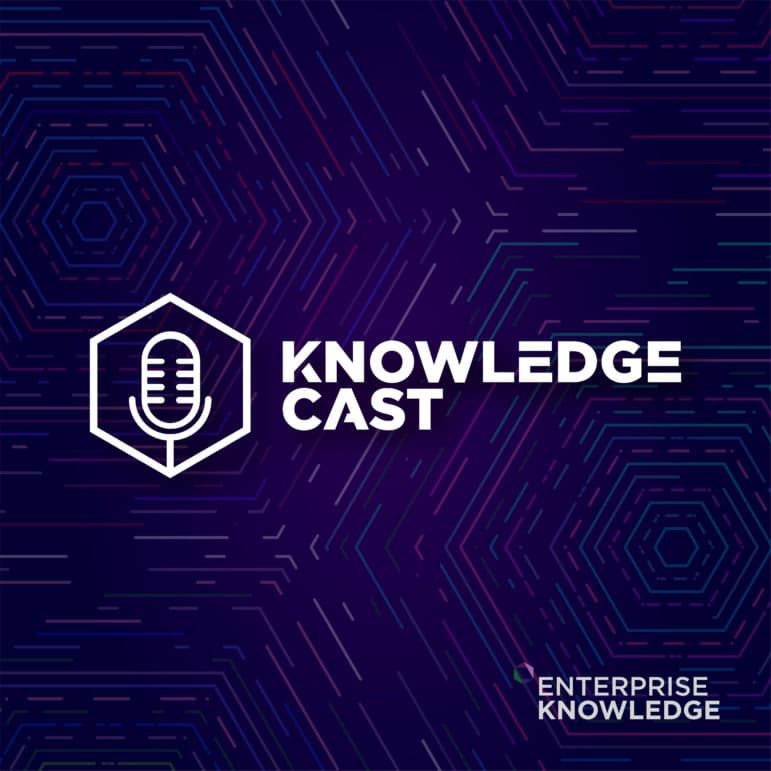 In this episode of the Knowledge Cast, EK CEO Zach Wahl speaks with Stephanie Hill, Sr. Director, Knowledge Management at PayPal. 
Stephanie Hill became the Senior Director of Knowledge Management in June 2019, and has focused on developing the content strategy of the future to improve time-to-market and content quality that supports over 200 markets and dozens of languages. She has also worked on developing holistic knowledge management strategy, inclusive of authored content and other knowledge streams, as well as designing content taxonomy to enable teams to write and maintain reusable content modules.
In addition to this role, Stephanie has over 20 years of experience in financial services operations, across learning & development, self-service strategies, customer service line leadership, and knowledge management. She has also led teams across 4 continents and very passionate about D&I and have been building a Remote Employee Group within the company to help drive engagement (even pre-Covid) for employees who aren't physically in an office.