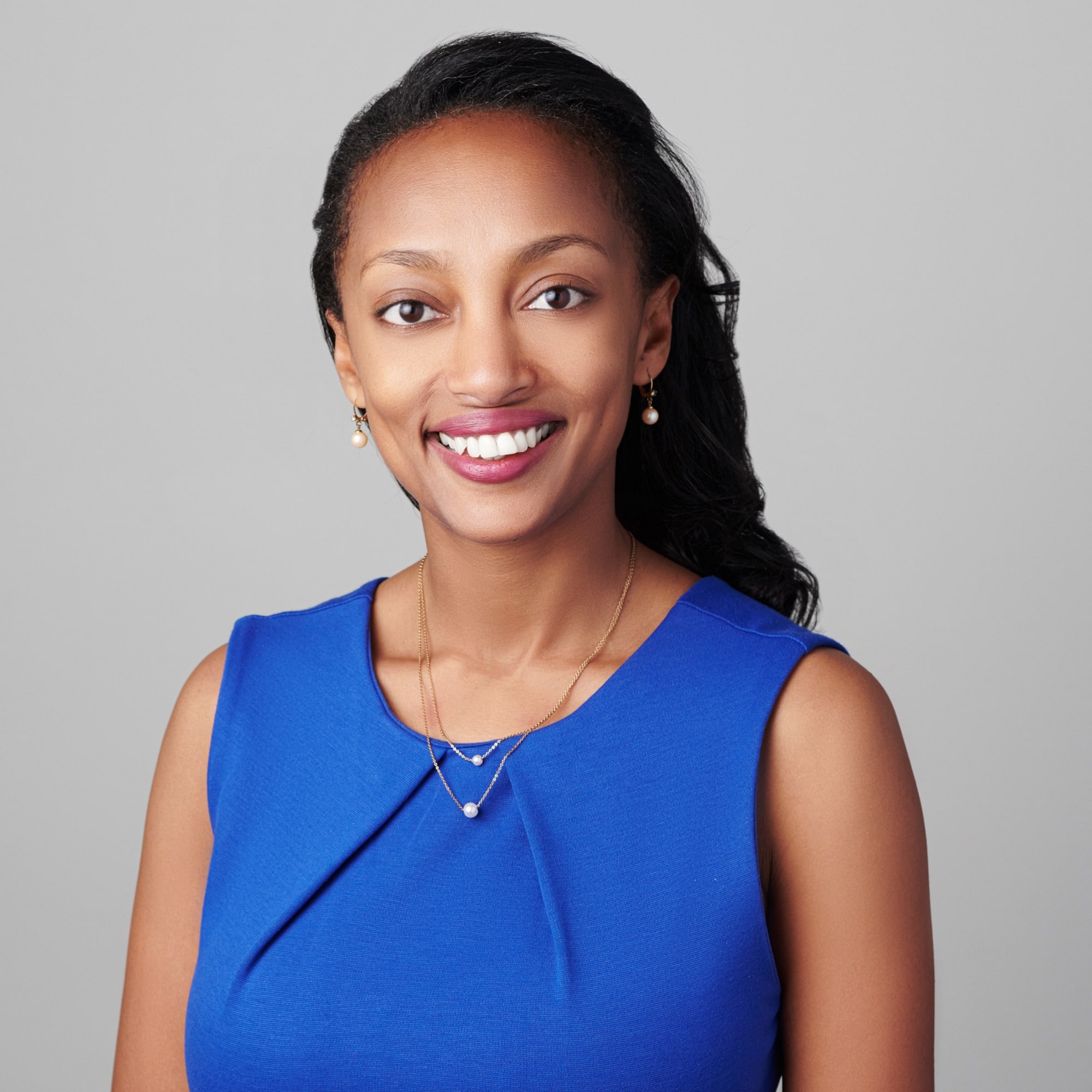 Enterprise Knowledge (EK) announced today that Lulit Tesfaye has been promoted to Vice President of Knowledge and Data Services. Already a Partner at EK, this promotion expands Lulit's span of control to include all of EK's Strategic Consulting, Knowledge Management, Knowledge Graph, and Advanced Data Services.
Lulit has been with EK since 2016, playing a key role in each of EK's previous phases of growth. She joined EK's leadership team in 2018, before being promoted to Director in 2021. Lulit founded EK's Knowledge Graphs and Advanced Data Services Practices, taking a lead role in shaping the Knowledge Graph industry and leading the inclusion of Graphs, Semantics, and Advanced Data in KM Strategies. In her tenure at EK, she has grown one of the deepest teams of expertise in these areas, collectively leading thought leadership in the field.
EK has grown every year in its history and been included on the Inc. 5000 List of Fastest Growing Companies for five years in a row, while consistently being recognized on a local and national scale as a great place to work. Lulit's elevation to Vice President will enable EK to advance its growth and expanded capabilities into the future. As part of her new role, Lulit is leading an internal reorganization of the company to drive even higher quality, employee support, and innovation.
"Over EK's entire history, we've successfully balanced growth with excellent customer support, innovation, and employee engagement," said Zach Wahl, EK CEO. "Lulit has been an integral part of that, and now she has the continuation and escalation of each of those elements as part of her executive responsibilities. I have absolute confidence in her ability to succeed in this mission."
"It has been a tremendous opportunity and a rewarding journey to be part of a group of intelligent, creative, and kind professionals who are driven by innovation and continue to produce smart, relevant, and cutting-edge solutions every day. I could not be more honored for the opportunity to shape the growth of one of the leading companies in our industry!" added Lulit. 
About Enterprise Knowledge
Enterprise Knowledge (EK) is a services firm that integrates Knowledge Management, Data Management, Information Technology, and Agile Approaches to deliver comprehensive solutions. Our mission is to form true partnerships with our clients, listening and collaborating to create tailored, practical, and results-oriented solutions that enable them to thrive and adapt to changing needs.