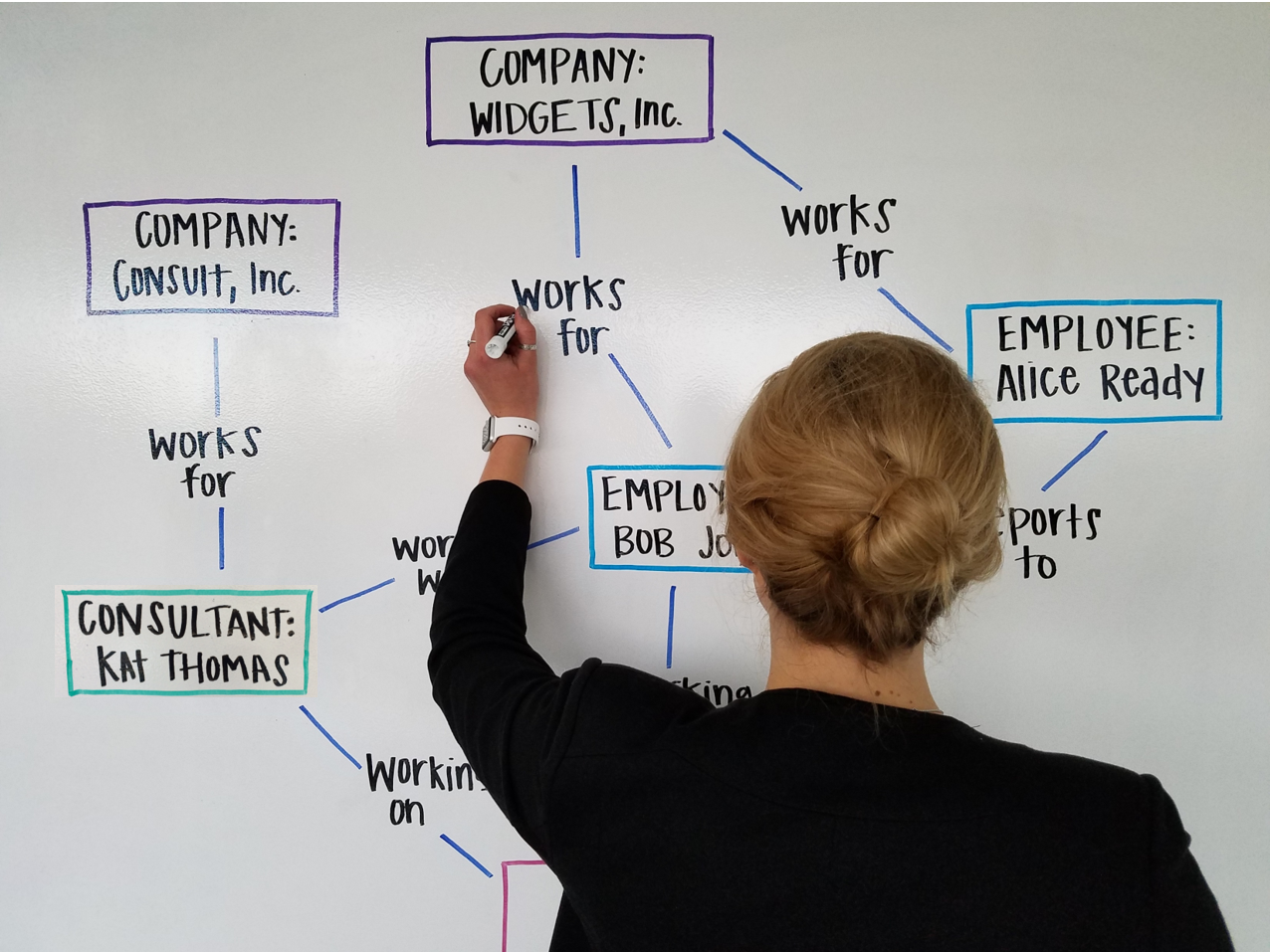 More and more organizations are taking advantage of semantic technologies to improve the way they manage both structured and unstructured
content. Semantic tools like ontologies and graph databases allow organizations to:
Manage content more effectively;

Maximize findability and discoverability of information;

Increase the reuse of "hidden" and unknown information;

Elevate SEO for public sites; and

Create relationships between disparate and distributed information items.
EK's Semantic Web Starter Kit is an easy and efficient way for organizations to get started with their first Semantic solution. The starter kit will help your organization to:
Get introduced to semantic technologies;

Take up to 28 hours of web-based training on ontologies and the semantic web;

Develop an initial ontology that can grow over time;

Validate the ontology using real content and information; and

Implement a pilot version of

PoolParty

to manage your ontology.
The Semantic Web Starter Kit begins with a customized workshop where we introduce semantic technologies to your business and technology teams, align with the organization's content relationships management goals, and develop measurable success criteria for the pilot.
We utilize the industry leading taxonomy, thesaurus, and ontology management tool PoolParty, developed by our partners Semantic Web Company. PoolParty allows us to help our clients model their domain knowledge, utilize available Linked Data resources, and integrate disparate internal and external data sources with both structured and unstructured data to provide seamless integration across the enterprise.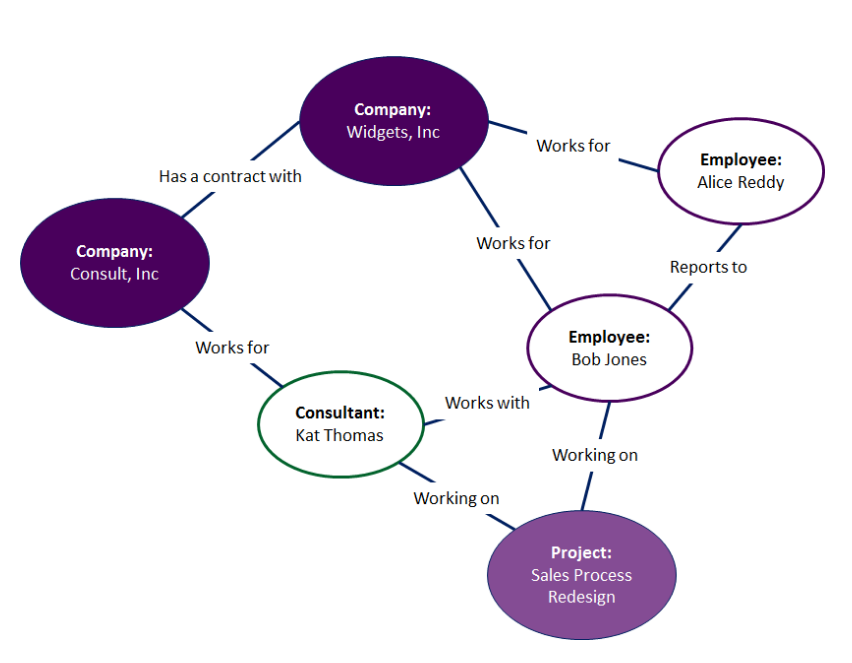 As part of the Semantic Web Starter Kit, we work with your knowledge management and IT specialists to define an initial ontology or augment your existing ones. With the starter ontology completed, we validate it using your existing content from various sources and iteratively adjust it to best model your domain knowledge and provide high-quality auto-tagging suggestions, concept identification, and knowledge linking.   
We implement PoolParty in a reusable and scalable proof of concept instance to help you achieve next generation knowledge integration across your organization.
Benefits & Outcomes
| | |
| --- | --- |
|   | Streamlined introduction to Semantic Web concepts and best practices. |
|   | Quick, working, and reusable proof of concept installation of PoolParty to manage ontologies for your organization. |
|   | Completed starter ontology validated against your existing content. |
|   | Auto-tagging suggestions based on your content. |
|   | Clear, practical, and tailored next-steps plan for enriching and expanding the starter ontology to the rest of your organization. |
|   | Training and transfer of knowledge to your knowledge managers and SMEs, including web-based certification courses in Semantic Web concepts and PoolParty administration. |
Semantic Web Starter Kit Process
The Semantic Web Starter Kit is a 10 to 20-day engagement, depending on the defined scope and complexity of the proof of concept. We break down this project in the following tasks:

Kick-off Workshop

Vision and objectives for the Starter Kit project

Presentation of ontology primer

High-level review of existing taxonomies, thesauri, and/or ontologies

 

Prototype specification

Analysis of existing taxonomies/ontologies and content

Interviews and focus groups with Subject Matter Experts as necessary

Technical and functional description of targeted functionality

 

Test environment  

Installation and configuration of PoolParty at customer site or cloud server with a 90-day free license

 

Data analysis and processing

Iterative analysis and development of initial ontology/taxonomy

Integration of predetermined internal and external data sources

Validation and tuning of initial ontology/taxonomy

 

Your prototype

Functional prototype/proof of concept of a PoolParty instance utilizing a predetermined subset of your taxonomy/ontology and data sources

Starter taxonomy/ontology based on your domain

 

Roadmap

Guidance on how to continue enriching your ontology

Best practices for PoolParty administration and integration

 

Access to PoolParty Academy online training and certification for 2 project team members for 3 months covering:

Taxonomy, ontology, linked data, and semantic web concepts

PoolParty configuration and administration to allow you to manage your taxonomies and/or ontologies and integrate additional data sources into your knowledge graph
Contact us at [email protected] to get your Semantic Web Starter Kit.