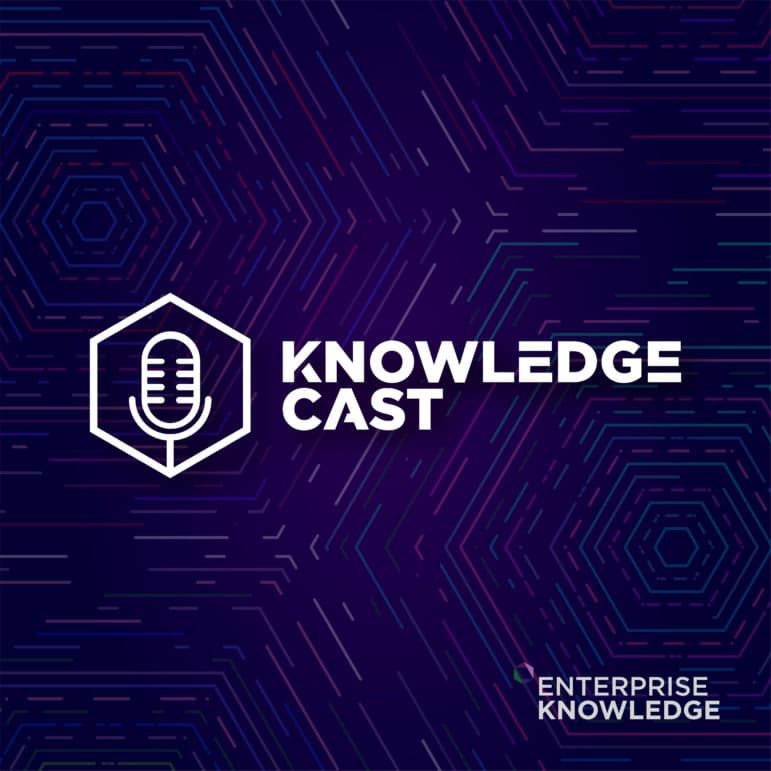 Enterprise Knowledge CEO Zach Wahl speaks with Taylor Paschal, Senior Knowledge Manager at Noom, a consumer-led digital health company that helps people live healthier, happier lives. Over the course of her 4 years at Noom, the Knowledge Management program has supported more than 3,000 employees by building a knowledge base of over 11,000 articles, developing relationships with hundreds of SMEs and stakeholders from across the company, and aligning with training initiatives delivered as integrated experiences across Knowledge and Learning Management Systems.
Taylor is a KCS-Certified Knowledge Management practitioner specializing in implementing and scaling cutting-edge KM programs. She focuses on company-wide solutions that support business outcomes, deliver engaging content experiences, and optimize workflows to enable the participation of diverse audiences in knowledge sharing and learning.
In conversation with Zach, Taylor discusses the opportunities and challenges in implementing a new KM technology within her organization, the benefits of a KM approach that walks the line between people and technology, and where KM does (and should) sit within the enterprise.
If you would like to be a guest on Knowledge Cast, contact Enterprise Knowledge for more information.