Connor Vilenio, Senior Consultant at Enterprise Knowledge, will be speaking at an upcoming webinar hosted by Ontotext on the topic, "Turning a Taxonomy into a Recommendation Engine: Lessons Learned from Rapid Development of Content Recommenders using Taxonomies and GraphDB as a foundation for building Enterprise Knowledge Graphs."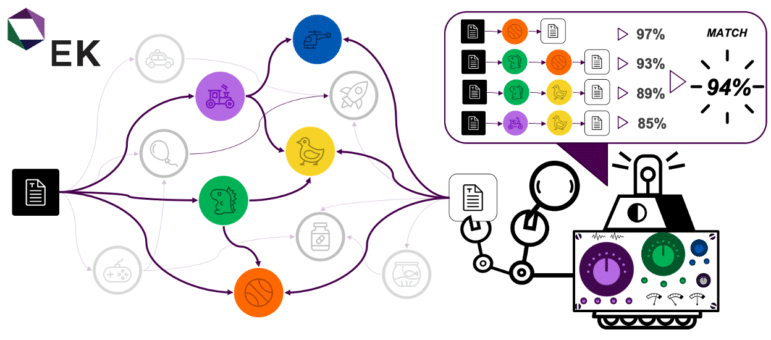 Vilenio's presentation will share common use cases for pursuing a recommender system and discuss how to leverage and enrich business taxonomies to calculate relevancy and derive knowledge graphs driven by Semantic Web based  standard technologies like ontology management and graph database platforms. Further, Vilenio will explore how organizations can derive and expand the meaningful features supported by knowledge graphs.    
The webinar will be held on Thursday, November 19, at 11am EST. Register for the webinar here.