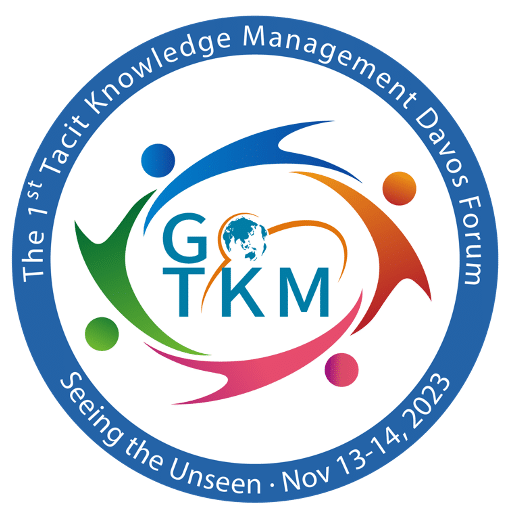 Enterprise Knowledge CEO Zach Wahl will be delivering the opening keynote address at the upcoming Global Tacit Knowledge Management Forum (GO-TKM) conference. This is the first year of the conference, which will be held in Davos, Switzerland on the 13th and 14th of November. The conference will be a hybrid event, available both in person and online.
Wahl will be delivering a talk titled "Seeing the Unseen: Empowering Progress through Tacit Knowledge." The talk will discuss how to identify high value moments of knowledge capture, remove the impediments to knowledge sharing, and develop a mature knowledge sharing culture and organization. The talk will also cover the trending topics of artificial intelligence, knowledge graphs, and large language models in capturing, managing, enhancing, and sharing tacit knowledge in order for it to deliver the greatest value possible.
Wahl is also being recognized by the GO-TKM foundation as one of 50 Most Influential People in tacit Knowledge Management.
For more information on the conference, to view the complete agenda, and to register, visit: https://go-tkm.org/davos-forum/