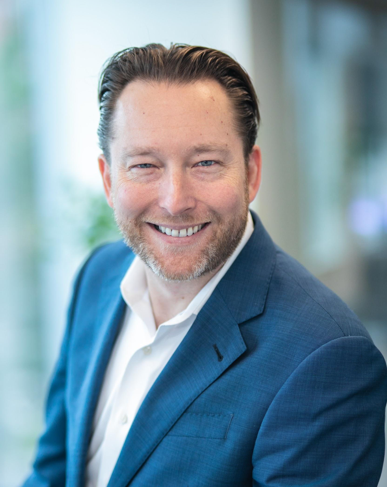 Enterprise Knowledge President and CEO Zach Wahl was named a 2018 Rising Star of GovCon by DCA Live. The annual award recognizes up-and-coming business executives who have contributed to the growth and success of government contracting.
"I'm grateful to DCA Live for this recognition," said Wahl. "At EK, we're constantly striving to bring leading edge Agile Knowledge Management solutions to the Federal Government.  This award is shared by everyone at EK as we work to support our government clients."
DCA Live's 2018 Rising Stars of GovCon list awards key players in the region's growing government contracting industry. Over the past several decades, this space has honored emerging leaders from executive leadership, finance, technology, sales and marketing and other areas. An award ceremony will be held on October 23 at Highline RxR in Arlington, Va.