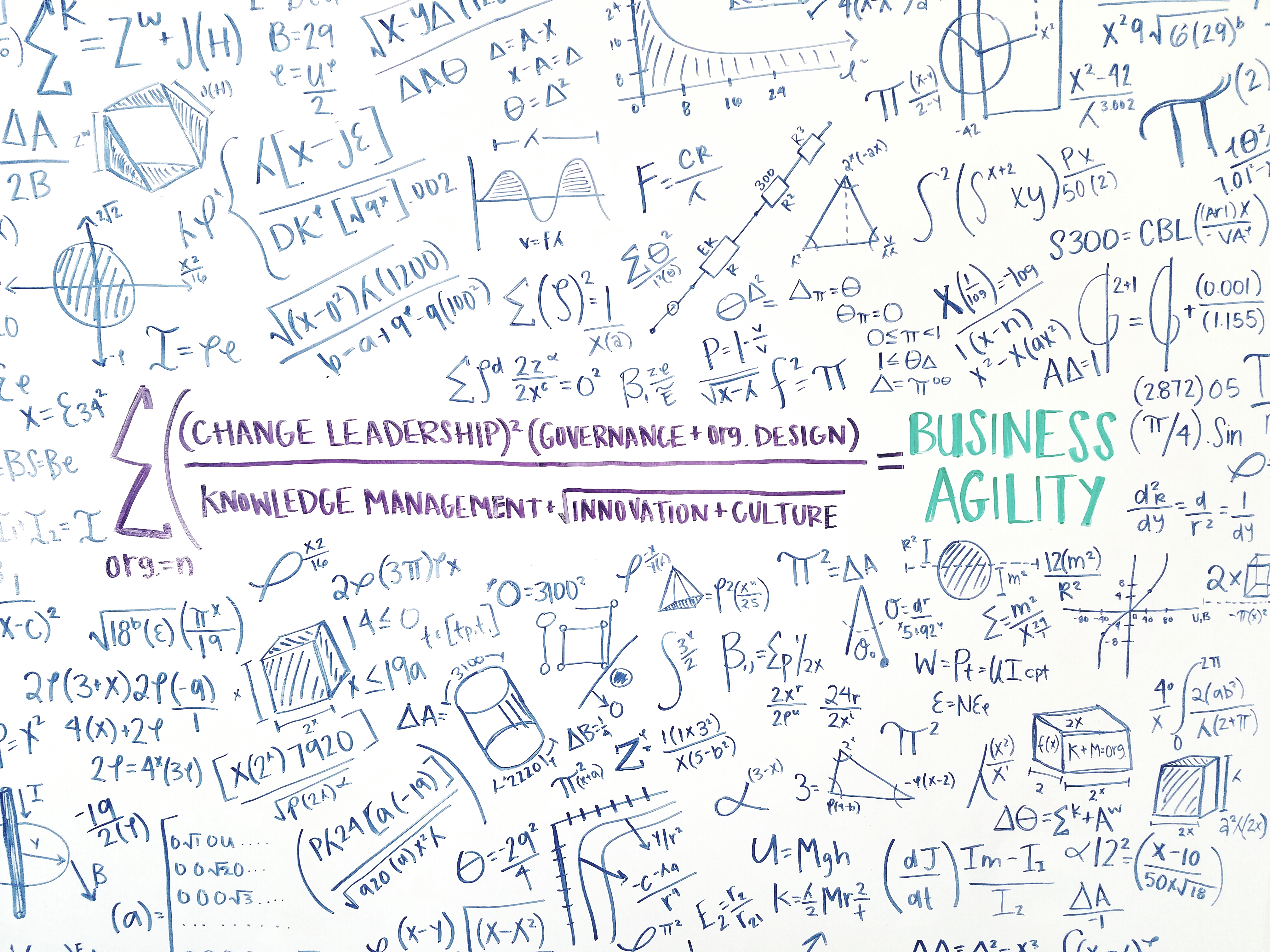 Lead your organization through the next disruptive change in your industry. EK's business agility starter kit will kickstart your organization to being agile at the enterprise level.
Whether business agility means a more collaborative workforce, faster organizational learning, or resilience to change, Enterprise Knowledge has you covered. As outcomes from using the starter kit, you will have a clear, concise vision around business agility, understand unique factors that your organization should consider before embarking, and use proven performance and budgeting models to keep your efforts on track.


The benefits of the starter kit are across four dimensions of business agility:
Evolve: ensure that your organization is more resilient in times of change and can pivot to fast-changing technology or market conditions
Perform: harness untapped value in your organization by sharing your knowledge effectively and learning quickly from
mistakes
Innovate: create a culture of experimentation and foster creativity in
your workforce to bolster your go-to-market strategy
Satisfy

: build an environment of happiness for your customers and employees by creating tighter feedback loops
Here is what is included in the starter kit:
1-day workshop for up to 15 leaders and key enablers to elicit your organization's goals with business agility

Business agility primer

Vision and key objectives for business agility

Cultural assessment to identify key opportunities and blockers

Toolkit with key workstreams, priority list, and initial roadmap

10 hours of post-workshop support with our expert consultants
Contact us to get your kit started today at [email protected].