Presented by Todd Fahlberg, Knowledge Management Consultant, on May 19, 2020.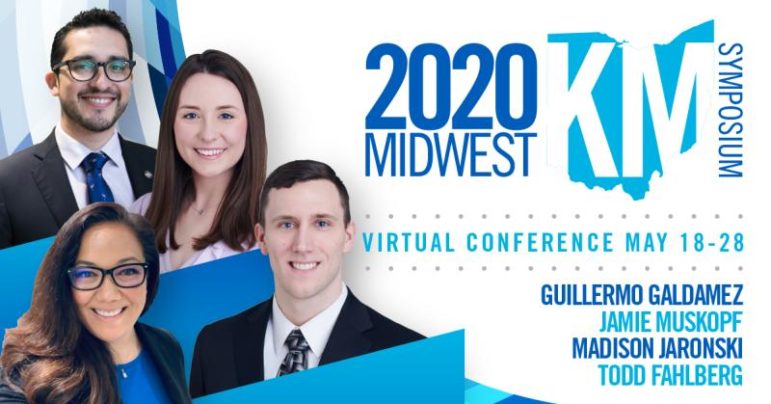 Implementing a meaningful Knowledge Management technology brings many levels of challenges, even in the most innovative, user-centric organizations. In this session, Todd Fahlberg shares proven practices on how to approach KM Technology broken in four phases: Gathering Requirements & Defining Personas, Leveraging Data-Driven Evaluations, Combining Quantitative and Qualitative Data to Make Holistic Decisions, and Crafting an Implementation Strategy for Success & Adoption. Lastly, Todd offers recommendations based on experiences with past and current clients how organizations can make better, people-focused decisions when it comes to Knowledge Management technology.
Watch the full presentation below and access the presentation slides.