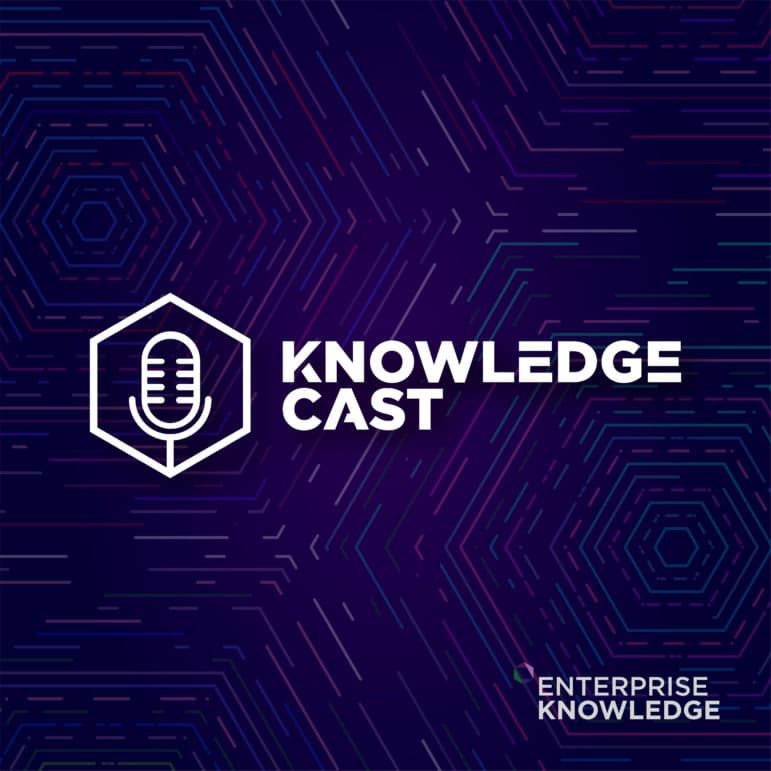 In this episode, EK CEO Zach Wahl speaks with Dana Tessier, Director of Knowledge Management at Shopify. Dana has been at Shopify for over 6 years and has built a Knowledge Management department of over 100 team members that delivers services to Support, Sales, IT, HR, and other teams across the globe. Her work on improving the internal transfer of knowledge in organizations has led her to oversee the design and implementation of external-facing customer self-service strategies to improve customer experience, reduce support costs, and create an engaging digital experience.
As a special bonus, Knowledge Cast listeners can use the code "IGI50" to receive a 50% discount on the book. 


    If you would like to be a guest on Knowledge Cast, Contact Enterprise Knowledge for more information.