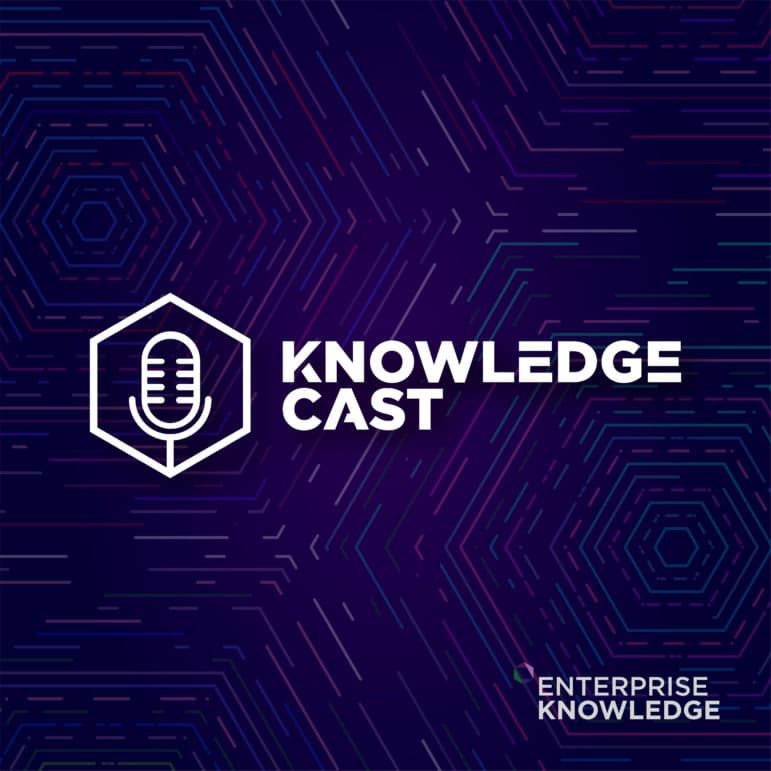 In this episode of the Knowledge Cast, EK CEO Zach Wahl speaks with Niall Thomas, Global Manager, Knowledge Management at Zendesk. As part of the enablement team, Niall has designed and built a customer-centric internal knowledge base for Zendesk Success Teams, as well as established a global cross-functional team to collaborate on success, sales, and enablement content to achieve a shared goal of maximum customer-facing time.
Prior to Zendesk, Niall was working in knowledge management at eir Ireland and Bord Gáis Energy. In addition to knowledge management, Niall has over 10 years training and development experience in IT/telecoms and utilities sectors.
If you would like to be a guest on Knowledge Cast, Contact Enterprise Knowledge for more information.