The USALearning® Multiple Award Indefinite-Delivery Indefinite-Quantity (IDIQ) Contract provides all U.S. Government – Federal agencies, state, and local municipalities with flexible access to customized Formal and Informal Learning Instructional System Design and Support Services, Training Simulation and Virtual Reality Application Solutions, and Organizational Training and Planning.
The contract allows government agencies to streamline their acquisition processes and obtain cutting-edge training and education solutions to build customized and continuous Learning Experience Solutions. The scope includes all aspects of analysis, design, development, implementation, and evaluation for all training and education support services.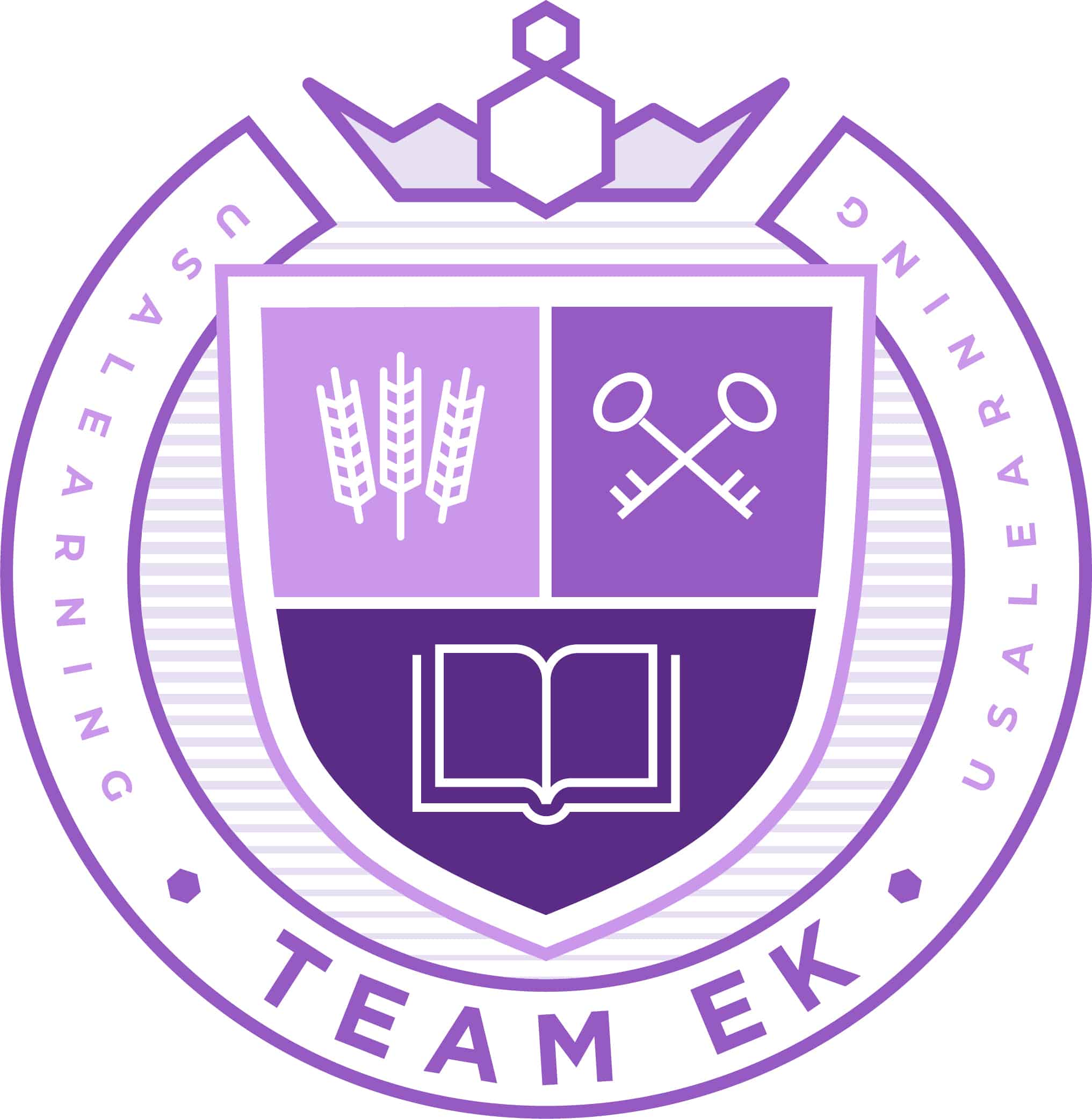 $1.76 billion contract ceiling, 2022-2032
To the maximum extent practicable, customer agency requirements shall be performance-based and TOs will be placed on a firm-fixed price (FFP) basis. For labor-hour and time and material orders, the CO shall follow the procedures at FAR Part 16.601.
USALearning is a service provider by-government and for-government that supports employee skills enhancement, retention, certifications, and credentialing in the development of the Federal and DoD workforce. USALearning supports all US Government, including Federal and DoD, and allows State, and Local government offices to procure services. USAL program obtained "Best-In-Class" (BIC) designation, an acquisition status for Federal Shared Service Provider (FSSP) which demonstrates best business practices in the design and execution of contracts. USALearning delivers customers acquisition efficiencies including:
Reduces contract duplication which leverages the Government's collective buying power to help agencies operate more efficiently.
Provides transparency and standardization that leads to better data-driven business decisions.
Reduces administrative costs and eliminates practices that reduce the Government's shared purchasing power.
Provides Treasury approved Interagency Agreements (IAAs) and Military Interdepartmental Purchase Request (MIPR) for Department of Defense (DoD) for transfer of funds.
To initiate a requirement with USALearning, click here to initiate a New Business Request with USALearning.

Enterprise Knowledge (EK) is proud to be the prime contractor on the USALearning® Contract. Our team is comprised of a best in class collection of small businesses, each thought leaders and market leaders in their specific learning disciplines. Our core partners on the contract are:
Team EK offers the complete range of learning services via the USALearning contract. These service areas include: