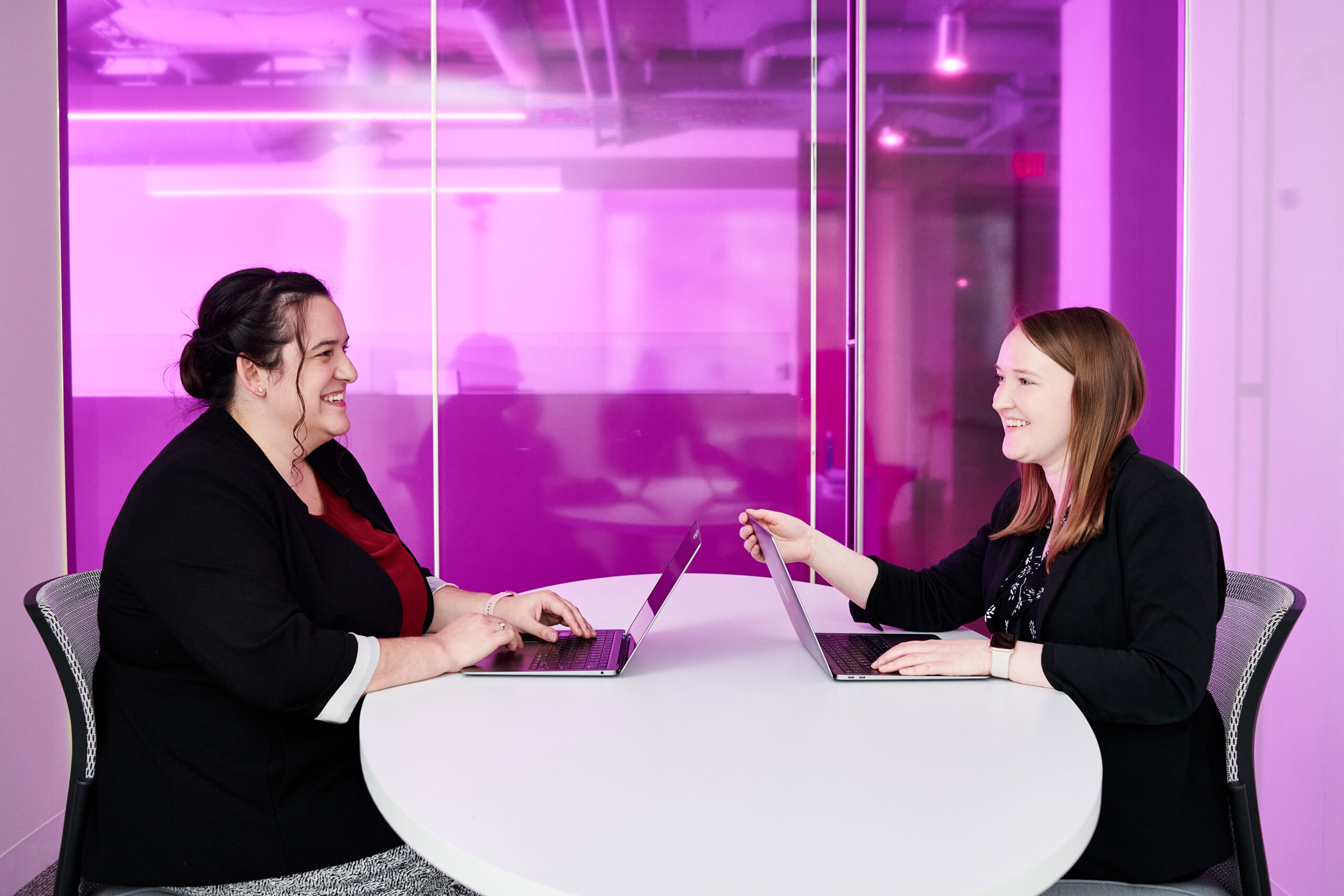 Enterprise 360
Developing an Enterprise 360 view of all of your organization's knowledge assets will ensure your organization gets the most from your information, data, and people, delivering a connected web of everything you need to perform.
More on What It Is
An Enterprise 360 initiative is the realization of what many companies have been striving for in the KM space and beyond for years. It will connect your organization's assets with domain knowledge and context to deliver highly contextualized, actionable information. This is about more than just connecting different types of information. It is the means by which everything you know and want to know about your employees, products, customers, and partners will be linked with the full spectrum of structured and unstructured content you possess.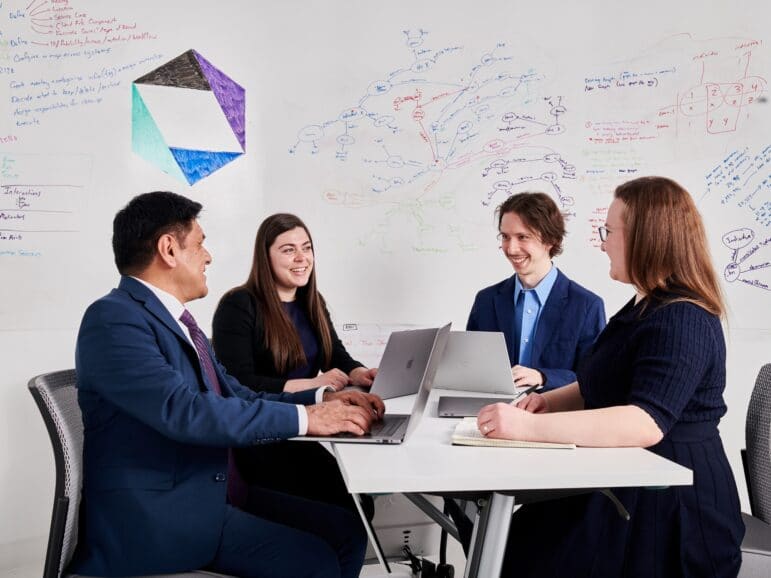 The Problems It Solves
Most organizations struggle with information, application, and organizational silos. Different types of content, information, and data are in conflict, based on different assumptions and offering competing guidance. Your various systems are disconnected, use different organizational structures and vocabularies, and present the same information in different ways, confusing your end users. Your people are acting on wrong or incomplete information, often replicating work or acting without the complete picture. As a whole, your organization is failing to collaborate across the enterprise and acting on limited intelligence due to these artificial silos.
An Enterprise 360 integration will address these problems. It not only leverages knowledge graph technology to build connections between your systems, it will instantiate a knowledge map driven by business taxonomy and ontology designs, adding consistent definition and context to your organization's web of knowledge assets.
Business Outcomes
Our Enterprise 360 Solution will arm your organization with the intelligence to make decisions and act based on the whole picture, the enterprise view of where your organization is and will be. For a services firm, this means you'll be able to predict gaps in staff before they exist, making hire vs. train decisions proactively. For a product firm, it means you'll be able to spot bottlenecks in supply chain and workflow. For a sales organization, it means spotting trends and automatically identifying new sales channels. For a knowledge-based organization, it means connecting pieces of information to arm your employees and constituents with everything they need to learn and perform.