Organizations often come to us saying "We're constantly having to go back and fix deliverables based off of outdated reports," or "Every page in our Intranet looks different, and we never know how to find what we're looking for." A great starting point to addressing these problems is designing and implementing Content Types that align with your business needs and priorities. Recently, my colleague wrote an excellent blog defining content types. To continue the conversation, I will discuss three reasons why an organization will want to implement content types on their Intranet.
The three major benefits of content types are:
Ease of content creation and maintenance;

Improved content access and visibility; and

A consistent cross-platform theme and layout.
Before discussing these benefits in further detail, I want to explain what the introduction of content types does to a repository at a conceptual level. The main impact of introducing content types is that it enables organizations to separate content into different layers, thereby allowing greater flexibility in managing content.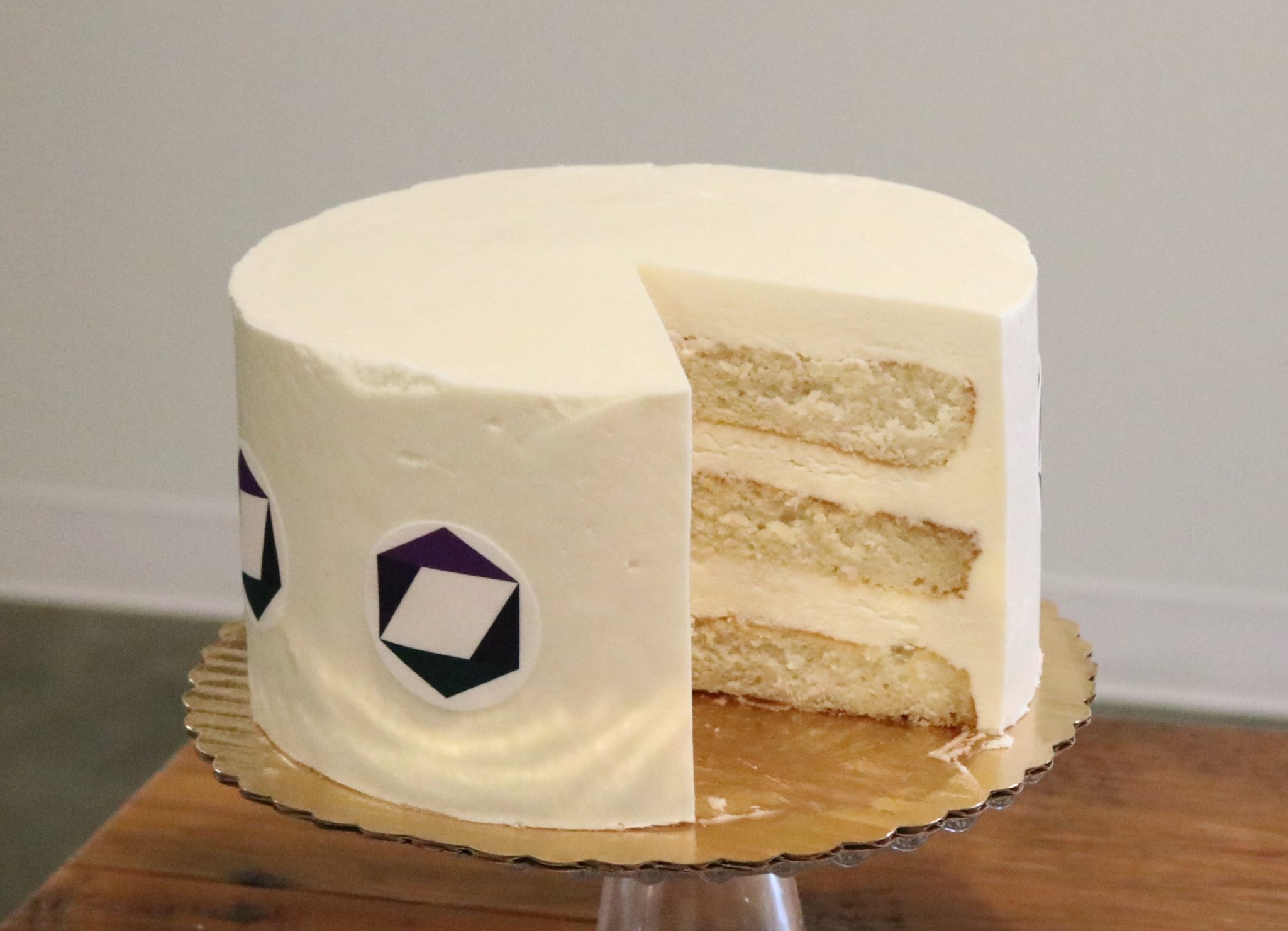 The first is a

structural layer

which defines the different data and metadata fields for the content. Going back to our baking example from the last post, this would be the different cake pans to give the cake a standard shape and size.

The second is the

actual content layer

with the information intended for end users. The focus of this layer is the actual substance of the content, so in cake terms, we can think of this as the batter types and flavors.

The final is a

presentation layer

that details how the content will be displayed to the user. Think of this layer as the cake decorations: applying fondant, modeling chocolate, marzipan, etc., to give the cake a visually appealing presentation.
The separation of these elements gives an organization and its Intranet strategy tremendous flexibility, as well as the three benefits described below.
Ease of Content Creation and Maintenance
Content types address the structural layer. We learned in our previous post that content types work as reusable templates for creating content on your Intranet. They provide a premade structure for the content. In the baking analogy, content types are akin to cake pans. Can you imagine how frustrating the baker's job would be if they had to create a mold for each muffin they baked? With content types, content creators no longer have to determine by themselves what metadata fields to tag content with, or even what information will appear on the screen. They can focus on creating the content.
Maintaining content also becomes easier with content types, because processes and workflows can be built around them. For example, an organization can create a workflow for their policy content type, where stakeholders need to review it for relevancy on a yearly basis, or set their news content type to be archived after 6 months. Ultimately, content types help organizations maintain NERDy content.
Improved Content Access and Visibility
Having a predetermined set of metadata fields affords the implementation of a better search strategy. Defining enterprise metadata fields across all of the content types facilitates the configuration of faceted navigation where users can drill down and get better search results. This can drastically reduce the time employees spend looking for files and information, and more time putting their knowledge and skills to work.
Extending our baking analogy to the storefront, consider visiting a new kind of bakery. Instead of browsing display cases, servers bring out trays catering to a customer's precise needs. A customer needs a birthday cake? Here are all the flavors, colors and sizes the baker produces. Looking for cupcakes for the office? Here is the selection of gluten-free ones for your coworker with gluten sensitivity.
Consistent Cross-Platform Theme and Layout
Finally, the fact that content is separated from its presentation means that your content is portable. Users are able to find content on their desktop, take it with them on their mobile phones, and even read snippets of it on their smartwatches. Content creators write their content once, and then it can be published onto any number of platforms. This not only means that the end users receive a consistent experience when consuming your content, but they can consume it how they want it, and when they want it, through their preferred channel. Providing tools that adapt to users' work helps them be more productive and satisfied.
Returning to the baking analogy, imagine if the bakery has several locations across the world. A customer would be able to go to the bakery in New York or in New Delhi and leave with cakes with a consistent flavor, size and appearance regardless the location.
Implementing content types opens up a multitude of possibilities that are impossible to cover in a single blog post. Stay tuned for additional blog posts in this series to learn more about content types and how to implement them. Interested in using content types to ramp up your Intranet? Please reach out at [email protected].